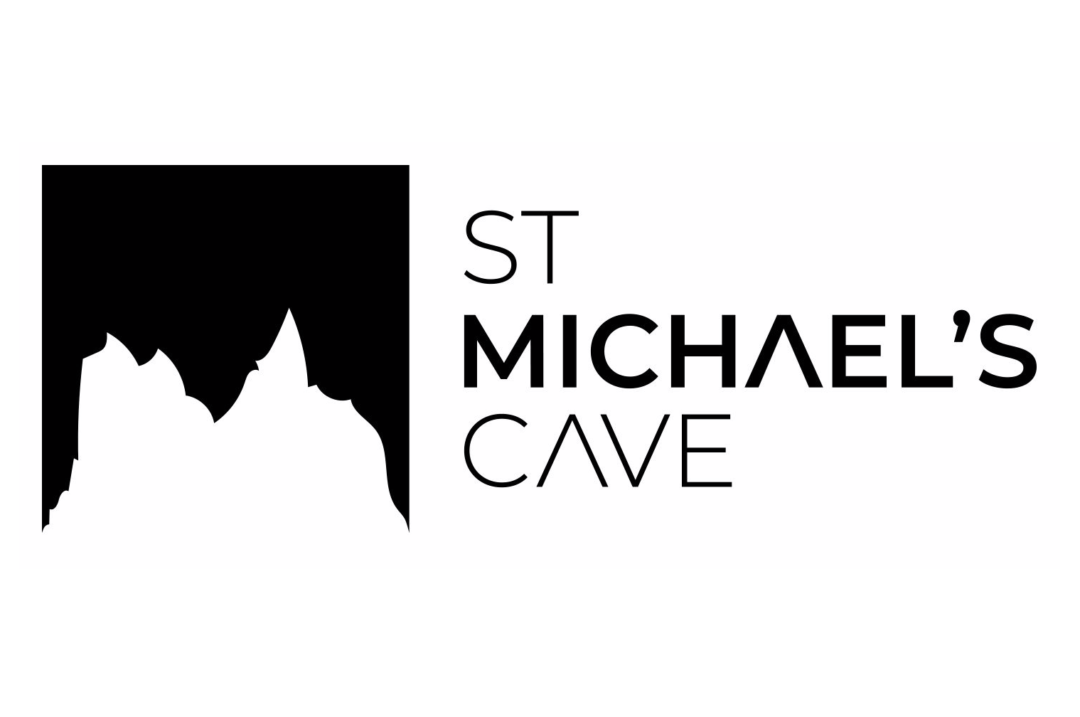 New Photo Solution for St Micheals Cave
---
The rock of Gibraltar is world famous and is a popular attraction for tourists visiting Gibraltar. St Micheals Cave is the name given to a network of limestone caves located within the Upper Rock Nature Reserve, with a height of over 300 metres above sea level.

'The Awakening' at St Michael's Cave
'The Awakening' is a fantastic immersive light and sound installation expressing layers upon layers of history fused with the Rock. The Awakening illuminates these sculptures of time and reawakens their hidden story.
As you journey through the cave system you will encounter these giant ancient rocks brought back to life, vast hidden forms and towering flowstones that once again are in full motion. The experience culminates within the main cavern in a 360-degree projection and light spectacle.'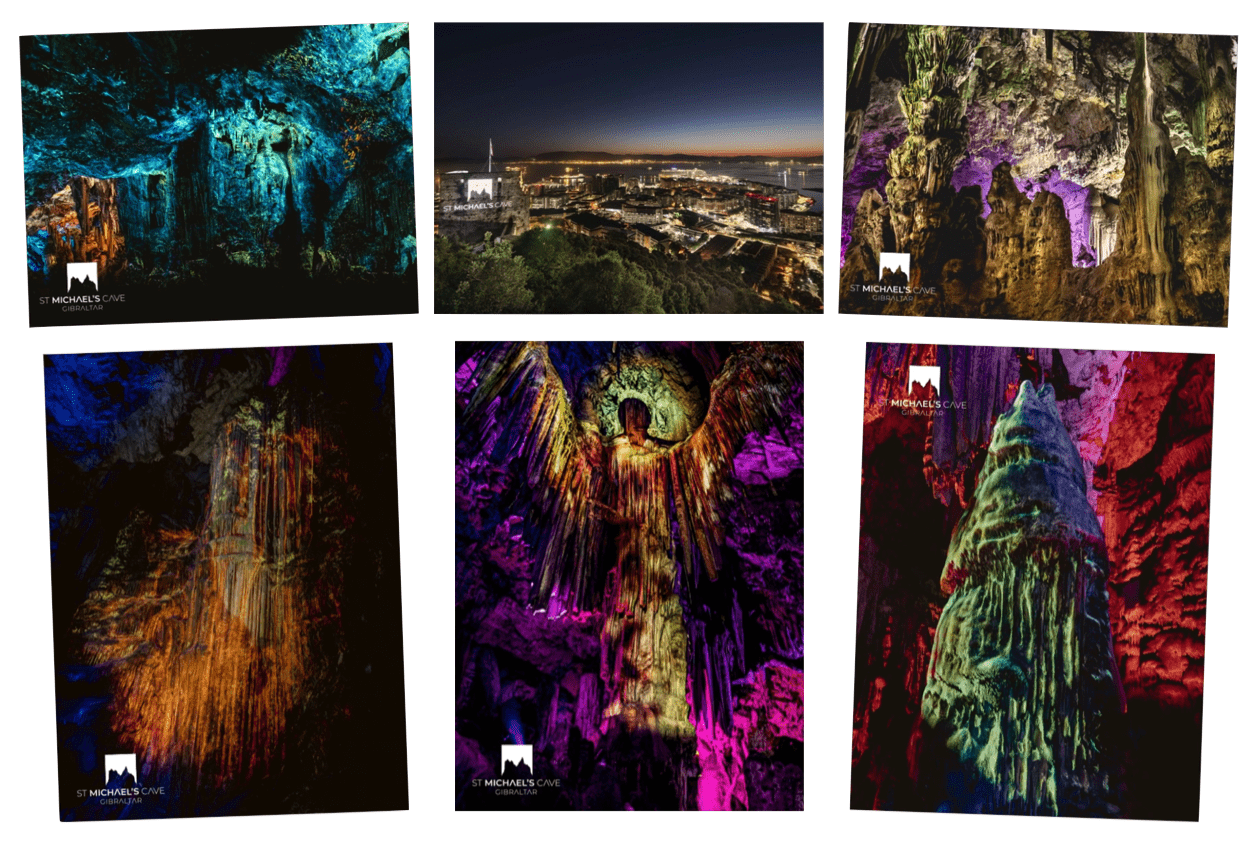 We are experienced working at historic sites and understand and know the challenges. We ensure our solutions are sympathetic to the attraction and its surroundings.
A green screen studio in the caves ensured that a maximum number of people were photographed.
Our creative team produced several stunning backgrounds from the caves which enable guests to purchase a photographic memory of their visit. Photography within such areas means that guests are unable to easily obtain these themselves.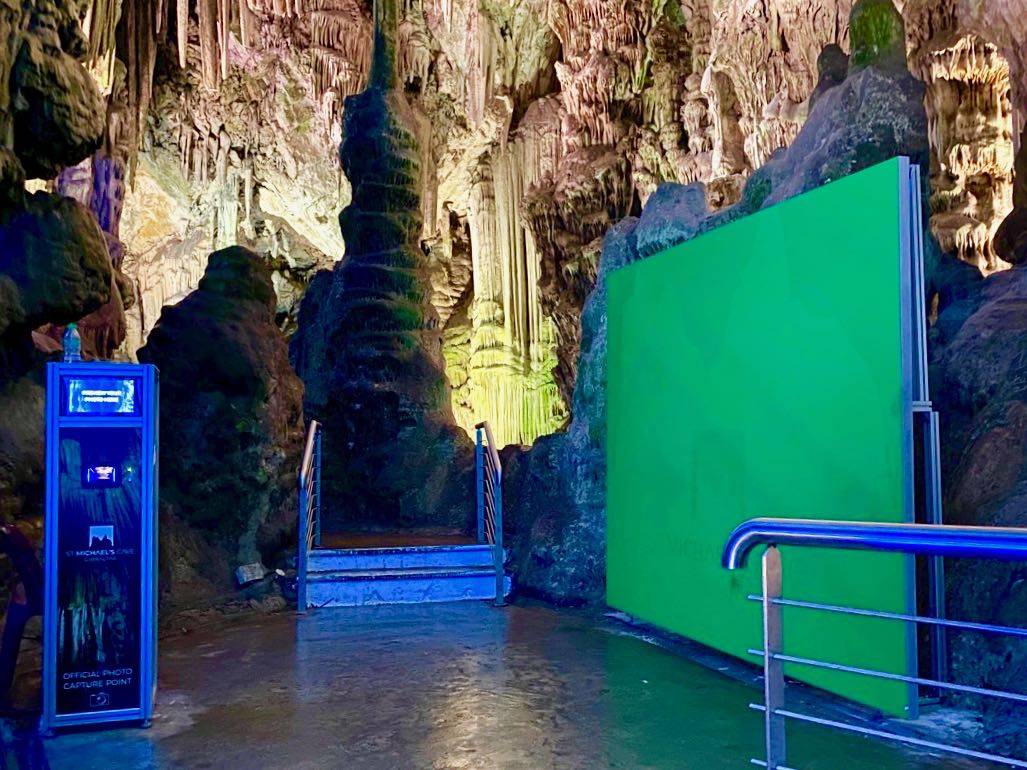 Our photo sales area was located at the end of the tour in the retail area and staff ensure the guest's photo redemption is quick and fun ensuring revenues are maximised. Photo redemption screens show all the guest's photos quickly using our photo tagging solution.