King Tutankhamun Exhibition – Paris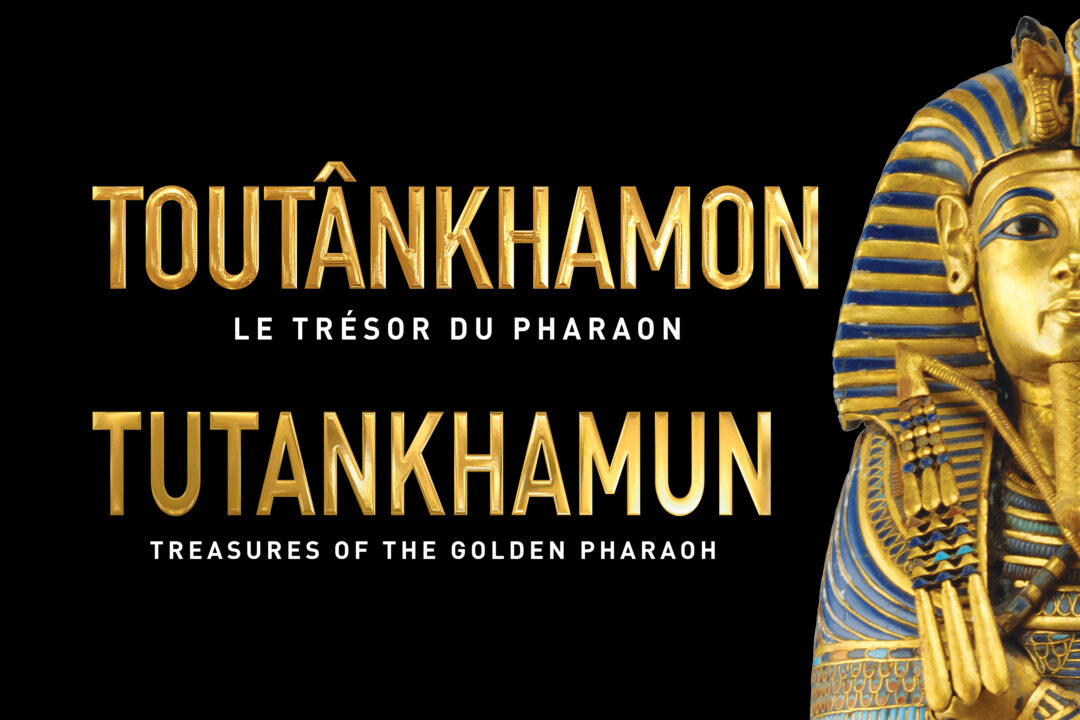 There's always something happening here at Image Insight and we update this page regularly with what we've been doing in the UK and around the World. We also have a wide selection of case studies and testimonials which are always being updated. You can also stay up to date by taking a look at our News page or check out Facebook or LinkedIn
Treasures of the Golden Pharaoh
---
The exhibition "Tutankhamun: Treasures of the Golden Pharaoh" became the most visited history exhibition in Paris and included 150 objects from King Tut's tomb, including more than 50 that where being shown outside of Egypt for the first time. The exhibition ran from March 23 to September 22, 2019 at the Grande Halle de la Villette in Paris
Over 1.3 million visitors visited the exhibition and we handled all the souvenir photography at the exhibition.
Our solution consisted of two green screen studios situated outside the venue to handle visitor volumes. Given the expected volumes where going to be high we had to ensure that the photo operation didn't impact on the guest experience or the flow through the attractions. Given the methods we employed ensured that the capture rates where extremely high.

The sales stations where located near the retail area and guests were given a printed photo ticket to redeem their photos. We also offer to scan the guests tickets at some locations to simplify guest to image association which always minimises processing times at the retail sales kiosks.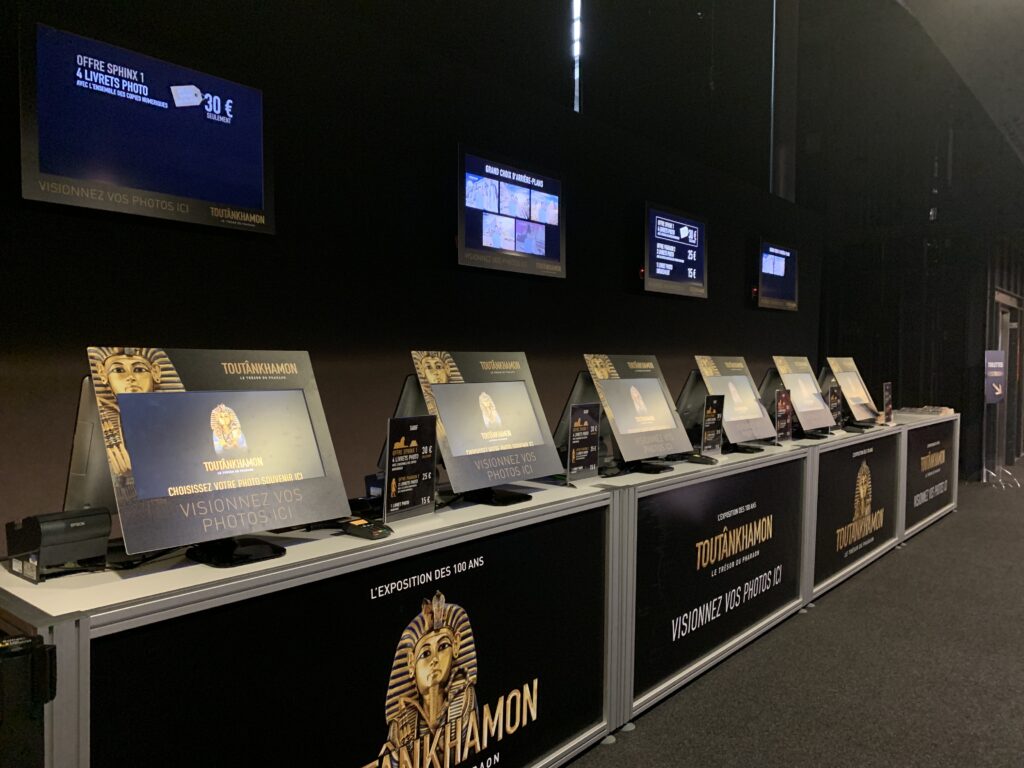 Our VEGA sales kiosk are multi-lingual to cater for different nationalities and languages.
As always our VEGA system produces a number of photos instantly from just one photo taken. In Paris we produce six backgrounds. Shown below are a few of the photos that we created. Digital versions are also available for the guests to share online.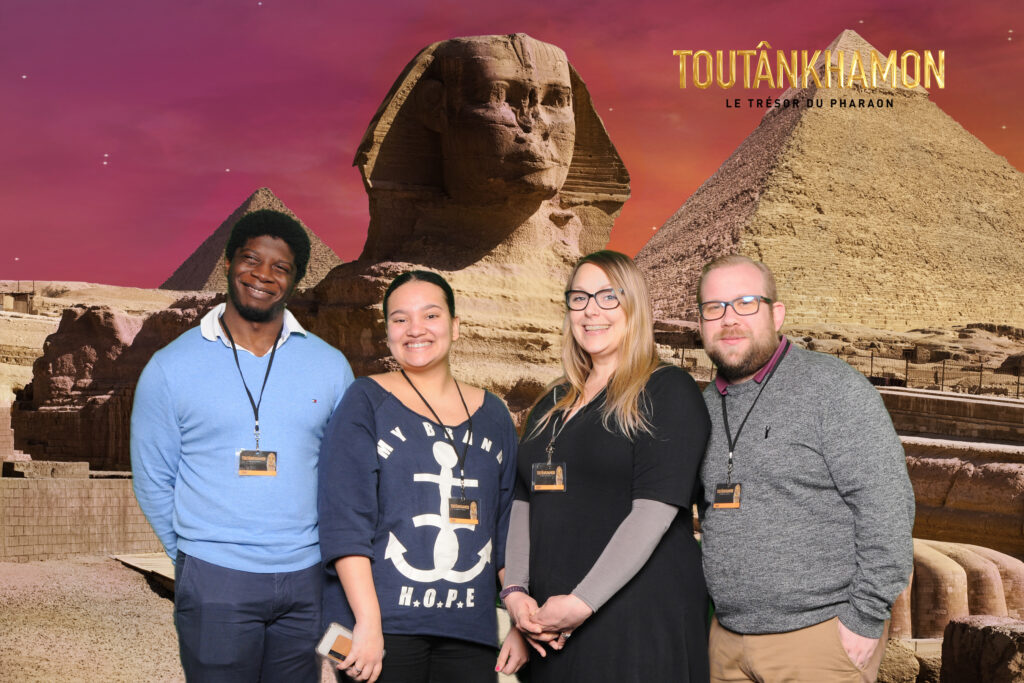 News Articles