Our Cruise Ship Photography Solution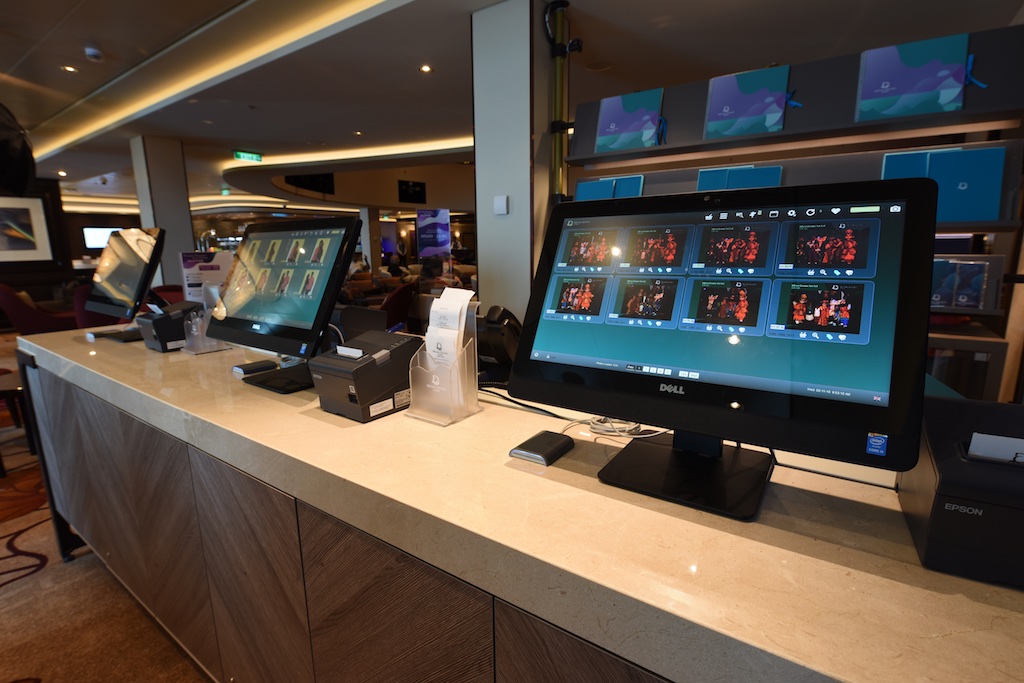 With many years of experience with cruise ship photography on many of the major cruise lines around the world, we know that this type of industry presents special challenges when it comes to instant photography systems.
Using this invaluable experience means that our photo system is designed with all of these requirements and challenges already accounted for.
This ensures that our VEGA photo solution works seemlessly with your procedures and staff, and caters for your needs rather than those of a mainstream software provider. It also allows you to maximise revenues, reduce costs and enhance the guest experience.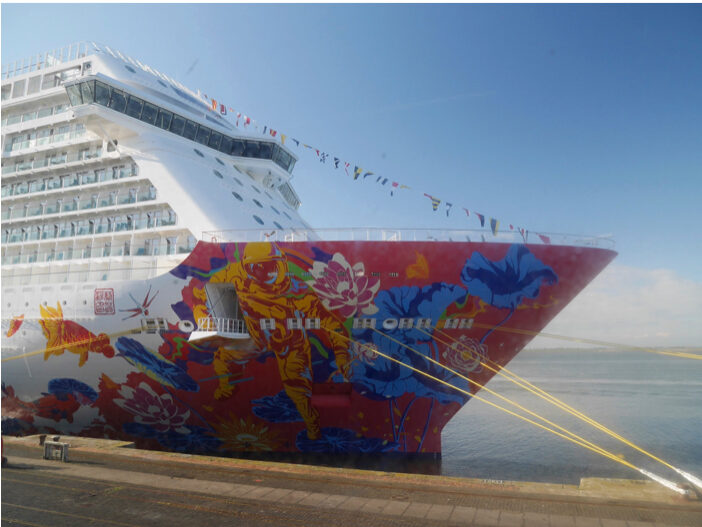 Image Insight & VEGA
Cruise ship photography has many specific requirements and traditional systems used for souvenuir photography are not suitable for this specific industry. VEGA however being our own in-house solution is fully customisable and is proven on board a cruise ship. From guest tagging to linking into the ships back end and revenues systems the possibilities are endless.
We can provide a complete turn-key solution to the cruise operator or photo partner. We are happy to work with existing equipment or supply new.
We are completely flexible in the way in which we work and full support and backup is provided as required.
Print Only What You Sell
Existing older systems rely on printing everything and having to dispose of what doesn't get sold. Not only does this create a great deal of unsold wastage but there are also additional costs for the disposal of photos and chemicals, which is not only expensive but environmentally damaging. Our photographic solution negates all of these problems and allows you to only print what is sold, which results in zero wastage.
Not only does instant printing make sense but it also helps your company to meet its environmental objectives – this is crucial with guests rating environmental stewardship as important in their choice of a cruise provider.
Capital Equipment costs are much lower than traditional wet-labs
No wastage. Only print what you sell.
Low running costs. Printing equipment uses less than 400w in use.
No Chemicals required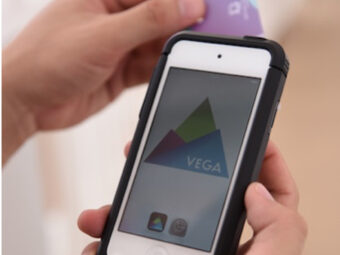 Guest Tagging
In order that guests can find and purchase their photos quickly and easily without having to resort to searching through hundreds of screens, or worse still, printed photos, our system allows for a number of different quick and simple photo tagging solutions.
Guests can now find their images within seconds, which improves revenues and guest throughput, allowing your staff to concentrate on making the sale rather than finding photos.
Guests can be grouped with friends and family members too, meaning anyone can find all their photos within seconds!