LED Video Wall Greenscreen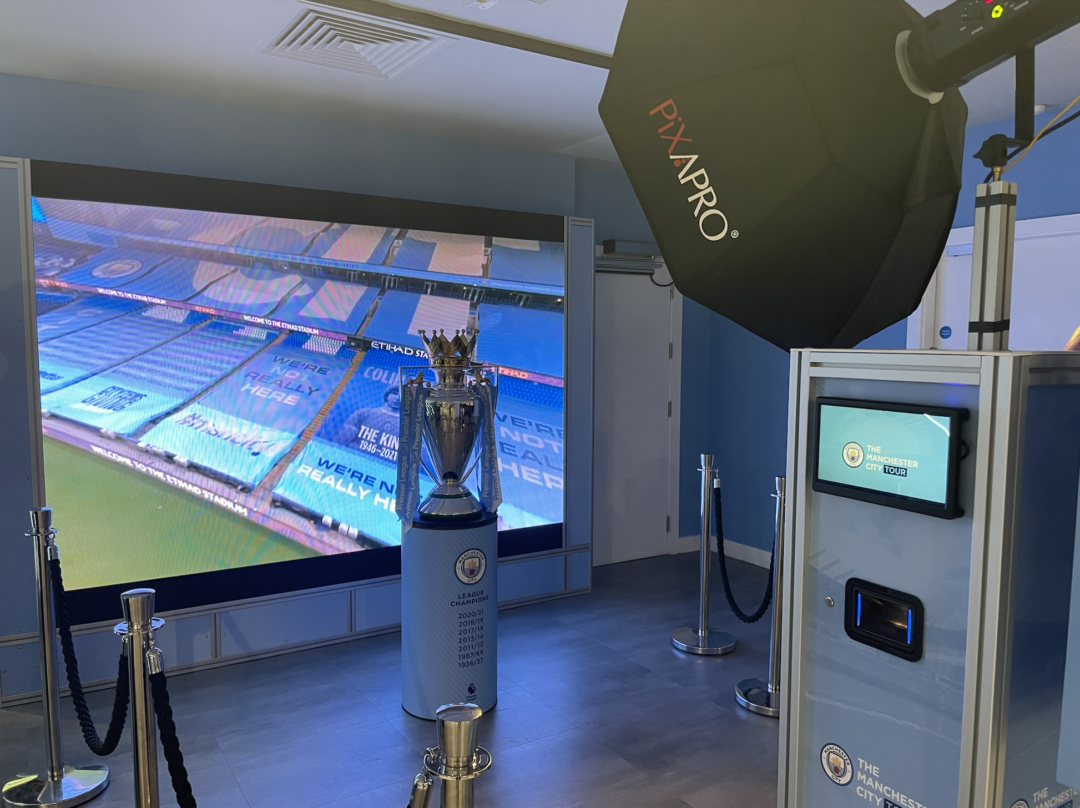 Sometimes you just need the WOW factor in an attraction and what better way than to use our large high resolution high definition LED Video Wall.
Not only does our Video Wall display your great content and promote your brand but it also doubles as a green screen for chromakey photography.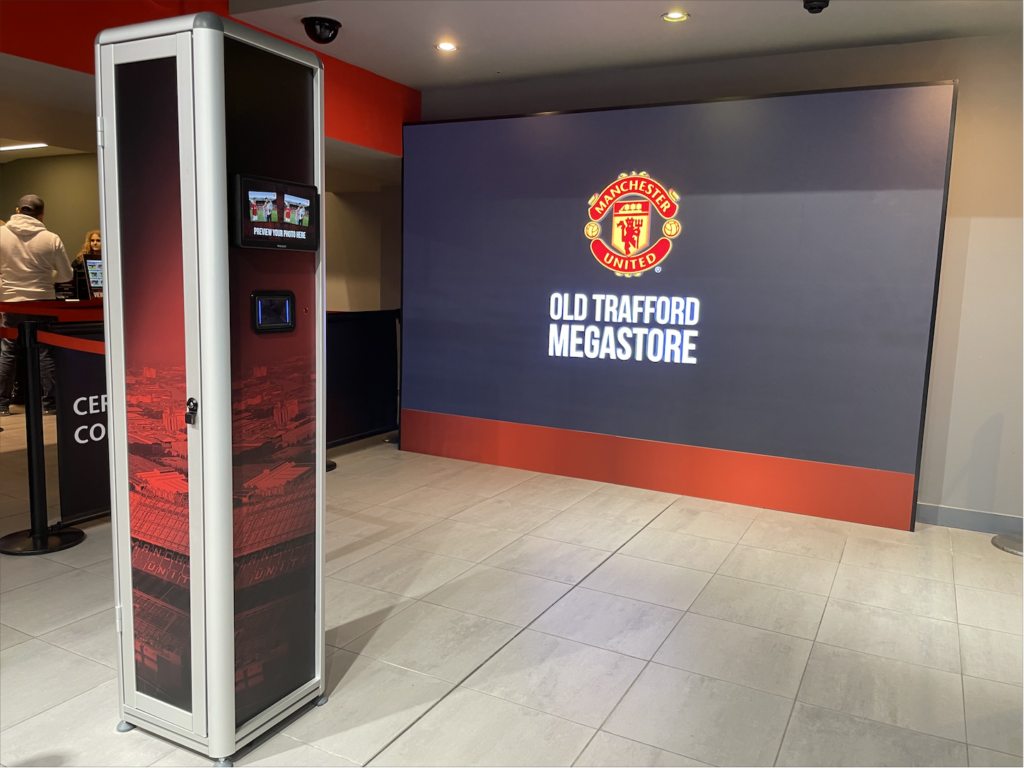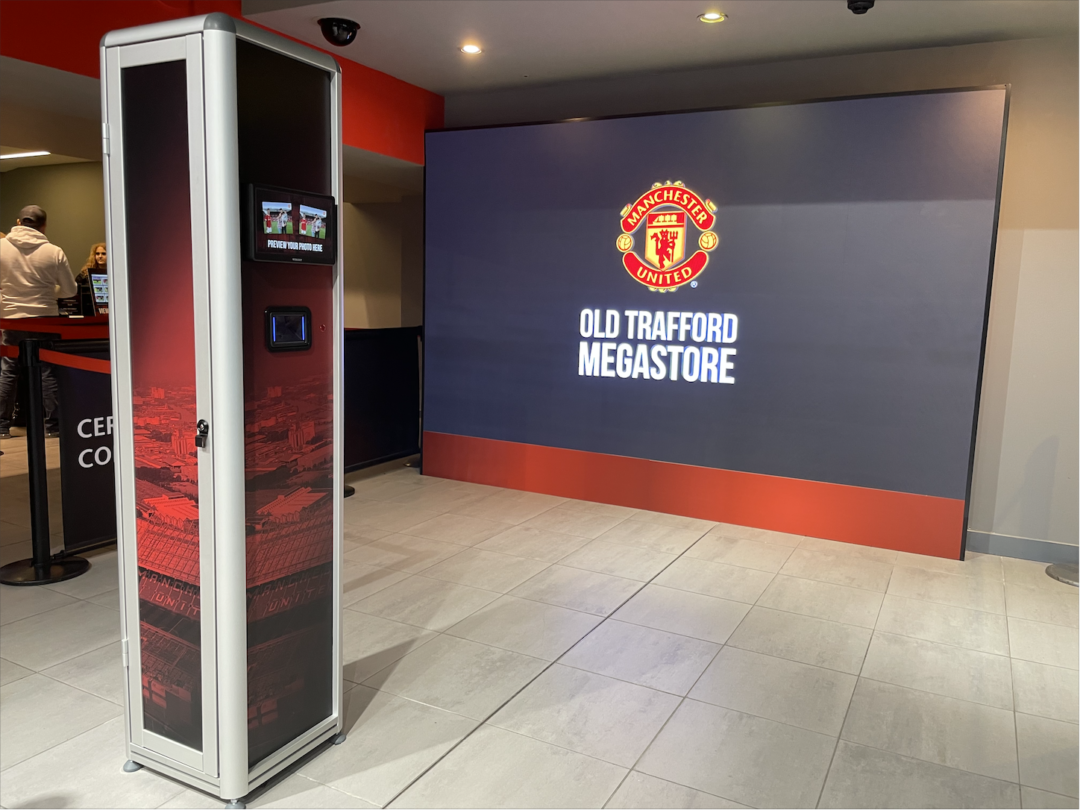 How does the LED Video Wall work?
Video content is displayed on a constant loop and when a photo is taken the screen quickly turns green (or blue) to act as a green screen. Once this image has been taken it's processed and a number of image are created ready for sale.
LED Video Wall at Manchester United FC
LED Video Wall at Madame Tussauds Amsterdam
LED Video Wall at Liverpool FC