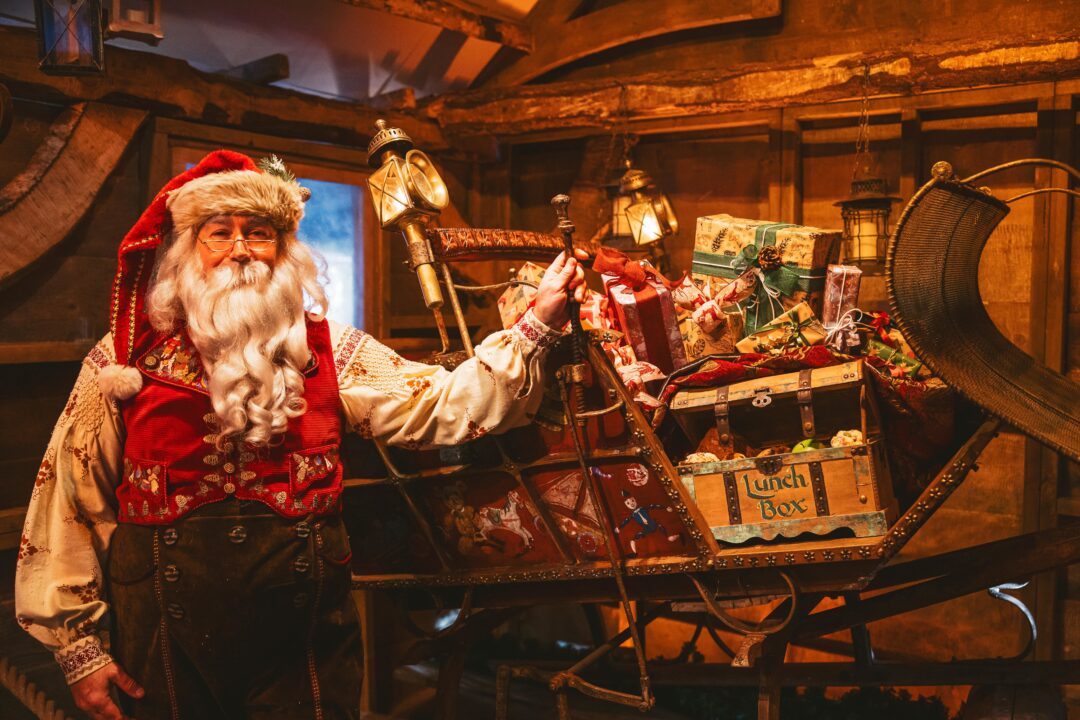 Christmas Photography
Souvenir Photography at Christmas
We at Image Insight, understand what a special time of year Christmas is and how important it is to you to find a photographic solution which maximises both revenue and customer experience during the festive season.
We have many years experience providing a range of Christmas photo solutions at a variety of sites. Our solutions have shown revenue increases anywhere from 45% to 100% and beyond, as well as vastly improving the workflow and overall customer experience. We are proud to have a long working relationship with possibly Europes two largest Christmas experiences, Lapland UK and Winter Wonderland in Hyde Park, London.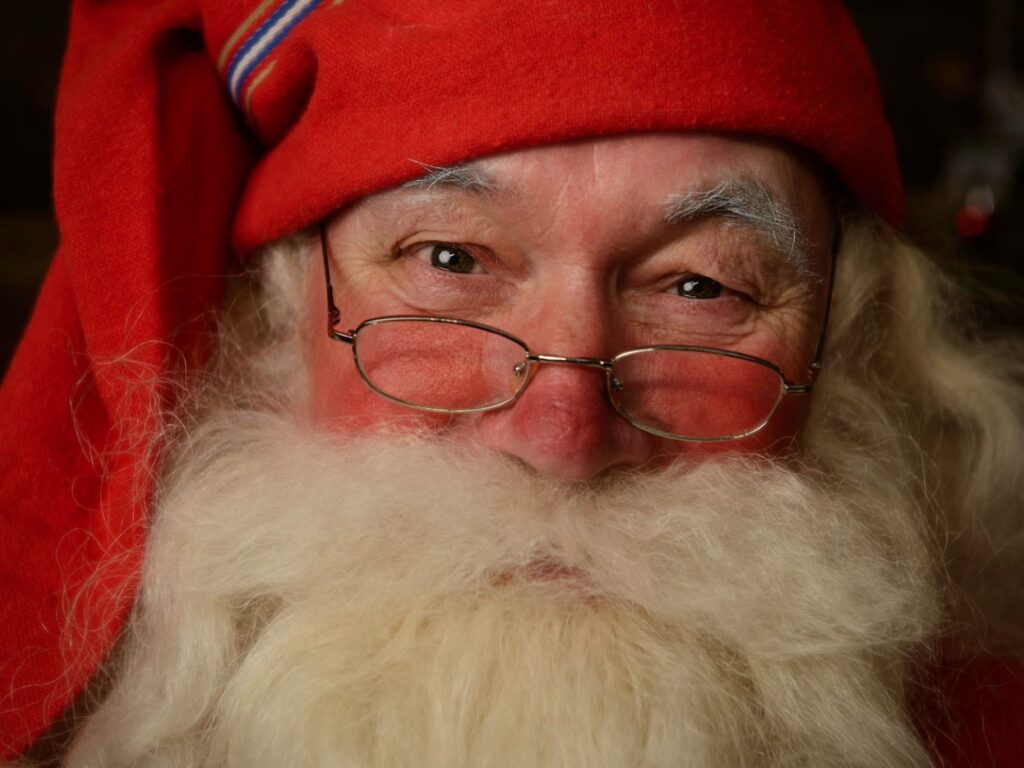 Lapland UK
We first started working with Lapland UK back in 2010. and if you are looking for a premier Christmas experiences then the magic of Lapland UK will certainly not disapoint! The attention to detail and guest experience is purely magical and its no wonder that each year it's fully booked shortly after tickets go on sale and a favourite of many a celebrity.
We provide a fully staffed solution with a seamless photographic solution. Photography plays an important part of this fantastic experience.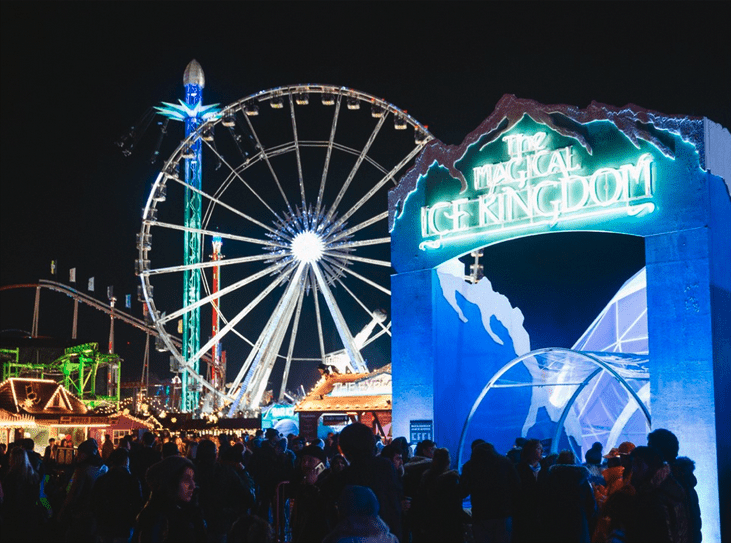 Winter Wonderland – Hyde Park
Winter Wonderland, situated in the heart of London provides a large number of Christmas activities from Ice Skating, Giant Wheel, Christmas Markets, Santa Land, Ice Slide, Fairground Rides, Rollercoasters and even a Bavarian Village! There is something for all the family.
Since 2017 we've proudly been working with  Winter Wonderland who are the UK's largest Christmas Experience with over 4 Million visitors. Every year the attraction is situated in the heart of London in Hyde Park. Our team of over 100  staff who deliver the photo experience  ensure the guests leave with a perfect photo memory of their visit regardless of the attraction they visit.