Technology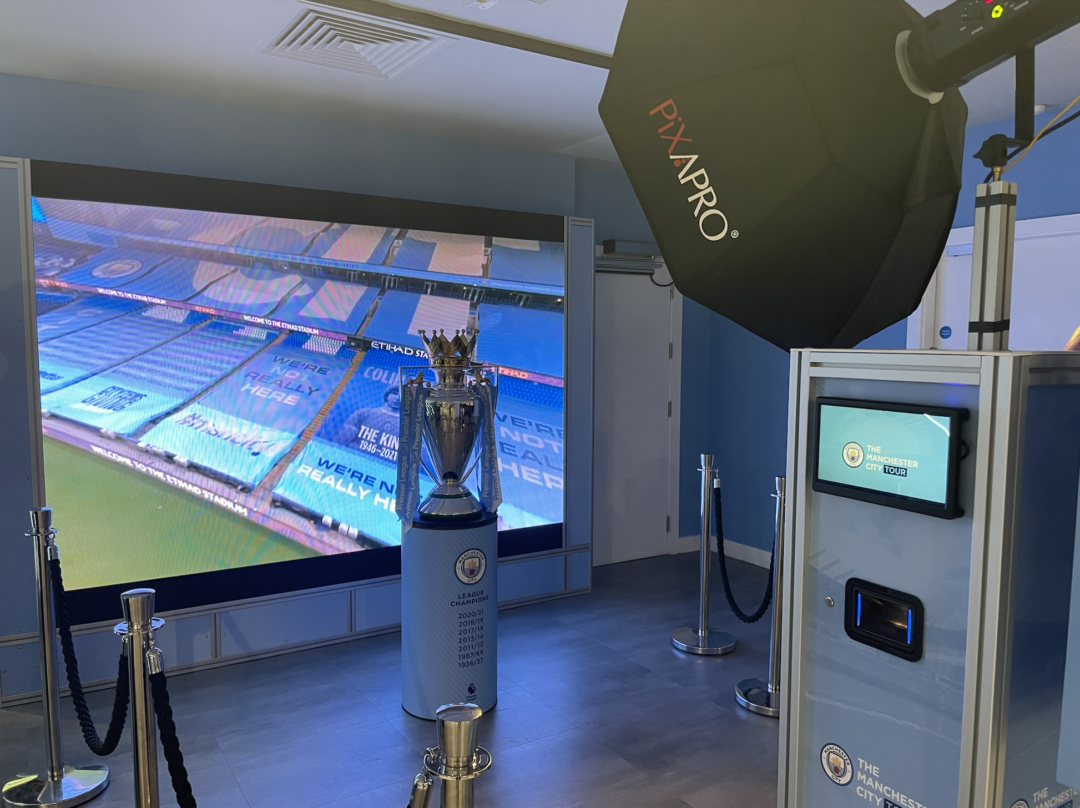 A successful system relies on many different things. One of these is the Technology which drives the whole system. It must serve the purpose and be resilient and reliable. These are our core values when it comes to our technology.
Resilient and Reliable
Our technology is designed to be highly resilient and reliable. We use redundant components and systems to ensure that the system is always running and available. We also use advanced monitoring and alerting systems to detect any potential issues and alert the appropriate personnel. Additionally, our technology is designed to be easily maintained and serviced, even in remote locations. In fact that we are able to install it onto a cruise ship where conventional support is limited. A system needs to be very resilient to handle situations like this.
Our very own VEGA System
We manage and develop our own technology and we realise that this is only effective if it significantly contributes to the whole system. We always look for the best way to deliver a system and then use technology to achieve this rather than the other way around. Our very own VEGA system developed in house ensures we are not reliant on outdated solutions provided and supported by others.
We often use technology to gain environmental benefits, LED lighting, small form factor low power equipment are just some examples.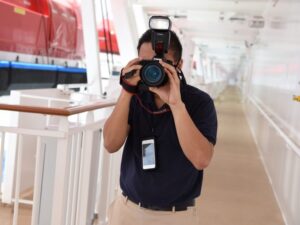 We can obtain any photography needed to enable the client to maximise the revenue achieved.
Here are some of our technologies.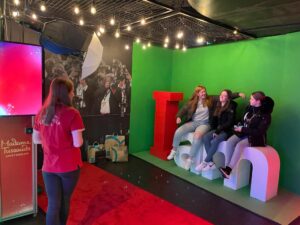 Chromakey Photography allows the instant creation of multiple images from a single image. Our system is fully automatic.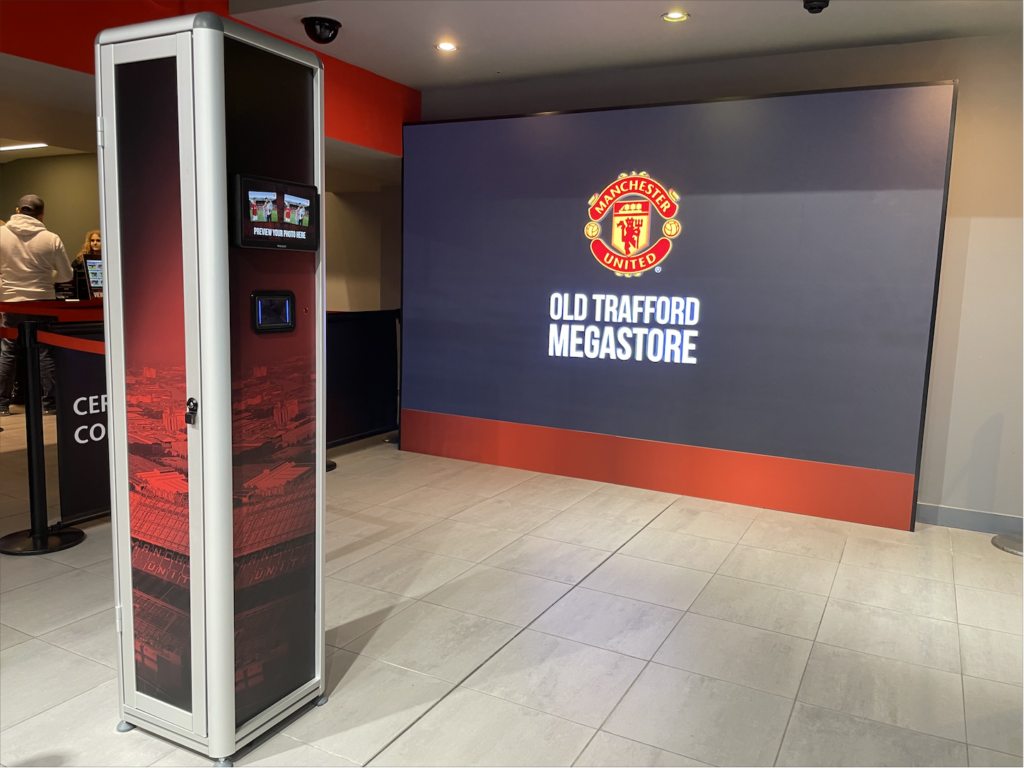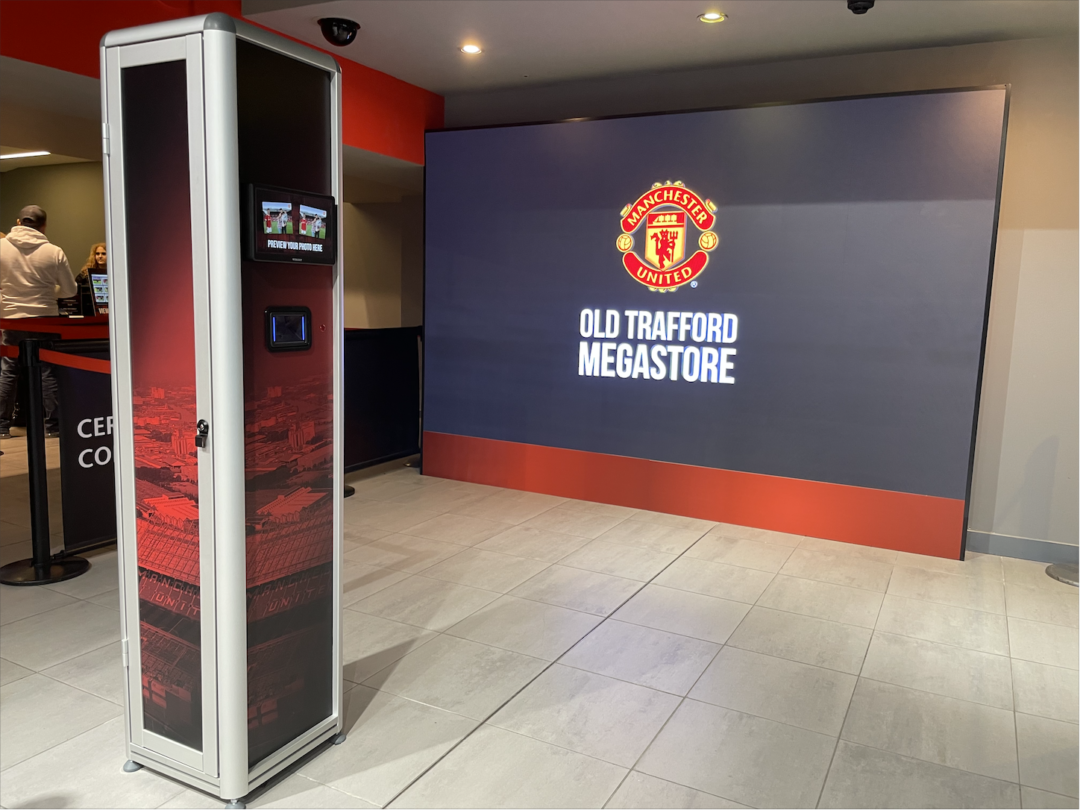 How does the LED Video Wall work?
Video content is displayed on a constant loop and when a photo is taken the screen quickly turns green (or blue) to act as a green screen. Once this image has been taken it's processed and a number of image are created ready for sale.
Solutions and Technology