Client Case Studies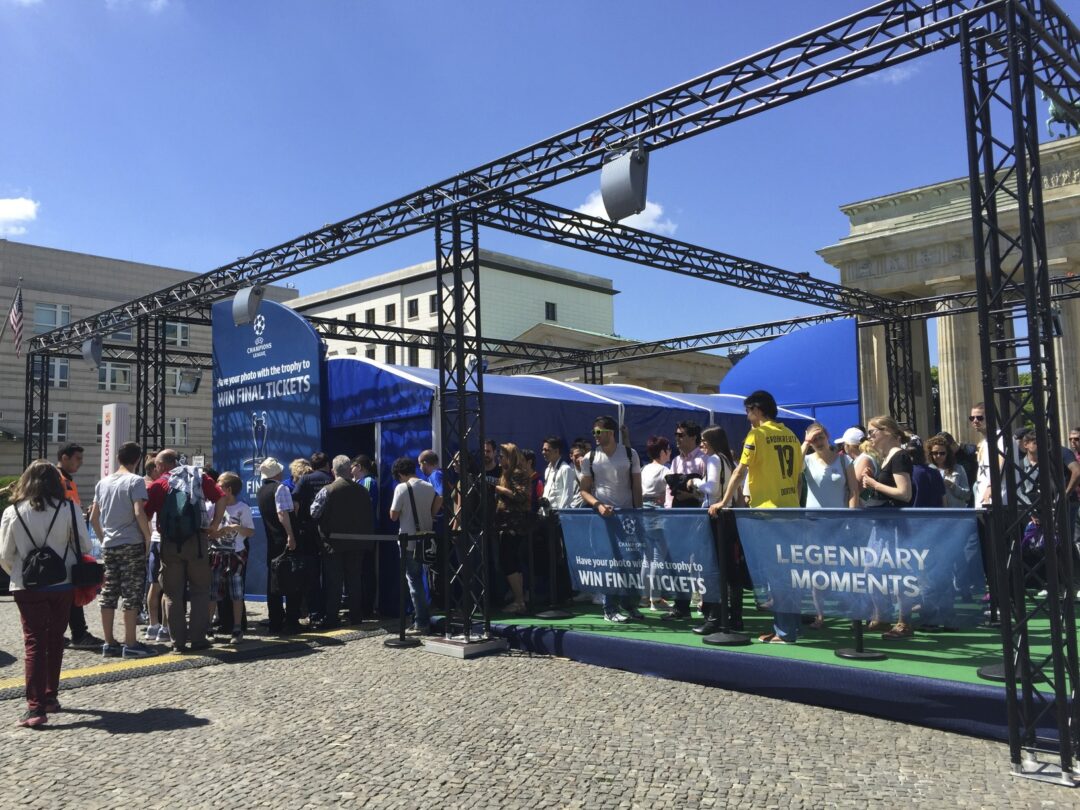 We are lucky enough to work with the world's leading brands and blue chip companies at some of the most exciting attractions and venues around the world. Some of our clients are listed below and you can see in detail what we have done for our clients by clicking the images below.
You might also like to review our client testimonials. They will give you an insight into what our clients are saying about us, how the photo solutions we supply them with increase revenue and how reliable they are. Some testimonials even compare our solutions with those that they have used in the past and speak highly of the benefits they now enjoy.
Stay up to date with what we are doing by taking a look at our News page or check out Facebook or LinkedIn
Client and Solution Case Studies
Take a look at what we have done for some of our clients, these are only a selection and we have worked with many more clients and attractions.
Feel free to contact us and see what we can do for you.