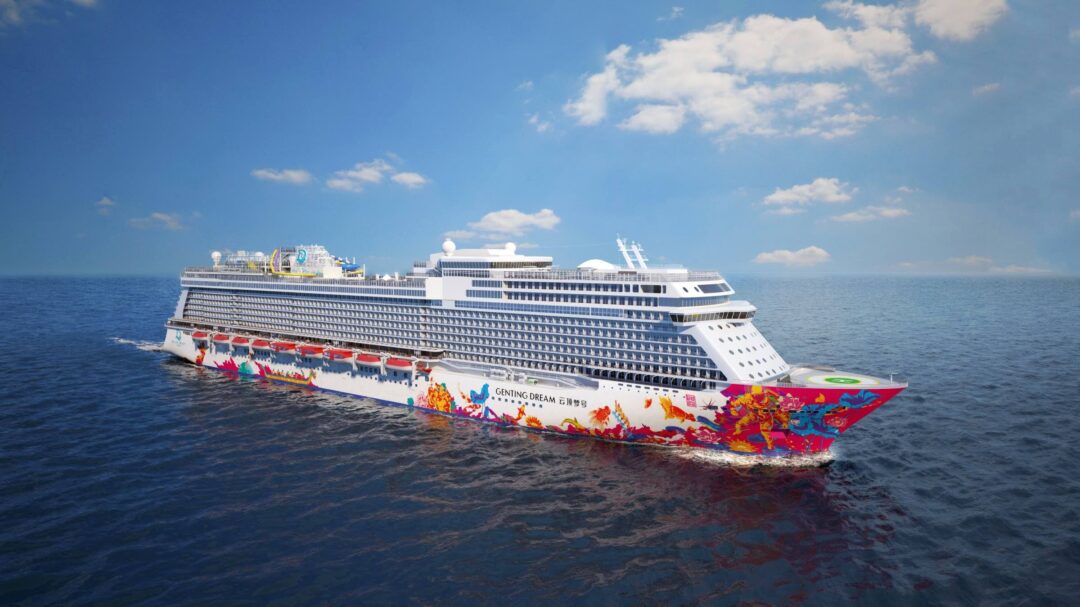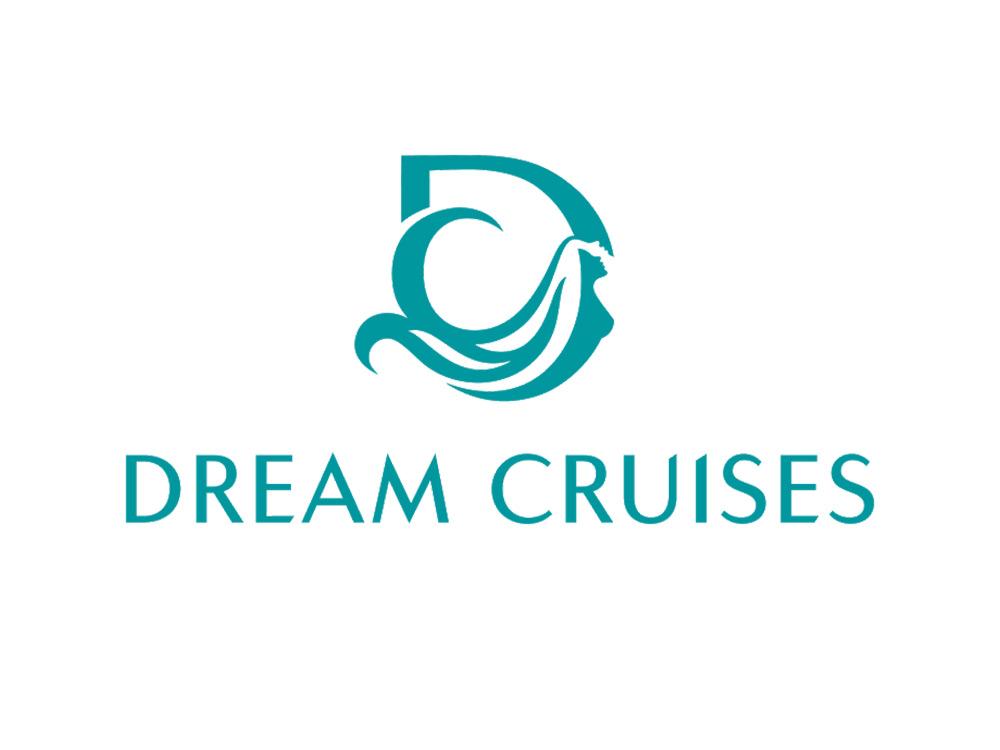 Image Insight are excited to announce that the "Genting Dream" left Germany on her maiden voyage from Bremerhaven to Asia with members of the Image Insight team installing our VEGA print on demand photo solution which takes cruise ship photography to the next level on the high seas.
The Genting Dream is the first ship of the premium cruise brand, Dream Cruises. She is a beautiful ship with a length of 335 metres, a width of 39.9 metres and 18 Decks, this luxury ship has everything you could possibly wish for and represents the best of luxury cruising.
We worked closely with Dream Cruises and assisted with graphical content, staff recruitment, equipment procurement and staff training. This enables Dream Cruises to operate their very own photo system and maximise revenues for themselves.
We are using our latest state of the art photo solution technology to provide a full photographic experience for the Genting Dream. With many of our expert team members working in both the cruise and the photographic industry for many years, we have created a winning solution specifically for the cruise ship industry. From our past experience and extensive knowledge, we know what problems and challenges can occur, which is why our internationally recognised photographic solution VEGA is the ideal solution. Our new and improved VEGA System allows print on demand. This is a new and exciting feature that not only saves photo print wastage but also saves time and money, meaning you will only print what you sell. A wide selection of products are catered for with printing being done instantly in the photo gallery.Our VEGA solution also allows integration into the ships Fidelio back end system, multi language ability, full reporting and is quick and easy to use.Another exciting concept is our photo tagging, which gives guests the complete customer experience. Through the photo tagging function, guests can be quickly and easily be associated to their images using a variety of methods although this is usually with their RFID cabin key. This makes image retrieval quick and easy and increases revenues.
Image Insight are taking on demand photo solution cruise ship photography to the next level.
News Timeline