Specialists in Instant Photographic Solutions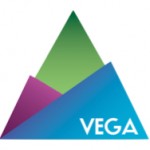 We at Image Insight provide premium, reliable and proven instant photo solutions with on-site instant printing with a digital platform for operators of visitor attractions around the world. We work with the worlds leading Visitor Attractions, Football Clubs, Immersive Experiences, Christmas Attractions, Exhibitions, Water and Theme Parks. In fact everything from Aquariums to Zoos! Take a look at our case studies and testimonials.
What makes us different? It's very simple, we totally understand all aspects of souvenir photography. We maximise revenues for our clients on a daily basis at a wide range of attractions and experiences. We know that a photographic solution must enhance the guest experience whilst maximising the commercial opportunity and be quick, efficient and fun for the guest.
What's New
We are proud to partner with the worlds leading brands and provide their guests with an unforgettable souvenir of their experience to cherish whilst enabling their brand to be shared across social media platforms and generate substantial revenues.
Examples of a few of the many brands that trust us to deliver for them.
We specialise in Souvenir Photography at the following types of locations around the world.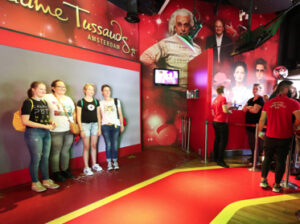 We work with a wide range of visitor attractions and tailor our solution to fit their requirements and ensuring their guests get a great memory to take home.