From Aquarium to Zoos, we at Image Insight offer a wide range of photographic solutions for all types of Visitor Attractions including Theme Parks, One Off Events and even total photographic solutions for Cruise Ships.
Why not take a look at our 20 page company brochure to give you an "insight" into what we do and how we may help you.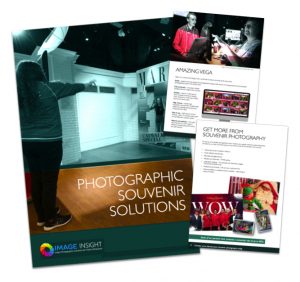 Complete the simple form below and you'll get instant access to our Brochure.