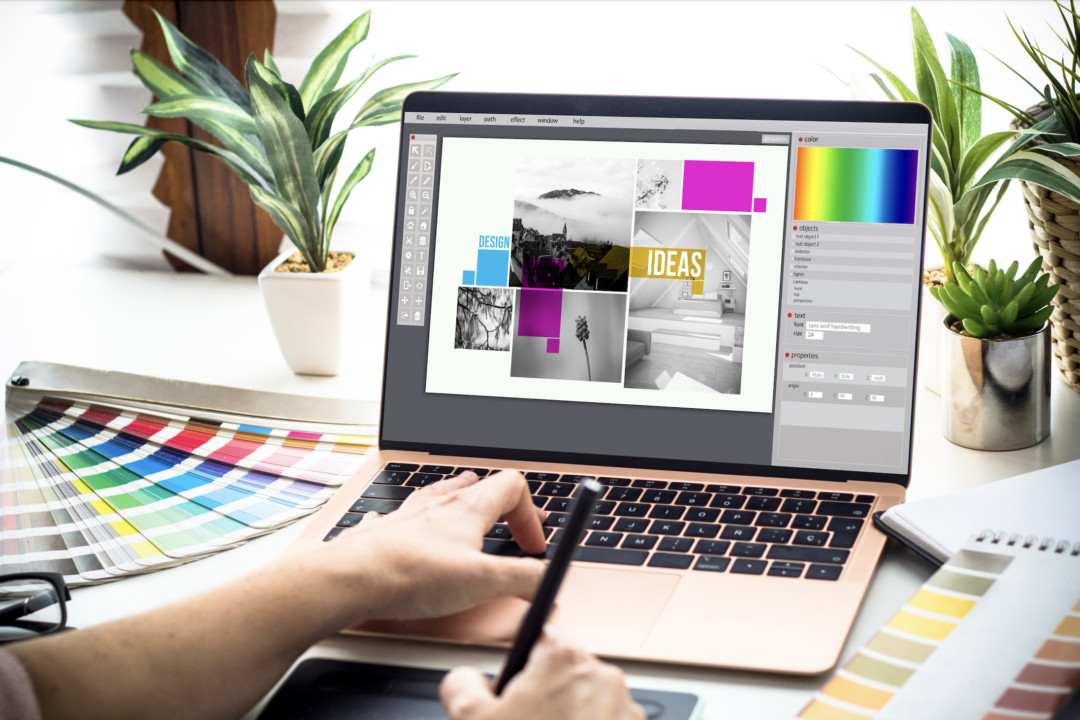 Creative and Design Support
Creative and Design Support
Image Insight employs its own multi-skilled, in-house, graphic design team who work closely with our clients to identify and fulfil their every marketing need. Whether print or digital solutions, we ensure that all visual communications are inviting, brand friendly, in keeping with your venue and create a seemless look and feel.
Our Creative team are responsible for producing creative content for the following items:
Photo Booklets and Folders
Photo overlays and green screen backgrounds
Souvenir products with branded packaging
Camera Hides
Bespoke Green Screen
Microsites (Digital Delivery)
Sales Counters
Wall branding, banners and posters
Digital Displays / POS signage
Customised VEGA software
and more…
Working Within Brand Guidelines
We are trusted with the branding requirements of large global companies and many, well-known household names. Working collaboratively with their creative teams ensures that their resources aren't tied up unnecessarily and they have the confidence of knowing that they have full design approval to ensure our clients get the best creative solution.