We specialise in all types of photo solutions for the creation of instant souvenir photos and over the years have installed ur VEGA Instant Photo Solution in many an attraction around the world. From Visitor Attractions like Madame Tussauds, Cruise Ships, Theme Parks, Sporting Venues, Museums, Zoos and Animal Parks and Aquariums we've even installed a temporary photo solution on a Photo System on a Train
Crucial to the success of any photo solution is the correct use of technology, workflow, systems and product offering. But, we don't believe in a 'one solution fits all approach'. Drawing on our extensive experience, we provide our clients with photo solutions which meet their exact needs, integrating seamlessly with their existing systems so they are not required to change the way they work. We even have a green screen video wall product.
Our solutions, tailored for your attraction or event, can consist of a number of proven technologies and systems, including any of the following:
Chromakey Photography
The ability to create mutliple images instantly without any operator intervention using green / blue or grey screen technology. This technology creates great revenue streams by producing impressive multiple photos for sale.
Ride and Roller Coaster Photography
Our solution for Roller Coasters, Water Rides and other fast moving multi-shot situations was designed in house and is a proven system in use on a daily basis at our sites.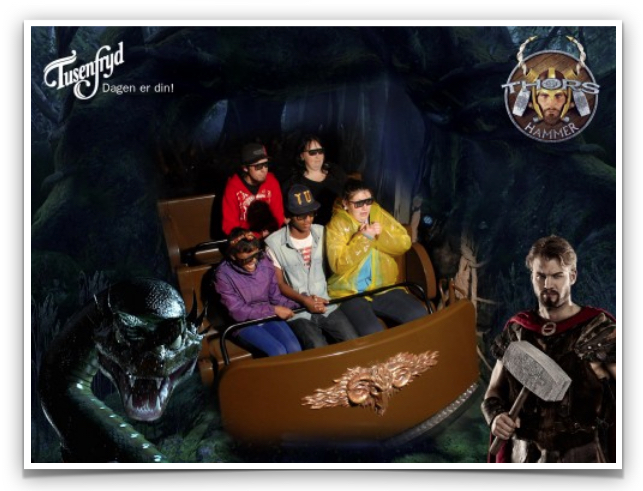 Digital Image Delivery
Key to the success of our photo solutions is the ability to provide the guest with instant access to the digital version of their photos.  Our branded micro-sites allow the guest to download, share to socail media and email their photos quickly and easily.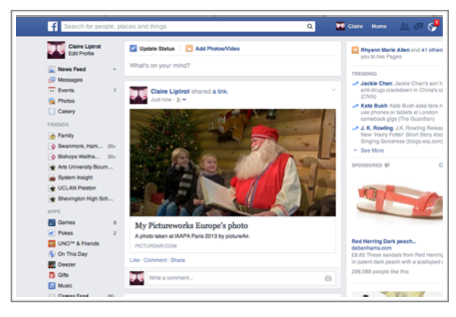 Roving Photography
Often a photo solution can be enhanced using roving photographers, this method is used almost extensivly with cruise ship photography. It requires a higher level of staff training over automated fixed systems but can delivery good results.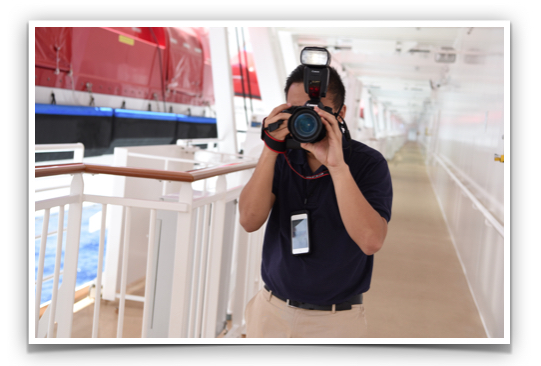 Temporary Photo Solutions
Our Temporary Photo Solutions can be used at Corporate Events, Film Premieres, Product Launches and many other events. We've even installed our system on a train for UEFA.
Self Service Photo Solutions
We also offer a self service solution where the guest can take their own photos which they can then purchase at the photo sales area. These solutions are popular at Ice Rinks with our special selfie booth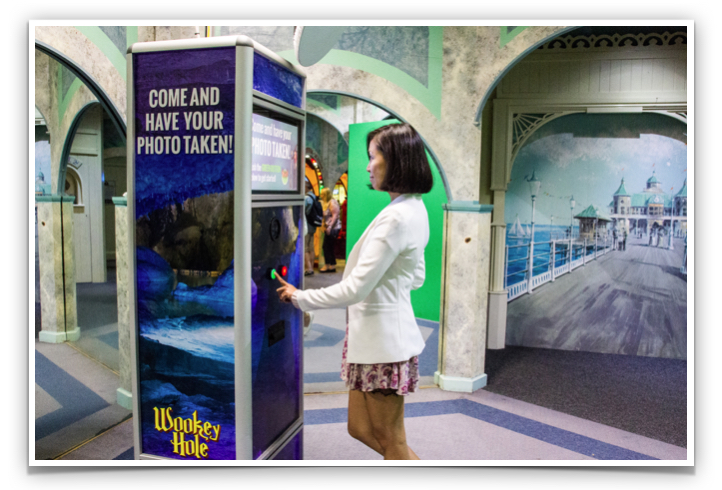 Bespoke Camera Hides
We always ensure our equipment is themed to suit your attraction and rather than use outdated cameras on tripods we ensure all the camera equipment is safe and secure in a camera hide.