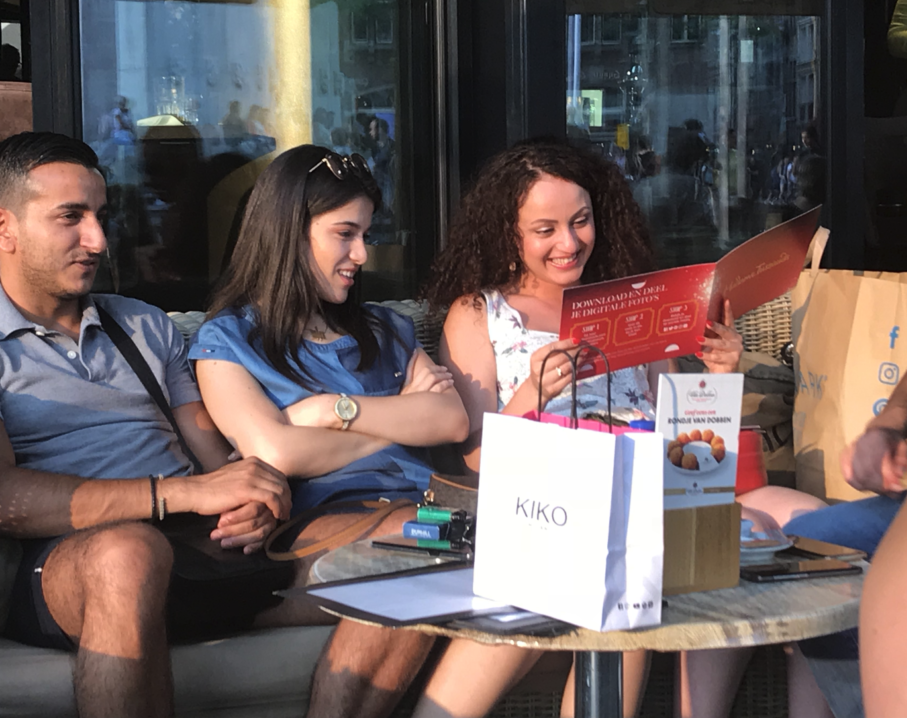 We ARE Souvenir Photography
Creating a lasting memory for a guest has always been a important part of the guests visit to an attraction or event. This is even more important now that everyone sees the value in photography as we all carry a camera with us everyday.
However, whilst this is an important part of the story there is so much more to souvenir photography. It is also a great way to maximise revenues if done correctly and we have extensive knowledge in this area. There is also the ability to share a clients brand through social media which has great marketing benefits. We also use technology to create that Wow factor which enhances the guests experience and memories of the visit.
System Insight were proud to supply LOCOG with the Instant Photographic Solution for the London 2012 Olympic and Paralympic Games at the Olympic Park in Stratford, London possibly the world's largest sporting event.
We work with a wide range of attractions and locations.
From Aquariums to Zoo we have all types of visitors attractions covered and adapt our Vega solution to meets the demands of each location.
Visitor Attractions

Football Clubs & Stadia

Christmas Experiences

Fright & Scare

Theme Parks

Exhibitions

Roof Walks & Towers

Immersive Experiences

Ice Skating & Rinks

Zoos

Aquariums

Temporary Locations

Cruise Photography

Events

Water Parks
We deliver on our promises
We have many long standing contracts that date back over many years because we deliver on our promises.
We know the industry inside out.
We work closely with our clients to ensure their requirements are met
We are easy to deal with. Like any relationship communication is key
We can adapt quickly and think outside the box.
We know photography
We have our own technical solution and not reliant on others.
We care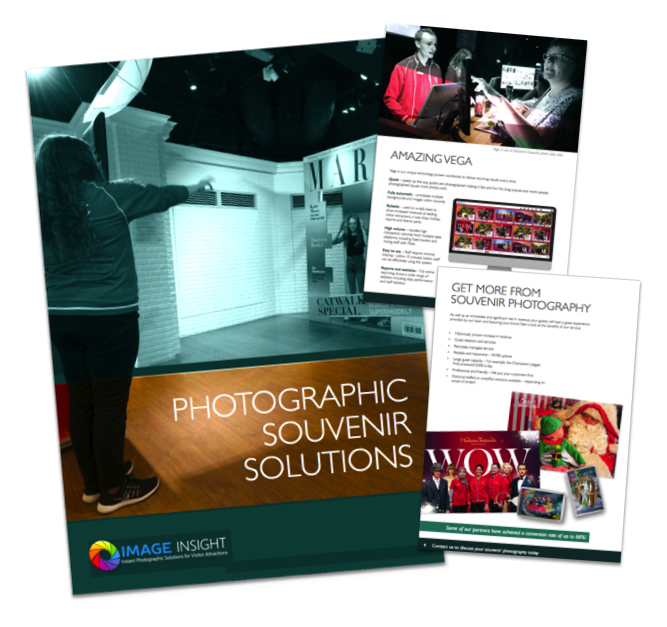 Souvenir Photography Success
People take photos of just about everything they see these days but a vast majority are deleted or unused because they just aren't good enough.
Souvenir Photography needs to provide the guest with a photo that can't get themselves. This makes the photo desirable and more importantly saleable.
Creating multiple photos ensures the guest have a choice but drives them to spend more, especially where packages are available which provide great value.
Digital Products which are easily redeemable are also key as people can share them instantly.
As with any visit to an attraction a photo memory of the guests visit not only enhances the visit and serves as a constant reminder but with social media and the ability to share photos quickly and easily, the clients brand is marketed for free. The other main benefit is that Photo sales represent a significant revenue stream and yet don't impact on guests spend in a retail shop.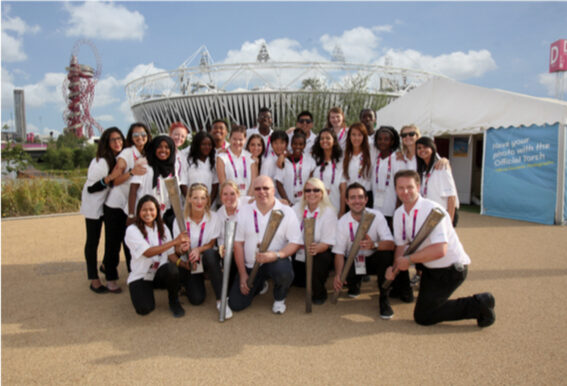 Trusted to deliver Photography at the largest sporting event in the World.