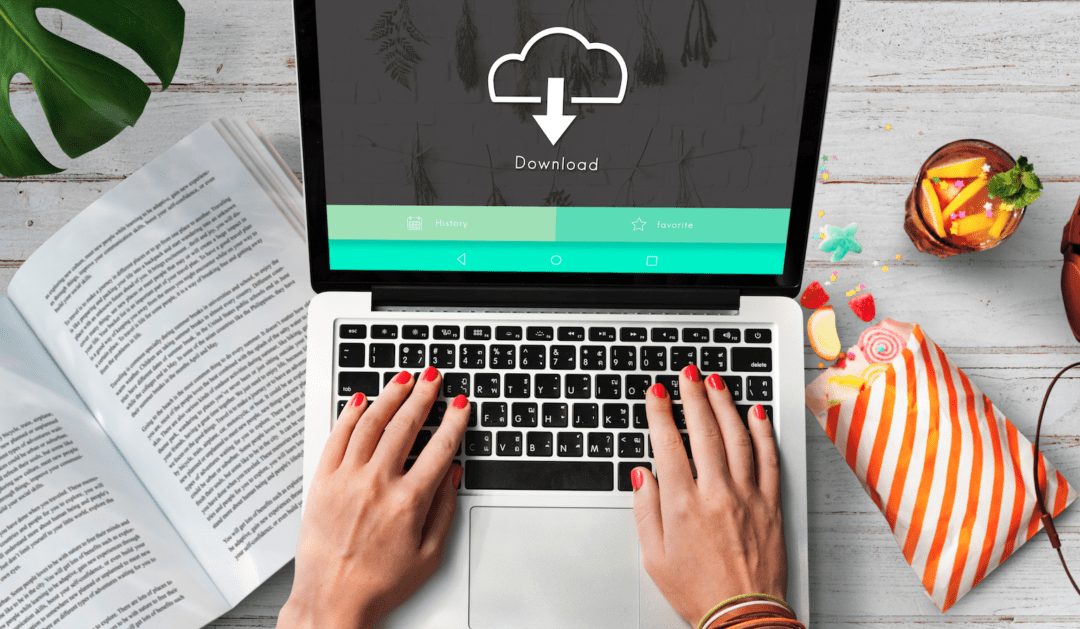 Digital Photo Delivery
Photo Download – Digital Image Delivery
There is a great demand from guests for access to the digital versions of their printed photos. People love to show their photos to friends and family, either on their mobile device or by sharing them electronically through social media and email. This is in additional to the printed photos which are cherised in the traditional way as they are percieved as different products with most importantly different commercial values.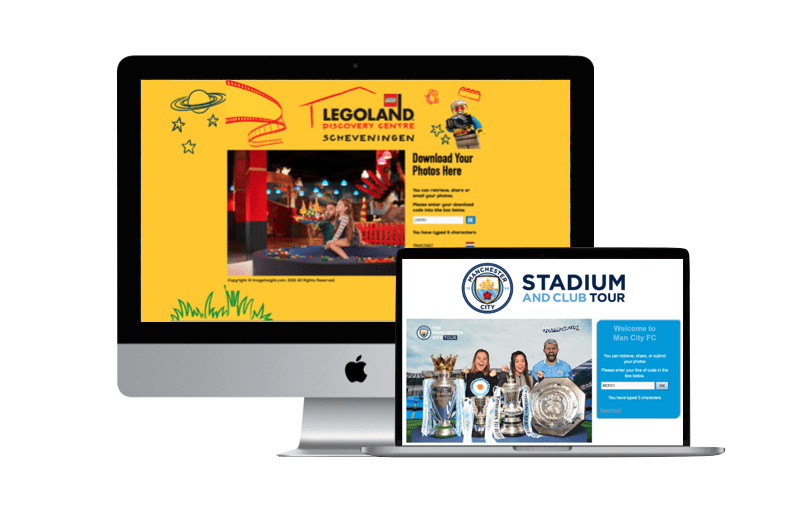 Instant No Fuss Digital Delivery
We deliver the guests photos to them using our state-of-the-art, photo download solution.
Our digital photo download solution doesn't require the guest to download an app and instead uses a standard web browser found on any Smartphone, Tablet or PC or Mac so is suitable for all guests around the world. This microsite is branded accordingly
Guests can download their images easily within seconds of purchasing.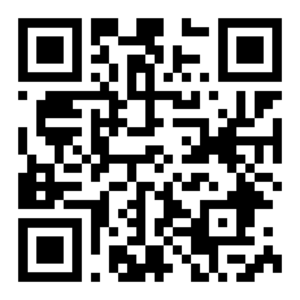 Secrets of Success
Our VEGA system is key to the guests experience is the ability to access their digital content which has been provided during the visit quickly and hassle free.
Easy for the Guest to access their Digital Content
Instant Access to all purchased images
One simple code gains access all their images
Ability to scan a QR Code for instant access
Secure System – Other people cannot access the images
No APP download needed
Cross platform access via Smartphone, Tablet or Computer
Compliant with privacy legislation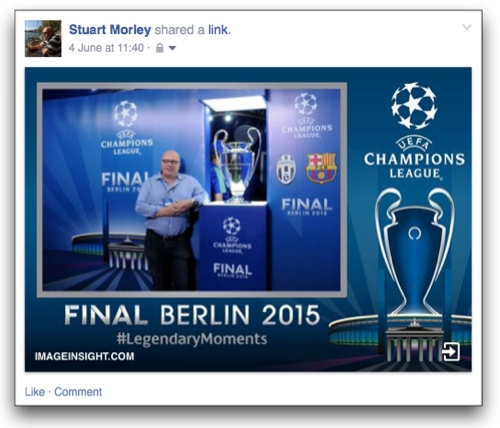 Free Marketing Benefit for our Clients
The guest is able to share their photos straight to social media quickly and easily.
Images shared through social media benefit the client and brand at no cost.
The social media sharing option can be customised to suit the client.
VEGA also offers the ability of Data Capture to gain extra marketing benefits.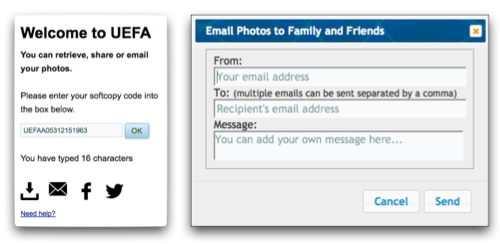 Downloading or Emailing Photos
Guests also have the ability to download photos to their device, they can also share via email.
A simple one click from the photo redemption screen will allow the guest to email their images to their friends and colleagues without the need to use their computer ot email client.
Alternatively with one click they can download all purchased images to their device.