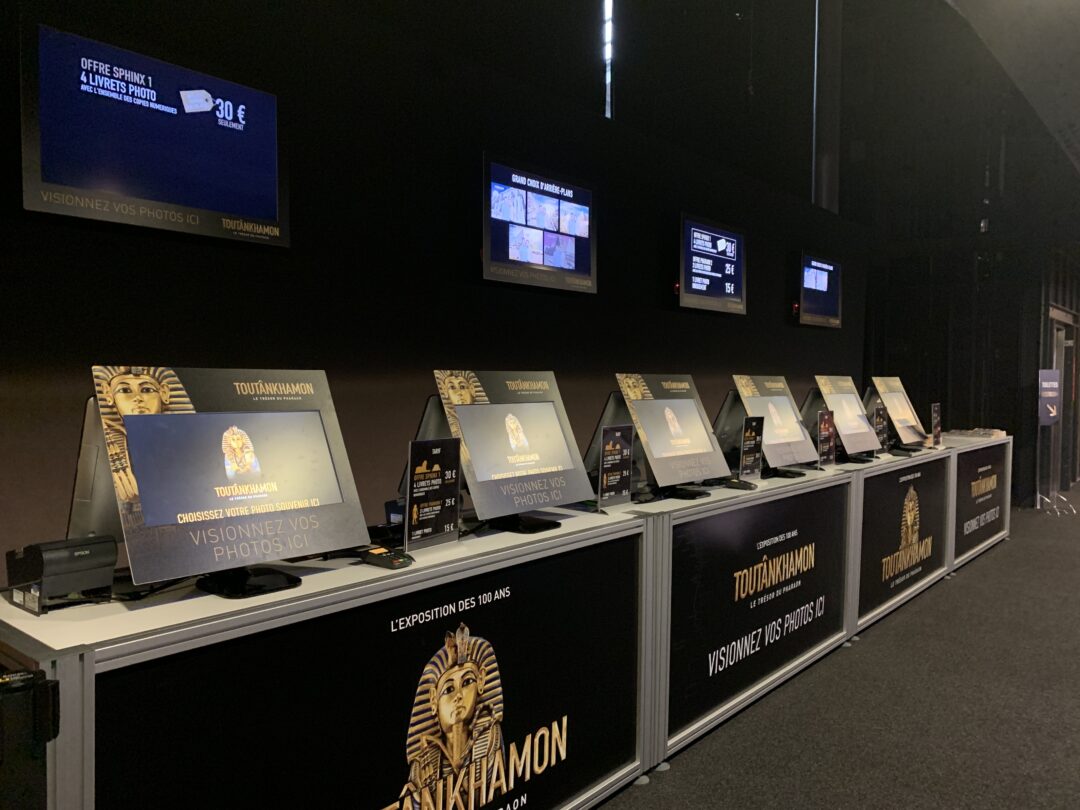 We work with the worlds leading visitor attractions
Not only do we work with the worlds leading sporting brands but our relationships go back many years. Some clients have been with us since 2010 which must be testament to the way in which we work so well together. Our can do attitude and ability to deliver ensures that our clients guest experience and brand are always key to the whole solution.
Visitor Attractions
As with any visit to an attraction a photo memory of the guests visit not only enhances the visit and serves as a constant reminder but with social media and the ability to share photos quickly and easily, the clients brand is marketed for free. The other main benefit is that Photo sales represent a significant revenue stream and yet don't impact on guests spend in a retail shop.
The Secret to Souvenir Photography
People take photos of just about everything they see these days but a vast majority are deleted or unused because they just aren't good enough.
Souvenir Photography needs to provide the guest with a photo that can't get themselves. This makes the photo desirable and more importantly saleable.
Creating multiple photos ensures the guest have a choice but drives them to spend more, especially where packages are available which provide great value.
Digital Products which are easily redeemable are also key as people can share them instantly.
Multiple quality photos are created instantly.
When guests are having fun they want to purchase a memory and a good photo experience adds to the guest experience. Our VEGA Photo Solution allows the creation of these photos quickly and automatically and more importantly makes the sales process quick and efficient
What are the major benefits of Chromakey?
Chromakey Photography

significantly increases photo revenues

.
Fun and Engaging – Guests love the ability to own photos that they cannot create by themselves.
Encourages Social Sharing of the guests images and your Brand or Attraction
A photo that the guest cannot take themselves has a higher perceived value.
Reduces transaction times during Photography as multiple images are created from only one photo taken.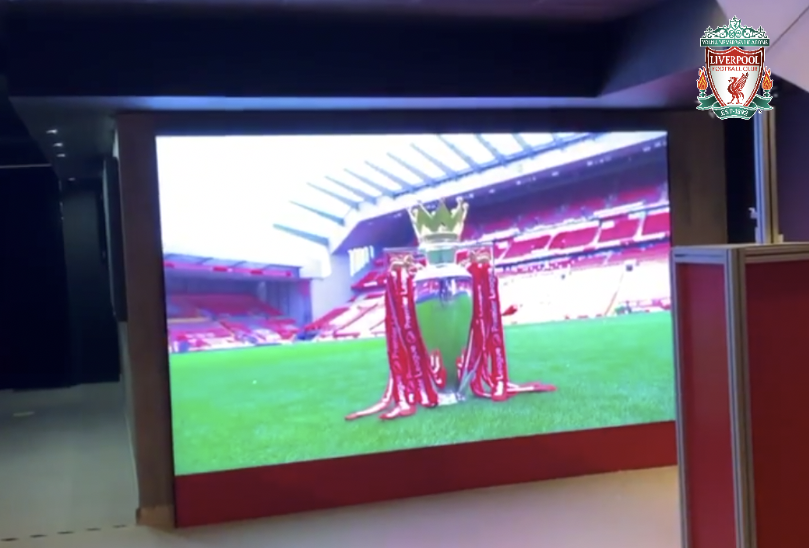 LED Video Walls and Chromakey Studios
We provide different options when we install a green screen studio. A Green Studio Photo studio doesn't have to be a green wall, there are many options available:
A Grey screen maybe more in keeping with certain environments. It relies on using a green light which shines off the grey screen to achieve the same effect as a conventional green screen. Sometimes a projector can be used to display content.
LED Video Wall – Content is played on a high resolution LED video wall which changes to a green colour just before the photo is taken. It It adds a certain WOW factor to any attraction.
Blue screen – This works in the same way as a green screen but is blue in colour. These types of screen aren't that common.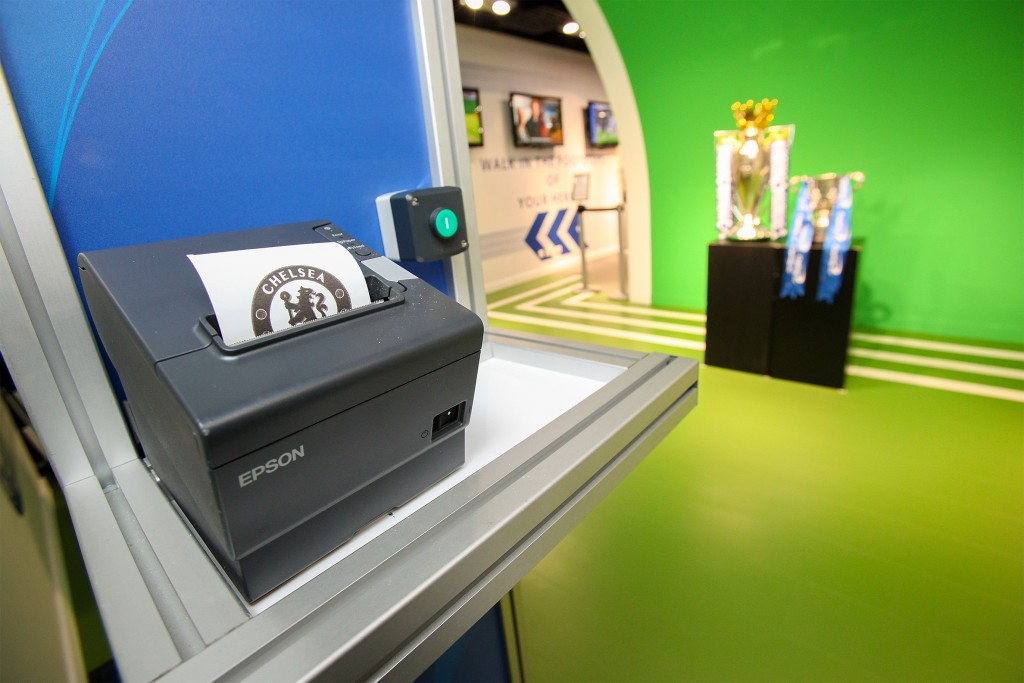 How does Chromakey Photography Work?
A photo is taken of the subject against a green (or blue) background. Then, using our VEGA software solution, the picture is merged with a pre-defined background to produce a super-imposed photo that could show the customer in a situation that would usually be impossible to achieve.
Your clients could be walking on the moon, flying through the air or surfing the waves – with chromakey photography the possibilities are endless.