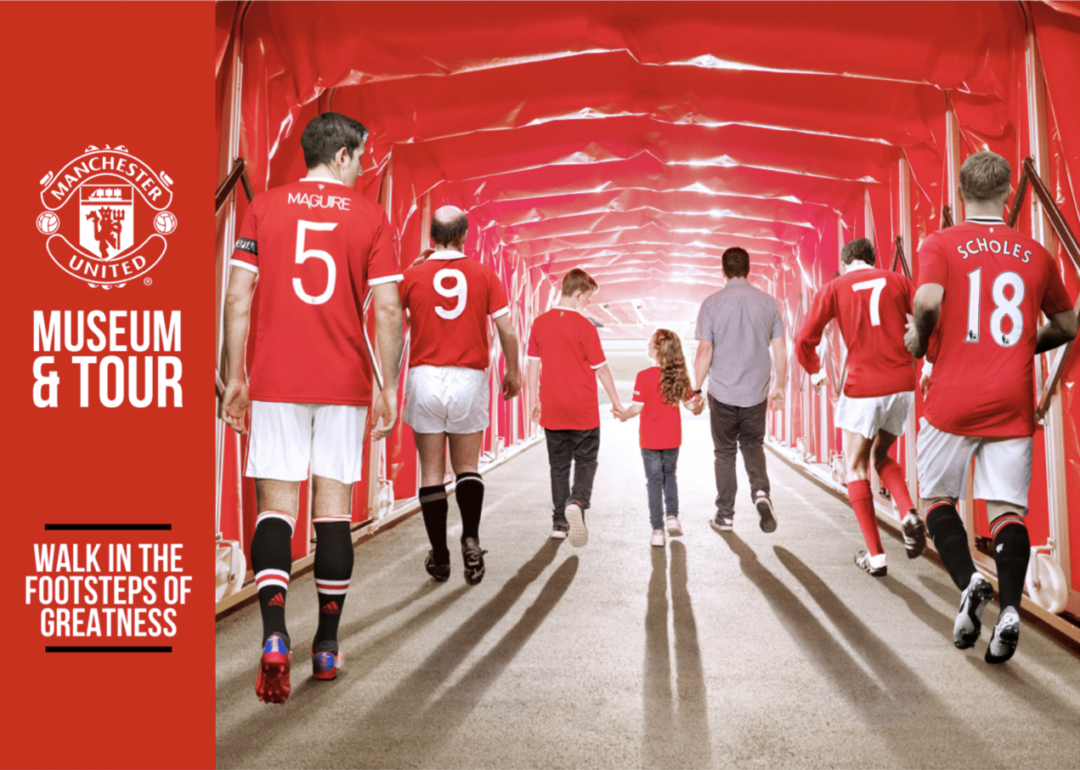 We work with the worlds leading sporting brands
Not only do we work with the worlds leading sporting brands but our relationships go back many years. Some clients have been with us since 2010 which must be testament to the way in which we work so well together. Our can do attitude and ability to deliver ensures that our clients guest experience and brand are always key to the whole solution.
Stadium and Museum Tours
Most Football Clubs and Stadia offer a Stadium Tour or Stadium and Museum tour. We have worked with this area of souvenir photography since 2010 replacing outdated, unreliable, insecure and limited solutions which some of our clients had used before.
Having an understanding of what the fans and guests want and the workflow and timings at these locations is key as is integrating with any current systems and offering a variety of products that suit. Our creative team ensure that content is on brand and up to date and we are often available to utilise our professional photography skills to capture the imagery required including player and stadium photos.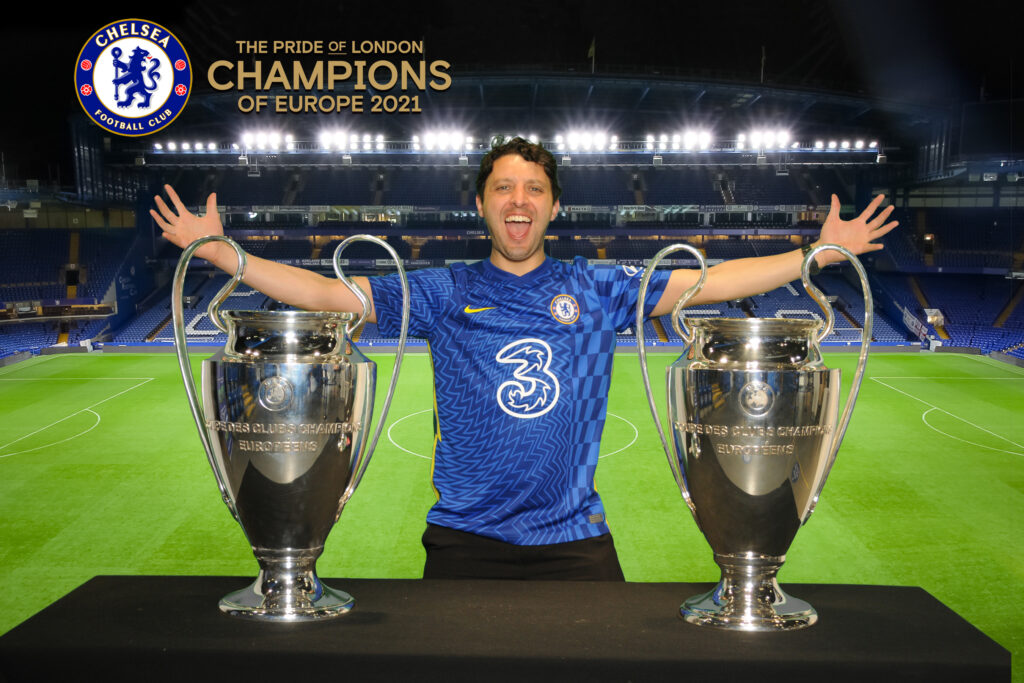 Backgrounds & Branding
Where possible we utilise Chromakey (or Green Screen) Photography which is regularly used in the TV and Film industry to add a different background to a subject. With sports and stadium photography we use it to create multiple photos with different backgrounds from a single photo.
The key to the success of Chromakey are the backgrounds we use. It's these backgrounds that really affect how successful a photo is and how well it sells. Sometimes we even include real props and theming in the chromakey studio.
Our creative teams work with our clients and their branding and creative teams to creative the backgrounds for our photo solutions.
We also have extensive photographic skills within our business and often provide the photographic content for our clients as part of the service we offer. This also includes photo editing and even the ability to use drones to capture those difficult to capture images.
Our VEGA Photo Solution allows detailed breakdown of each backgrounds popularity we then use this data to make changes to the backgrounds as need.
What are the major benefits of Chromakey?
Chromakey Photography

significantly increases photo revenues

.
Fun and Engaging – Guests love the ability to own photos that they cannot create by themselves.
Encourages Social Sharing of the guests images and your Brand or Attraction
A photo that the guest cannot take themselves has a higher perceived value.
Reduces transaction times during Photography as multiple images are created from only one photo taken.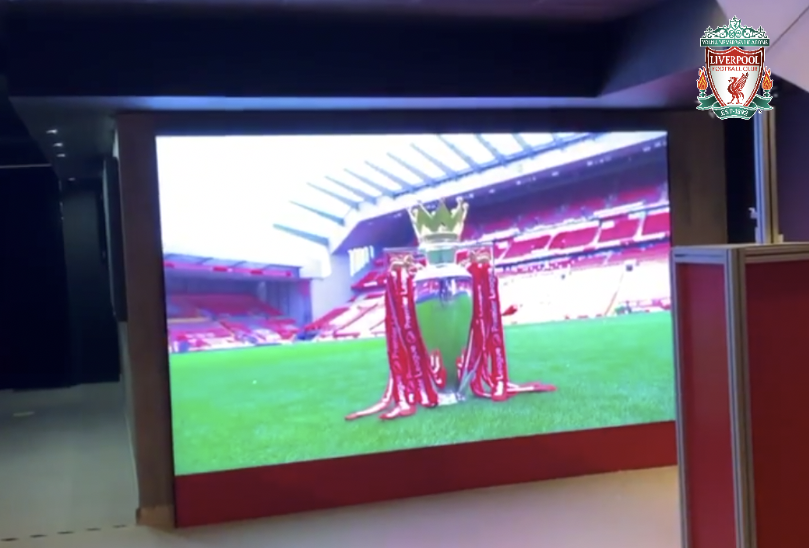 LED Video Walls and Chromakey Studios
We provide different options when we install a green screen studio. A Green Studio Photo studio doesn't have to be a green wall, there are many options available:
A Grey screen maybe more in keeping with certain environments. It relies on using a green light which shines off the grey screen to achieve the same effect as a conventional green screen. Sometimes a projector can be used to display content.
LED Video Wall – Content is played on a high resolution LED video wall which changes to a green colour just before the photo is taken. It It adds a certain WOW factor to any attraction.
Blue screen – This works in the same way as a green screen but is blue in colour. These types of screen aren't that common.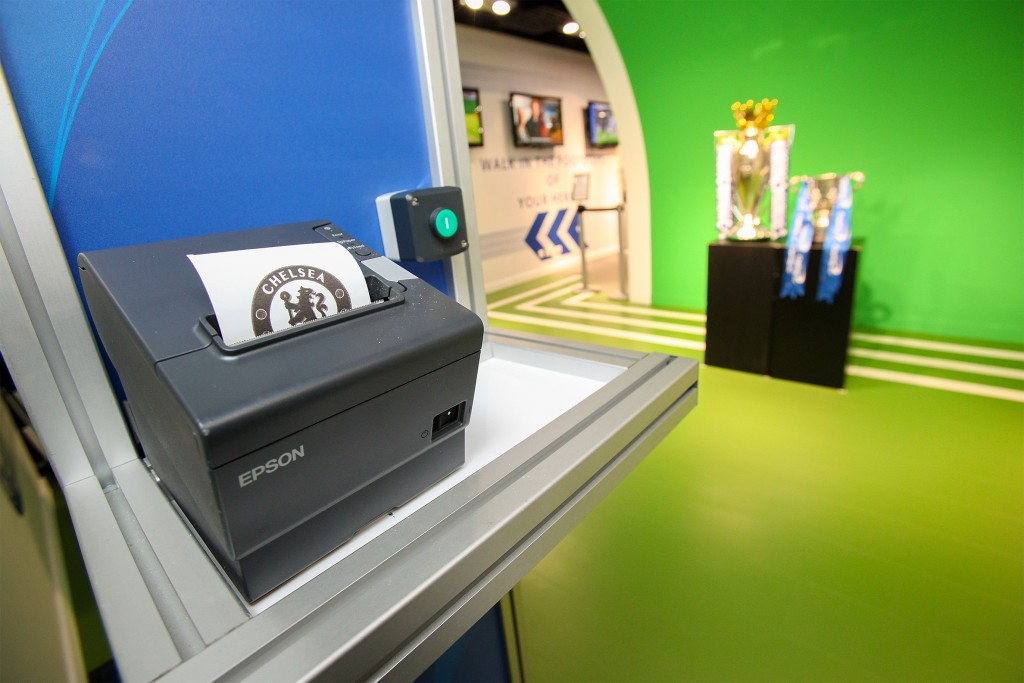 How does Chromakey Photography Work?
A photo is taken of the subject against a green (or blue) background. Then, using our VEGA software solution, the picture is merged with a pre-defined background to produce a super-imposed photo that could show the customer in a situation that would usually be impossible to achieve.
Your clients could be walking on the moon, flying through the air or surfing the waves – with chromakey photography the possibilities are endless.