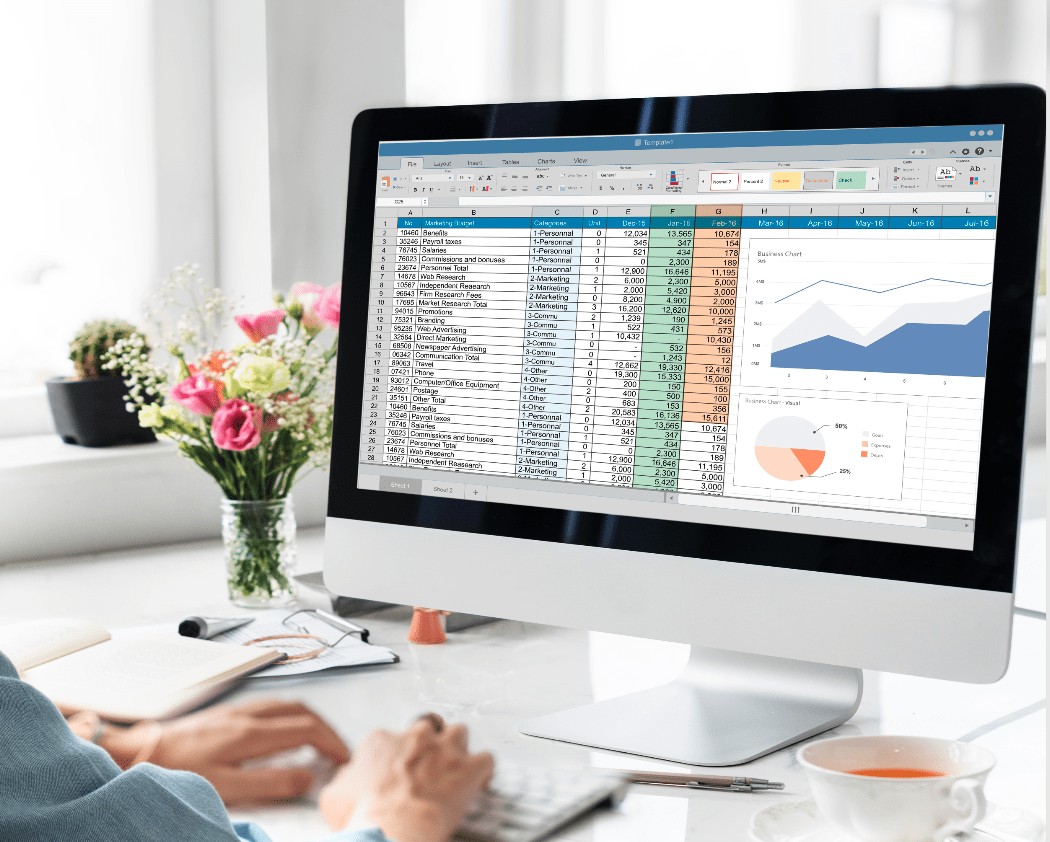 Data Capture
Data Capture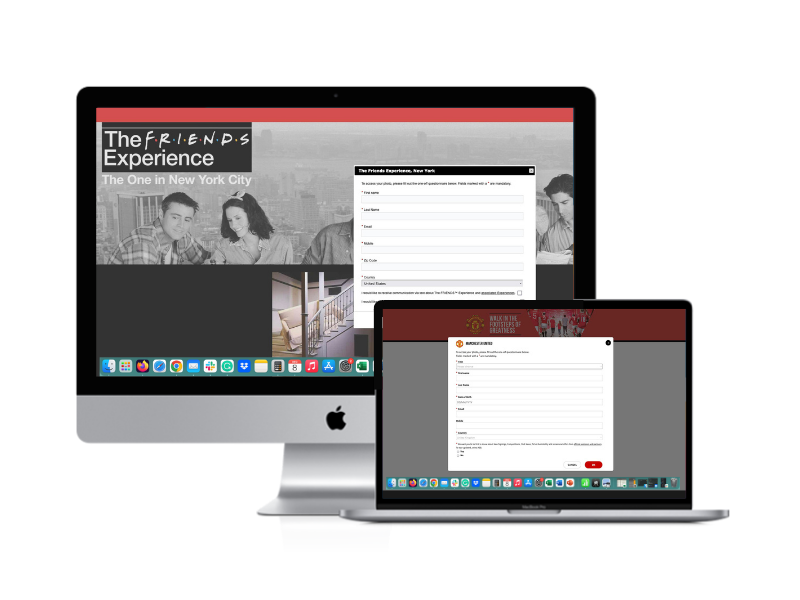 Our clients often capture a lot of data from their guests which is invaluable but is this information is often only available from the lead guest who booked the experience.
Our VEGA Photo Solution has the ability to capture a guest's personal details. There are several ways in which this is done. Data captured is always the property of the client and they have full access to the data in real time.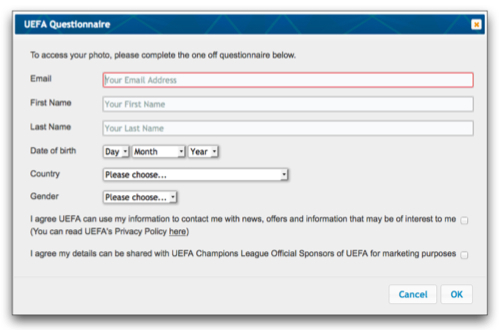 There is no limit to the data that can be collected and made available for our clients use. This data can be customised to suit requirements.
Data can be exported in a variety of different formats to suit the client's requirements. The client has full control of the data captured and this remains the property of the client. Image Insight never use any of the data captured.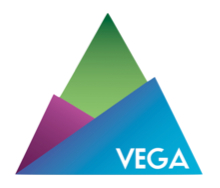 Data capture is usually performed when the guest visits the Microsite to download their images and data capture forms can be personalised to meet the client's requirements. Our system is sophisticated enough to require the guest to complete the form at the first visit to the microsite only or for each visit. The guest has the option to bypass this if required. Data can also be captured before the photo is taken using our personalisation kiosks.
The data is stored in a secure database and is only accessible to authorized personnel. All data is encrypted and access is restricted to those with the necessary credentials. The data is also subject to the relevant laws and regulations in the client's specific region, such as the General Data Protection Regulation (GDPR) in the European Union.
Data can also be captured using our specific kiosks prior to photos being captured. This is commonly used in our VEGA personalisation solution which some of our clients use to create personalised certificates and products.
Should you wish to capture guests' personal details before allowing photo redemption, this is possible by using VEGA's optional data capture facility. Using this, all data can be accessed by you, the client, in real time. The data is yours to do with as you please, subject to the usual regulations, of course. This powerful data capture facility can be customised according to your requirements and data can be exported by you in a number of formats for easy inclusion into your systems.