Data Capture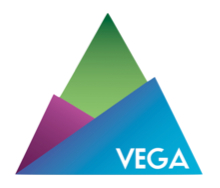 Another significant feature of our VEGA Photo Solution is the ability to capture a guest's personal details at the time they redeem their images. Data captured is the property of the client and they have full access to the data in real time.
Data capture is performed when the guest visits the Microsite to download their images and data capture forms can be personalised to meet the client's requirements. Our system is sophisticated enough to require the guest to complete the form at the first visit to the microsite.
Data can be exported in a variety of different formats to suit the client's requirements.