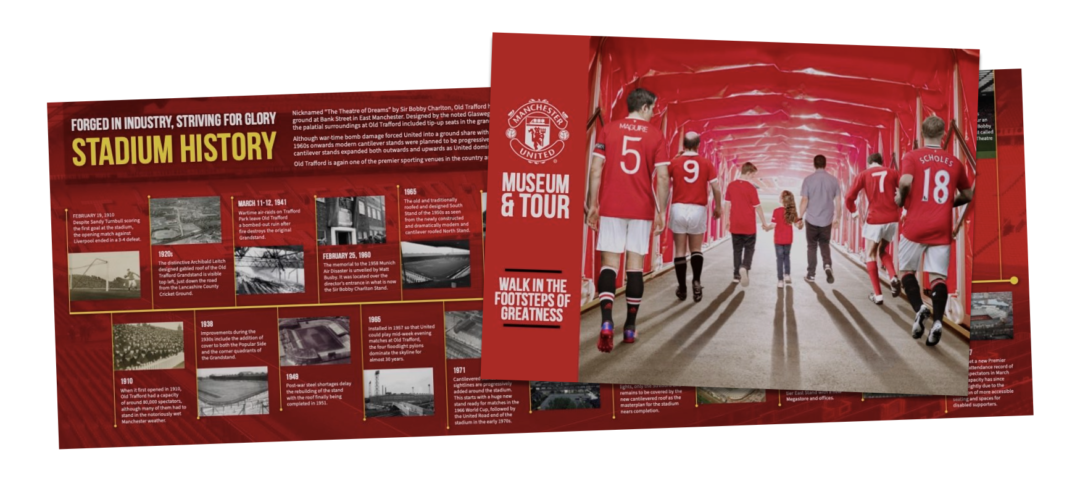 Photo Booklets and Presentation Folders
Producing great photographic memories is one thing but just as important is the method in which the photographs are displayed. There are several reasons for using a quality photo booklet.
Increased percieved value for the guest which enables higher revenues.
A photo booklet can provide a great educational opportunity by allowing guests to explore a variety of topics about the venue or attraction in a visual way.
The photo booklet itself is a informative keepsake
Special tax advantages maybe possible when using a photo booklet rather than a convential folder.
The photo booklet is fully branded in accordance with your brand guidlesines. At Image Insight we have extensive knowledge of photo booklet designs and offer our clients a hassle free and zero cost design services.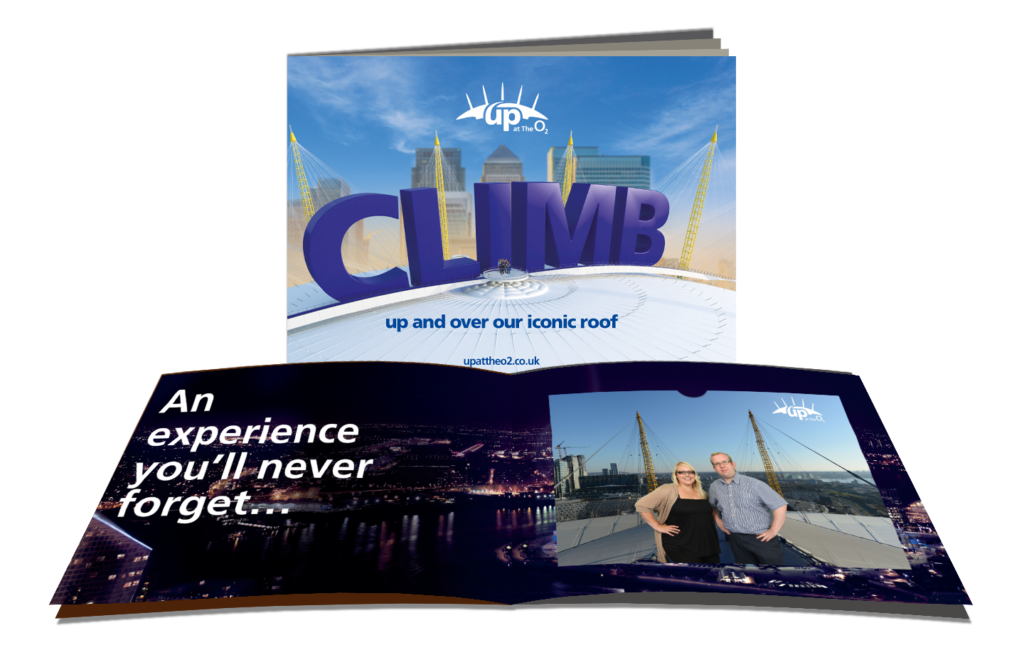 Our photo booklets are designed to ensure that inserting a photo is quick and easy so that no time is wasted at the sales kiosk.
We use specialist printers who not only meet our strict requirements for sustainability but are able to produce large quantities often within just a few days. During London 2012 we were able to produce batches of 50,000 folders within 4-5 days!

Photo Presentation Folders or Photo Booklets
Photo folders and booklets differ in the number of pages and construction. We are well versed to advise which method should be used depending upon a wide range of parameters and requirements.
Folders are also available in a "gate fold" style where the photo sits in the middle and the front cover opens on each side, like a gate. Photo Booklets in contrast whilst they may appear to look the same are proper booklet with relevant content printed inside and serve as an item in their own right. The photos are easily clipped into place in the folder or booklet.
Branding
This is important as it keeps our clients name in front of the guest. However, some guests may remove the photo from the folder or mount and display it in their own photo frame. In this case, the branding would normally be lost unless it is clearly visible in the photo itself. If this is not the case then our VEGA system can add an overlay to each photo produced that needs this branding added and this can be changed to suit each photo.