Fly over the Netherlands in a superb 5D Experience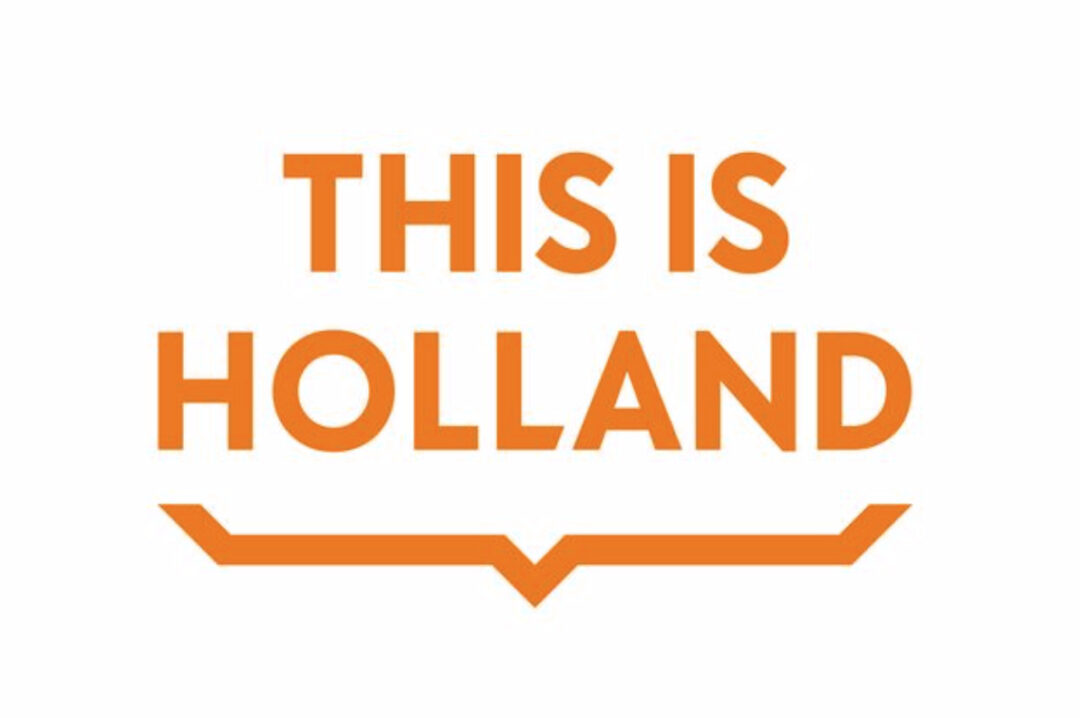 There's always something happening here at Image Insight and we update this page regularly with what we've been doing in the UK and around the World. We also have a wide selection of case studies and testimonials which are always being updated. You can also stay up to date by taking a look at our News page or check out Facebook or LinkedIn
A Unique 5D Experience
---

Experience a spectacular 5D flying experience, soaring over the Dutch must‐see locations. Fly like a bird and marvel at the diversity, beauty and richness of the Netherlands. Don't forget to breathe, you're in good hands! THIS IS HOLLAND contains 4 shows, including the 9-minute Ultimate 5D Flight Experience.
At Image Insight have a proven track record providing photography solutions for immersive experiences. Following on from the success of our other attractions in Amsterdam for Merlin entertainments we are delighted to welcome This is Holland as our fifth attraction in The Netherlands where we provide our Photographic Services.
All the photos taken of a guest are tagged so that they are very easy to find when the guest visits the sales kiosks.
News Articles