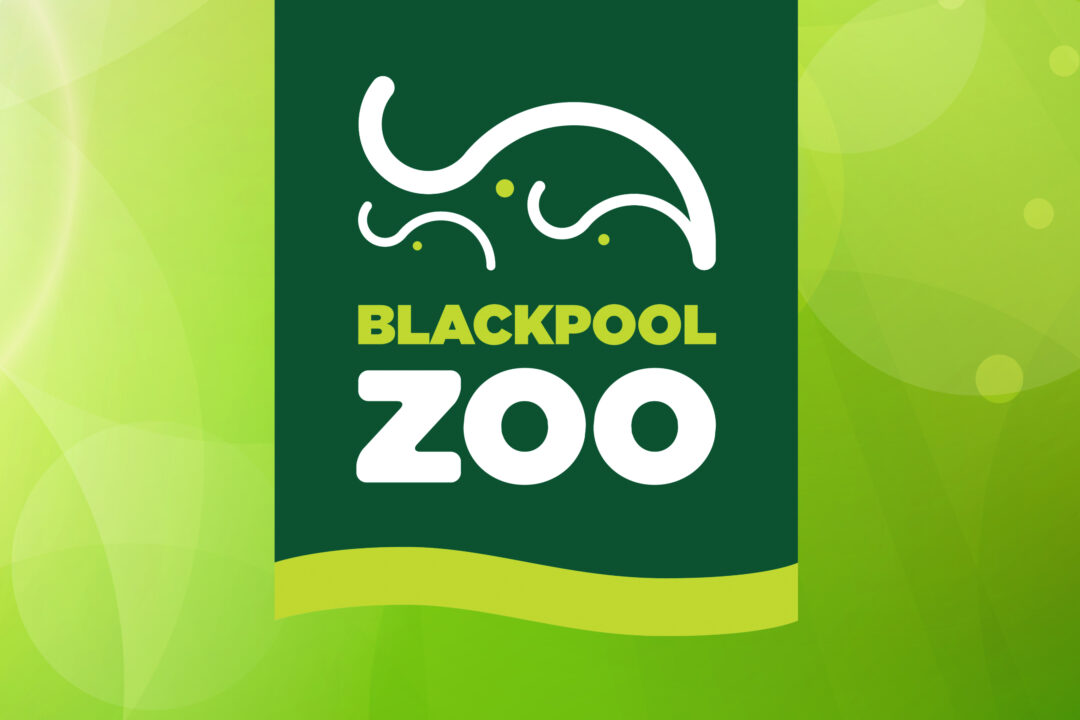 Photo solution for Blackpool Zoo
---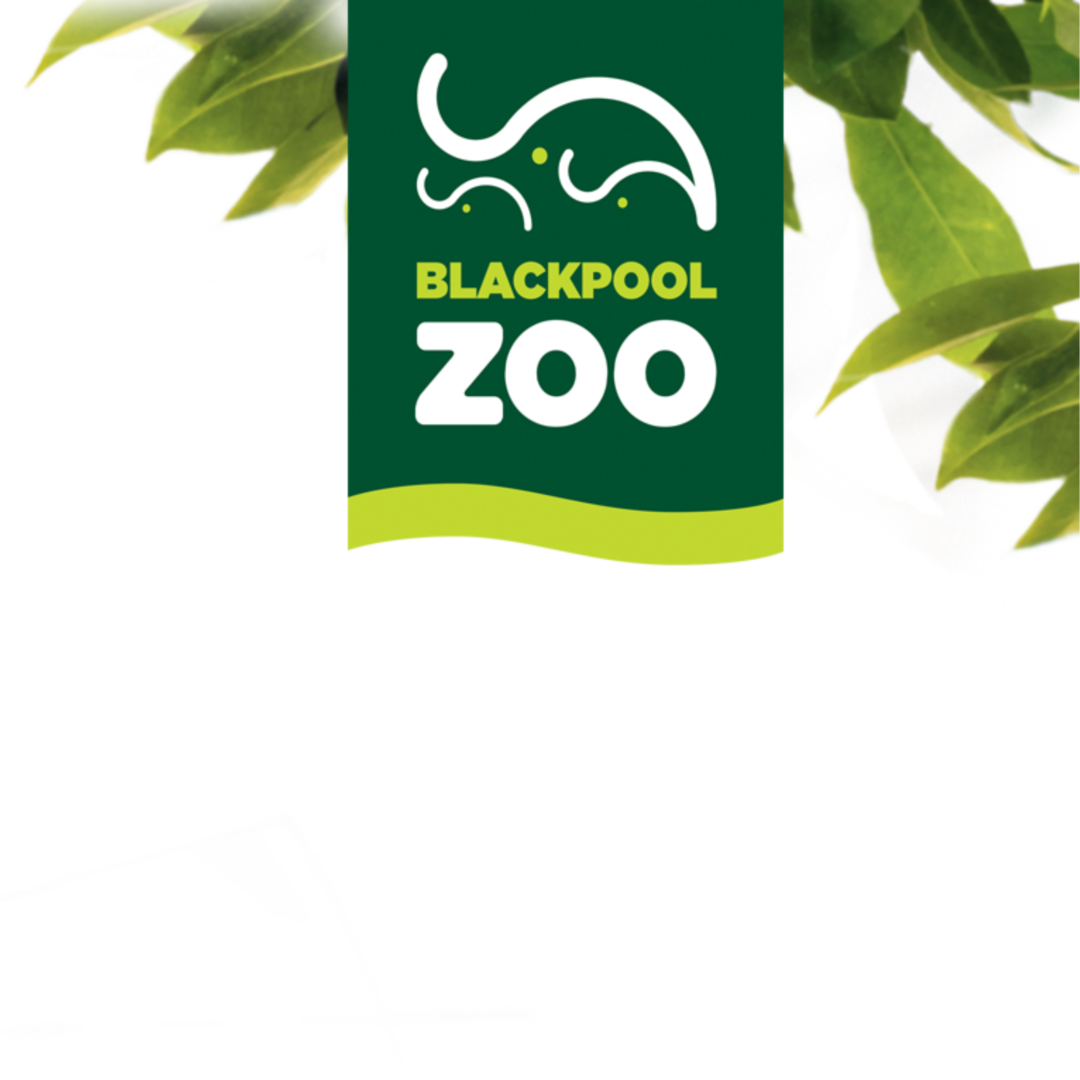 There will be no monkey business when Image Insight supports Blackpool Zoo.
Blackpool Zoo celebrated all things Primate on Saturday, August 19th, with all proceeds raised, and donated to the Zoo's especially chosen 'Primate Conservation Projects. These include some fabulous charities: The Gorilla Organization, Orangutan Foundation, and The Projecto Mono Tocon.
The VIPs are attending during the evening… well, that is:'The Very Important Primates,' as well as human guests.
Blackpool Zoo and Image Insight have a great partnership and, as avid supporters of conservation, we were bananas about being involved again, having supported the management team and Zoo staff on their annual charity evening, for the last two years.
The evening's highlights include various activities: talks, a raffle, great competitions and, of course, our ape-tastic photo souvenir beautifully presented in a branded folder. All funds raised are donated to the fabulous charities supported by the Zoo.
Image Insight has provided Blackpool Zoo, with a complete photographic solution since 2014, supplying a unique approach which includes printed images as well as a soft copy – this has the benefit of sharing to social media platforms instantly and thus providing great and immediate brand awareness. Visitors to the zoo have their images captured at various points within the grounds, using our 'green screen technology and can purchase a wide range of photo merchandise to treasure forever.
"Thank you for agreeing to support us once again at our annual charity evening event."

Sias Delport, Blackpool Zoo's Commercial Manager
This was backed up by Gary Leighton, the Activities Manager, who said: "Thanks again for your generous offer of helping us raise funds for our nominated charity through the sale of photos, on our conservation evening. We promote the fact that Image Insight, as a working partner with Blackpool Zoo, is donating them and volunteers will staff the evening, so every penny counts. Thanks again for all the support Image Insight give the Zoo."
Image Insight love to support these annual conservation events, and hope that all have 'more fun than a barrel of monkeys.' Editor's note: we ape-ologise!
Want to find out more about what is happening at Blackpool Zoo? Go to their website now.
News Articles