Manchester United FC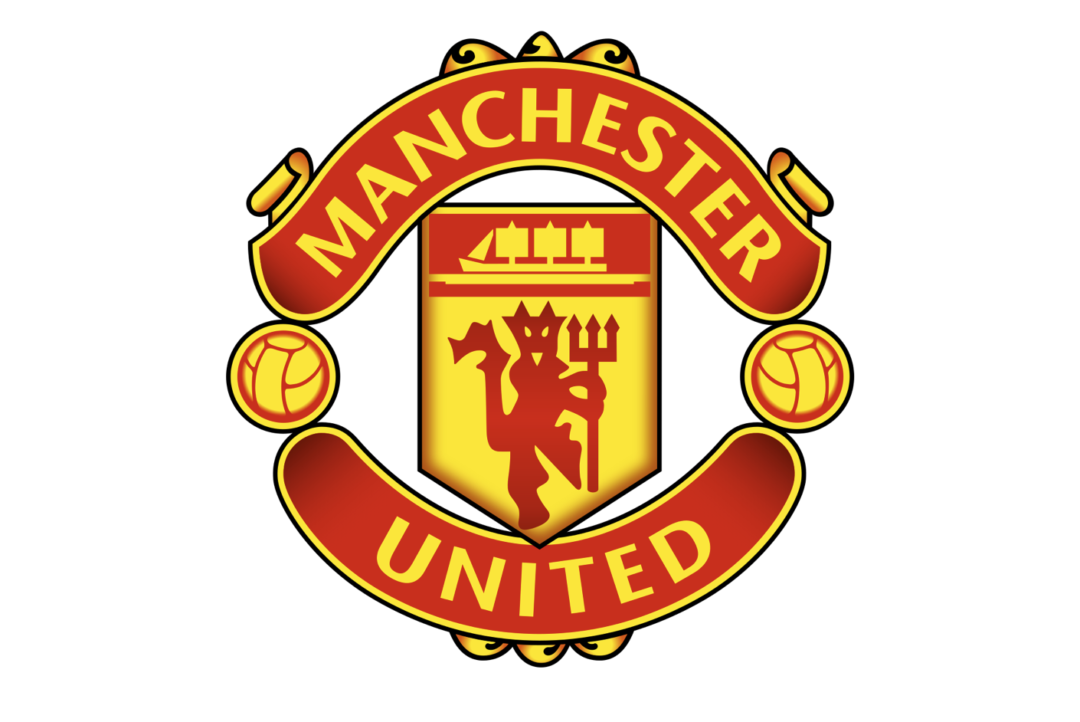 There's always something happening here at Image Insight and we update this page regularly with what we've been doing in the UK and around the World. We also have a wide selection of case studies and testimonials which are always being updated. You can also stay up to date by taking a look at our News page or check out Facebook or LinkedIn
Manchester United – Museum and Stadium Tour
---

Manchester United and Old Trafford need no introduction. Not only is Manchester United FC a global brand recognised around the world but with a capacity of 74,140 seats, Old Trafford is the largest club football stadium in the United Kingdom, and the eleventh-largest in Europe.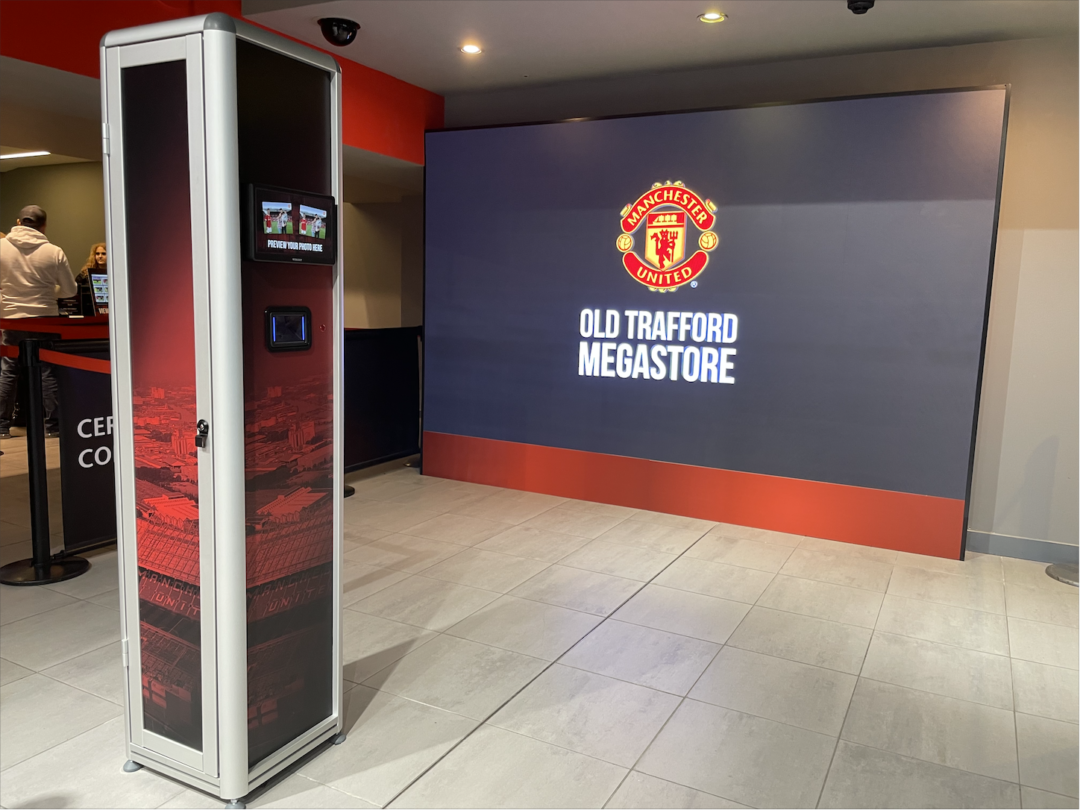 We at Image Insight have a proven track record providing photography solutions that delivery to the top flight football clubs in the UK and also have worked on many occasions with UEFA at the Champions League Finals.
Our photo solution features our LED Green Screen Video Wall which allows content to be played and also used as a Green Screen for chromakey photography.
As with a lot of our installations we often place additional photo captures around a venue. At Old Trafford we have also placed a camera in the press room so we are able to capture specific content for the guest. All the photos taken of a guest are tagged so that they are very easy to find when the guest visits the sales kiosks.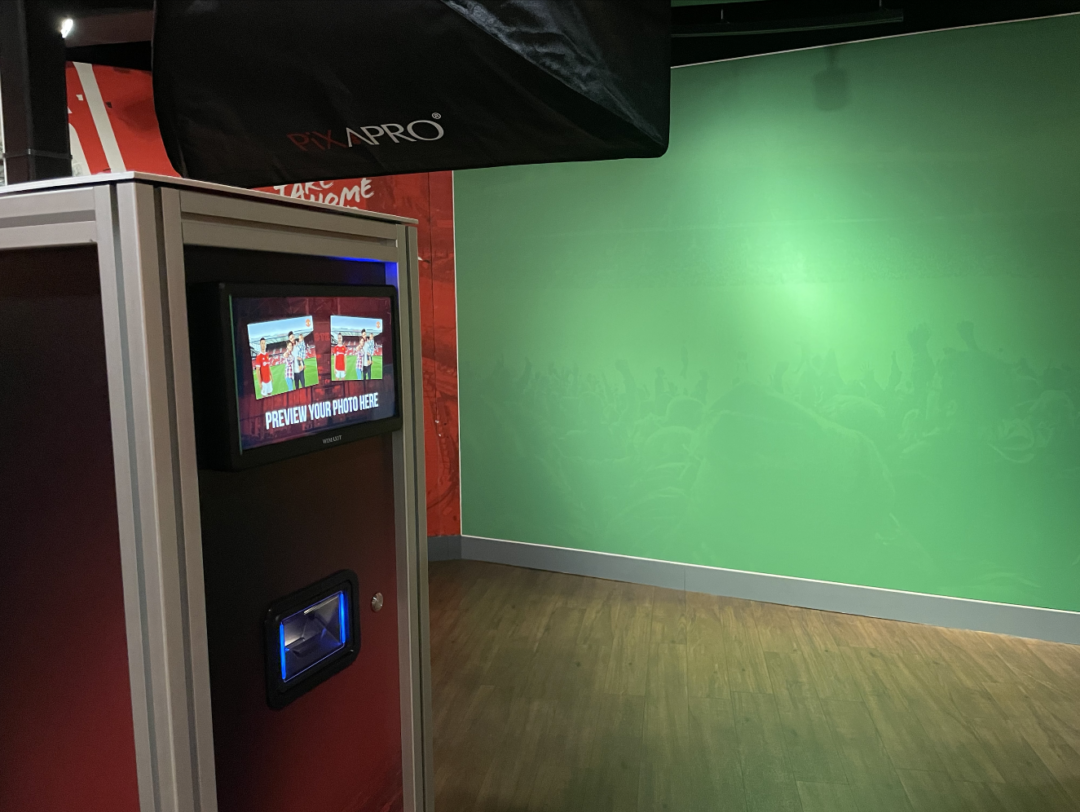 Our Interactive LED Video Wall ensure the guests get to maximise the experience when in the Megastore. The video below shows how it works.
News Articles