New Photo Solution for Lego Discovery Center
Building on our success in the Netherlands in Amsterdam and Scheveningen we are proud to partner once more with Merlin. Like our other sites in the Netherlands we operate a successful fully staffed and managed photo operation.
Our photo solution includes a green screen capture and on-ride photo solution with integration into a back end scoring system. Our technology allows for the riders score to be added to the captured photo giving an accurate record of the guests experience.
Guests are provided with a photo barcode to ensure their images are associated with them and this enables quick transactions times and fast throughout with a positive effect on revenues.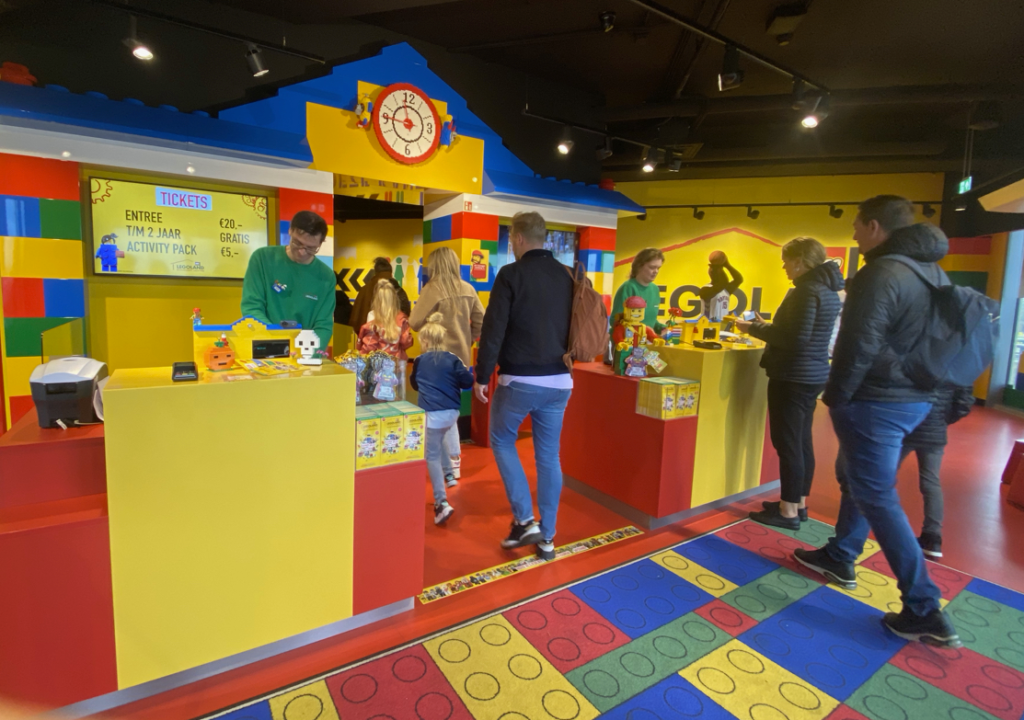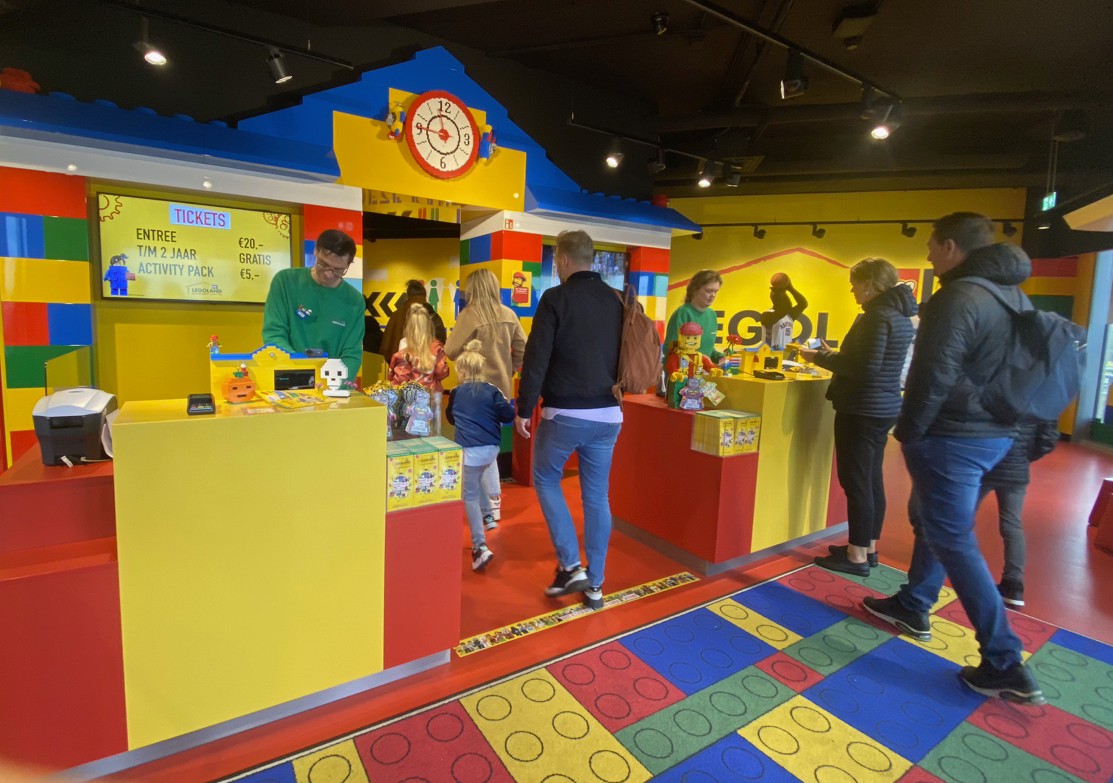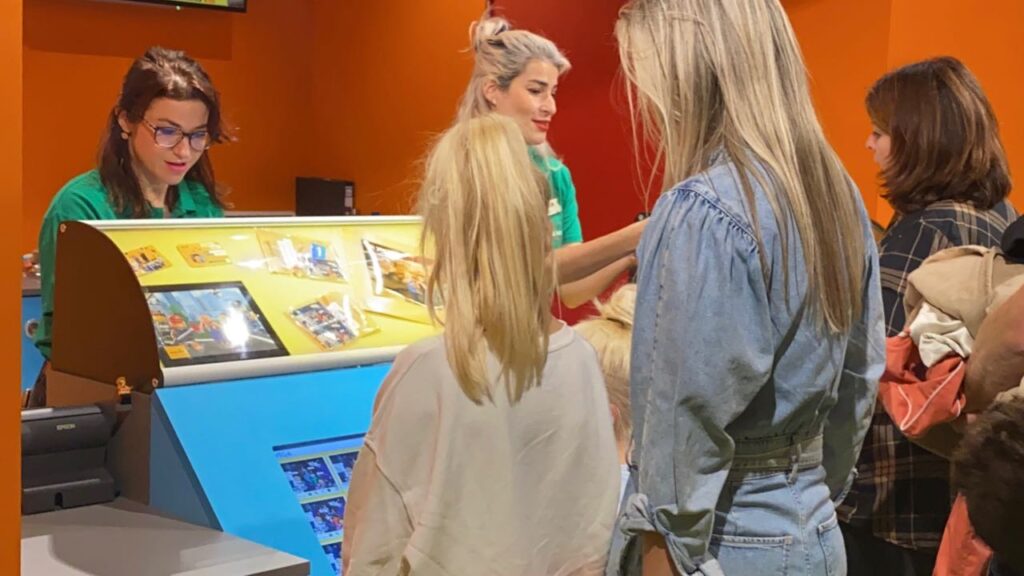 Our staff ensure the guests photo redemption is quick and fun ensuring revenues are maximised.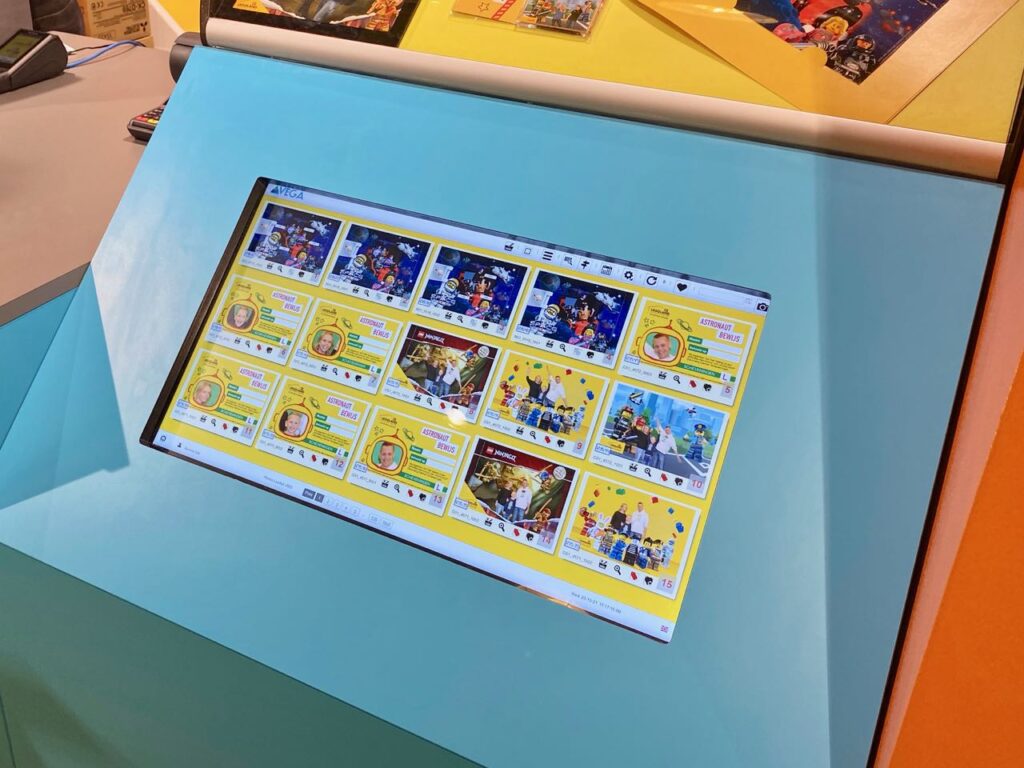 Multiple products are created automatically and viewed at the same time, ensuring the staff have maximum time to sell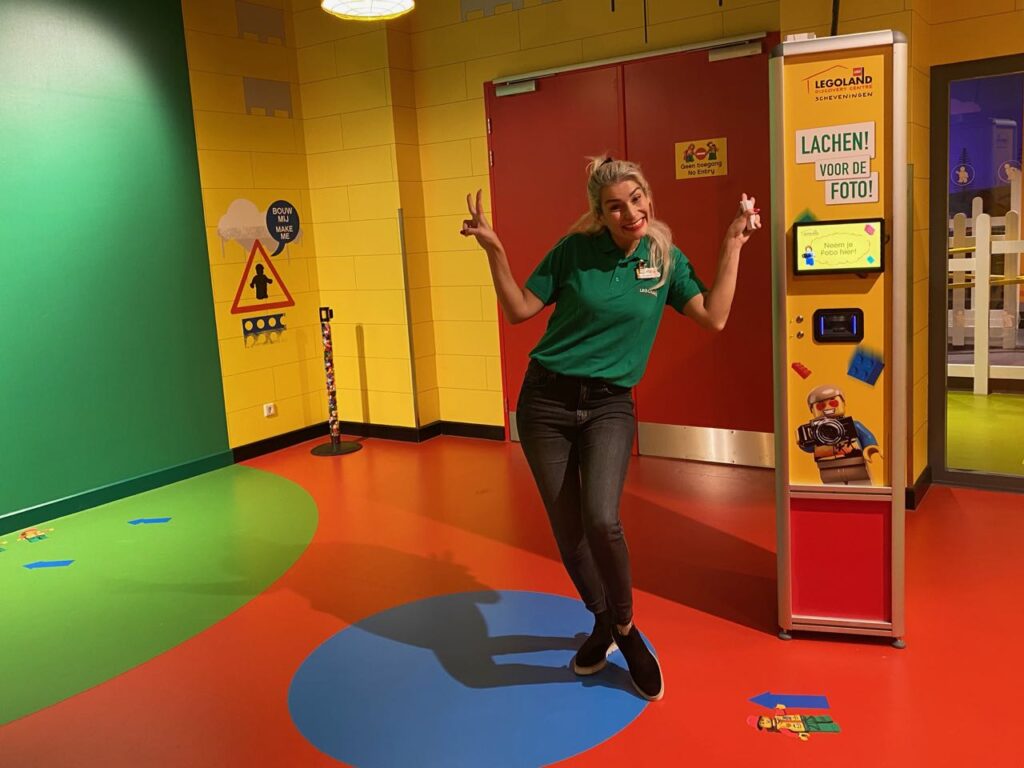 Fun and engaging staff who interact with the guests not only support the guest experience but increase capture rates.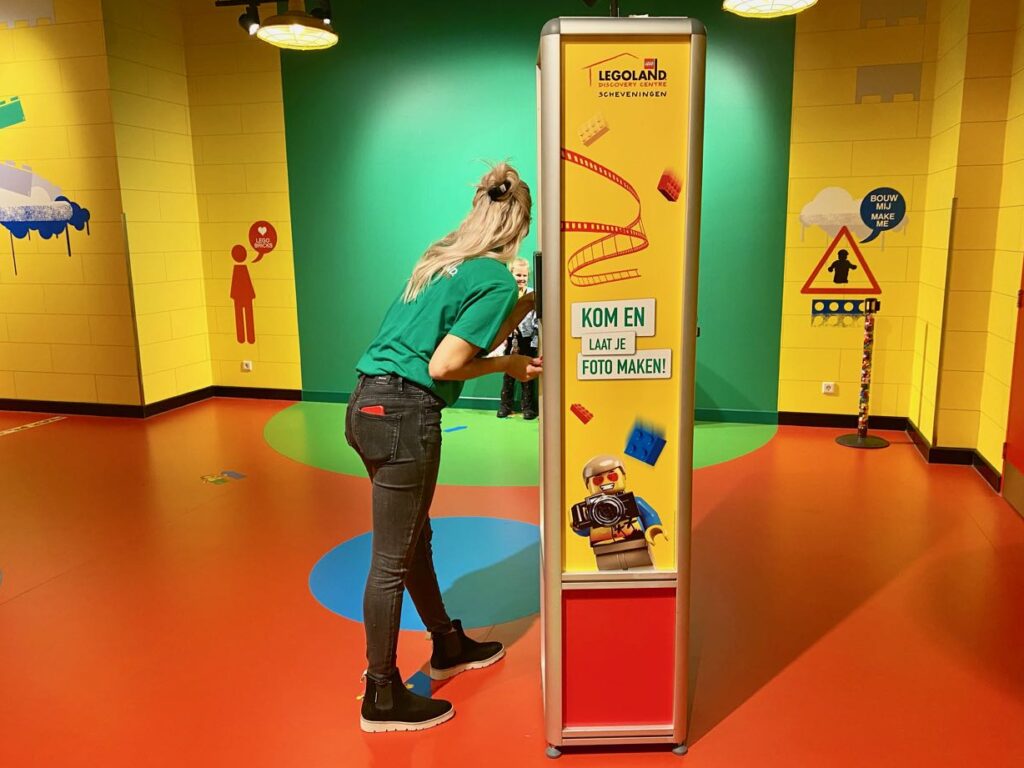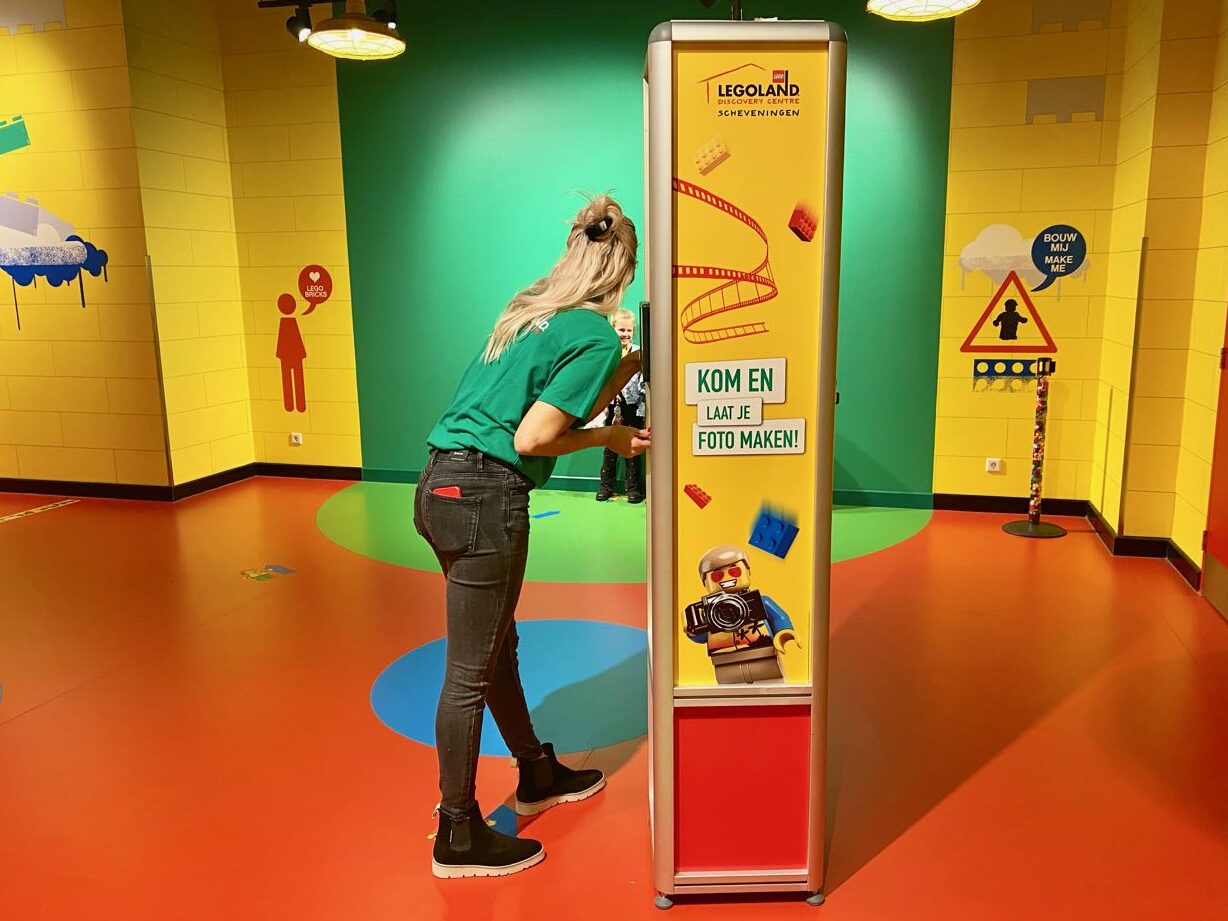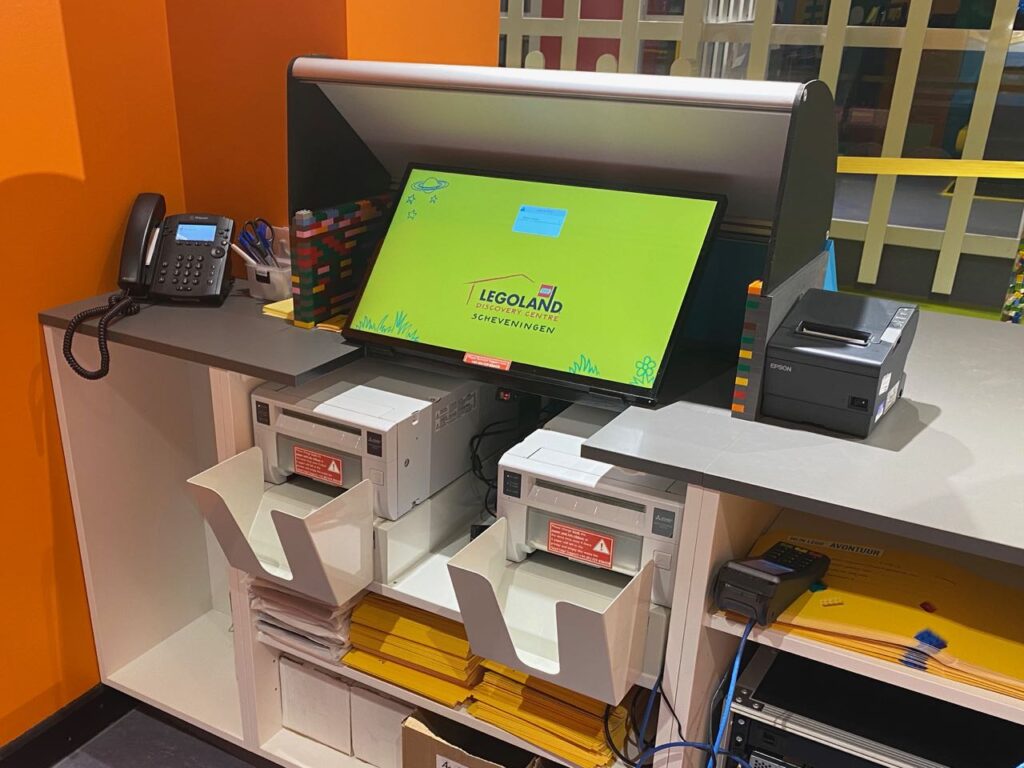 Our equipment uses a minimal amount of space and uses multiple printers for redundancy.