Harry Potter – Magic at Play – Chicago – USA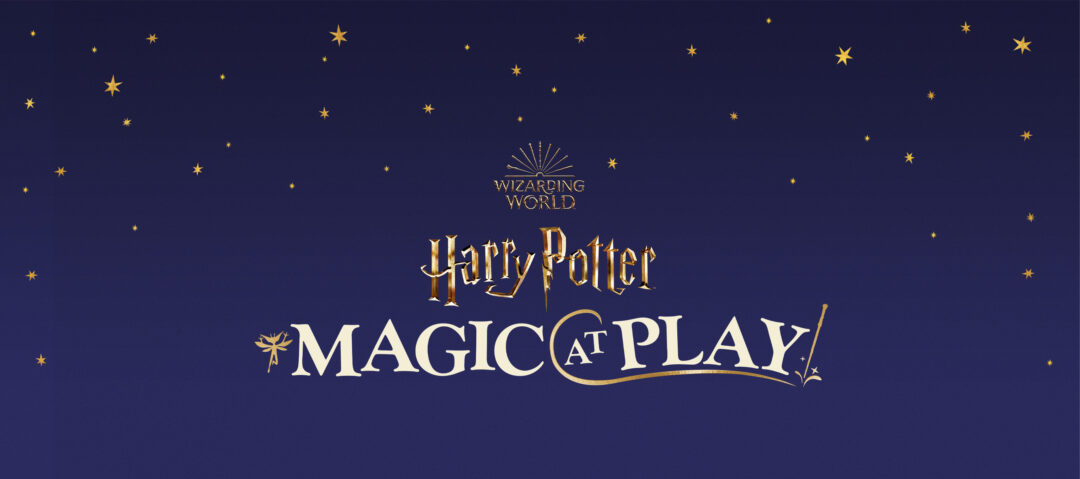 There's always something happening here at Image Insight and we update this page regularly with what we've been doing in the UK and around the World. We also have a wide selection of case studies and testimonials which are always being updated. You can also stay up to date by taking a look at our News page or check out Facebook or LinkedIn
Harry Potter – Magic at Play
---
Harry Potter of course needs no introduction and Image Insight were delighted to work with SuperFly X once again after the success in New York City with The Friends Experience, to provide a comprehensive photo solution in Chicago to support this great attraction.
This isn't our first opportinity to work with such an iconic brand as we provide the photographic solution for Platform 9¾ at Kings Cross station in London.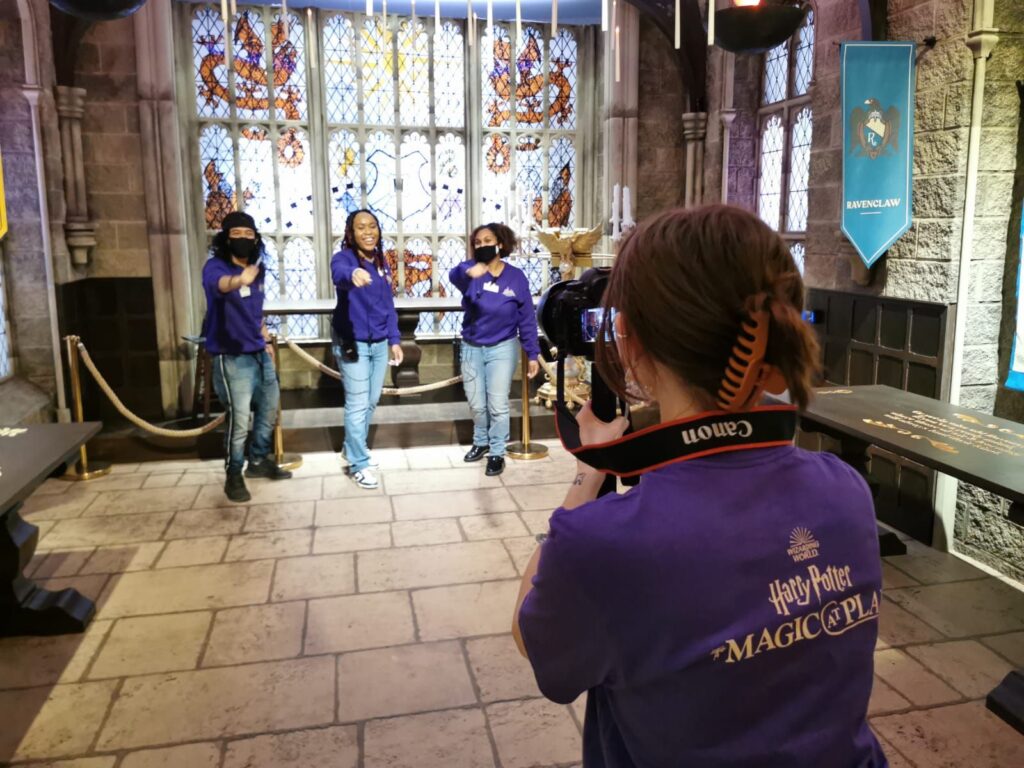 Guests can follow in Harry's footsteps as they adventure from Privet Drive to Platform 9 ¾™, get their first glimpse of Hogwarts™ by boat as any first year would, and enter the castle through its beautiful boathouse. As they enter the Great Hall they have their first photo opportunity with the roving photographer who will be there to capture their entrance. Here they can discover the Hogwarts houses before they get to try on the Sorting Hat on for themselves and select which house they belong to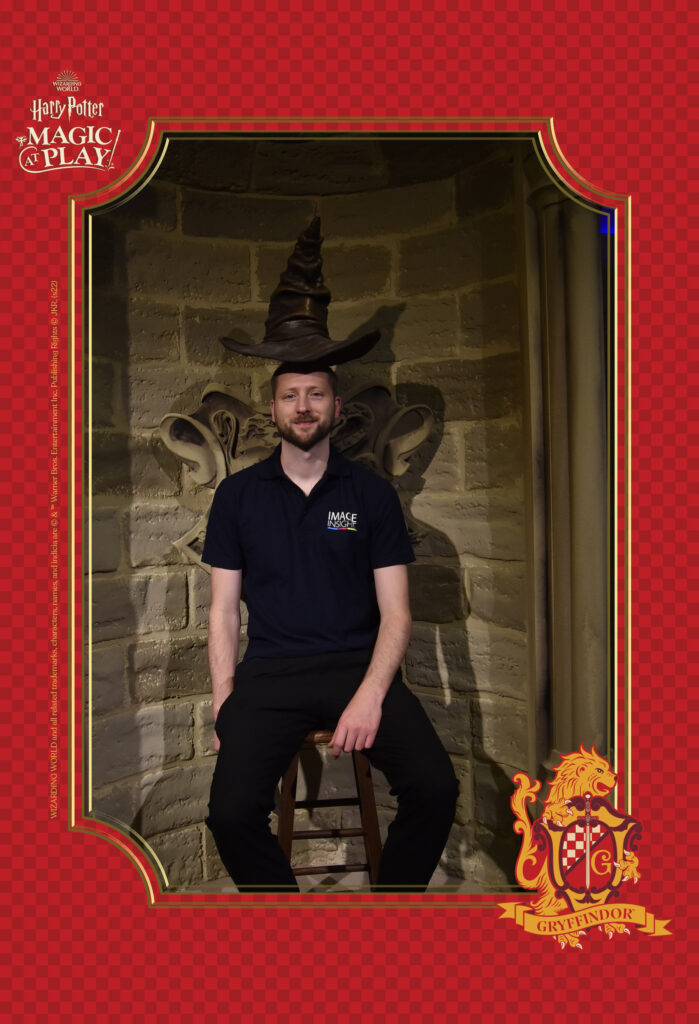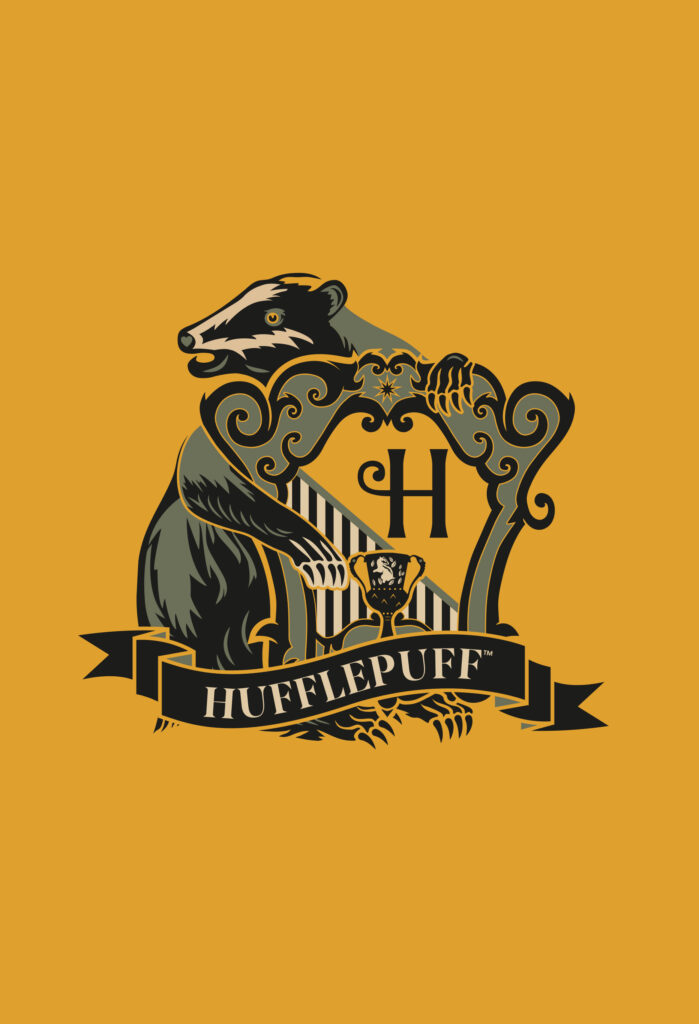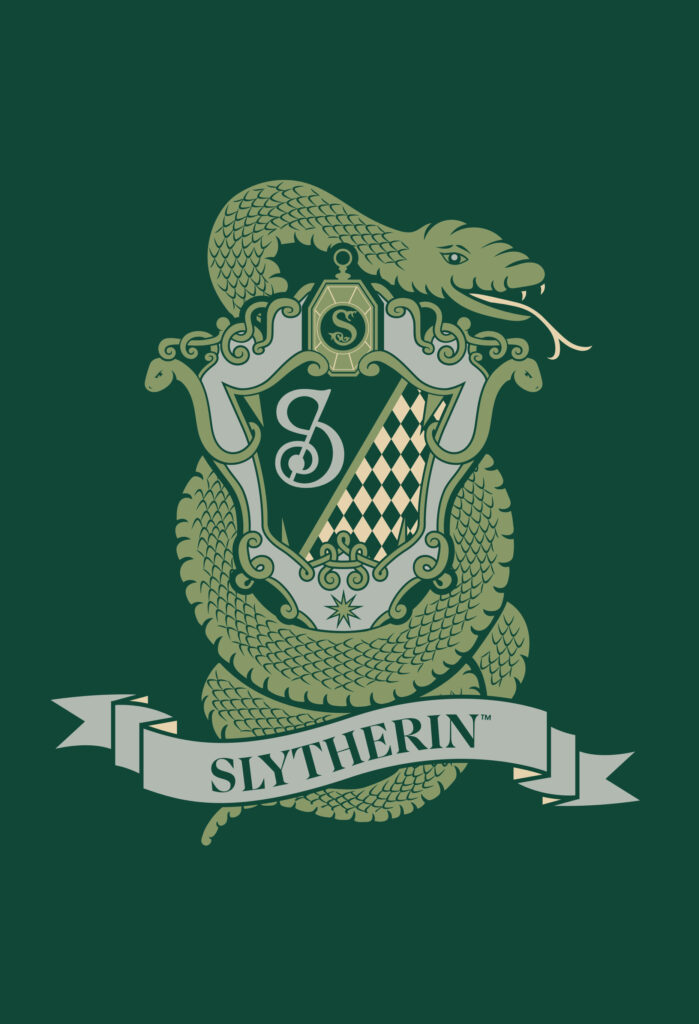 Guests can train for Quidditch™ with hands-on, interactive games, then capture their very own broom-flying photo via the greenscreen photo point, a memory made exclusively by Image Insight. They have multiple opportunites to get involved and create great memories of their visit, whilst we help enhance their experience by providing magical photo sovouniers.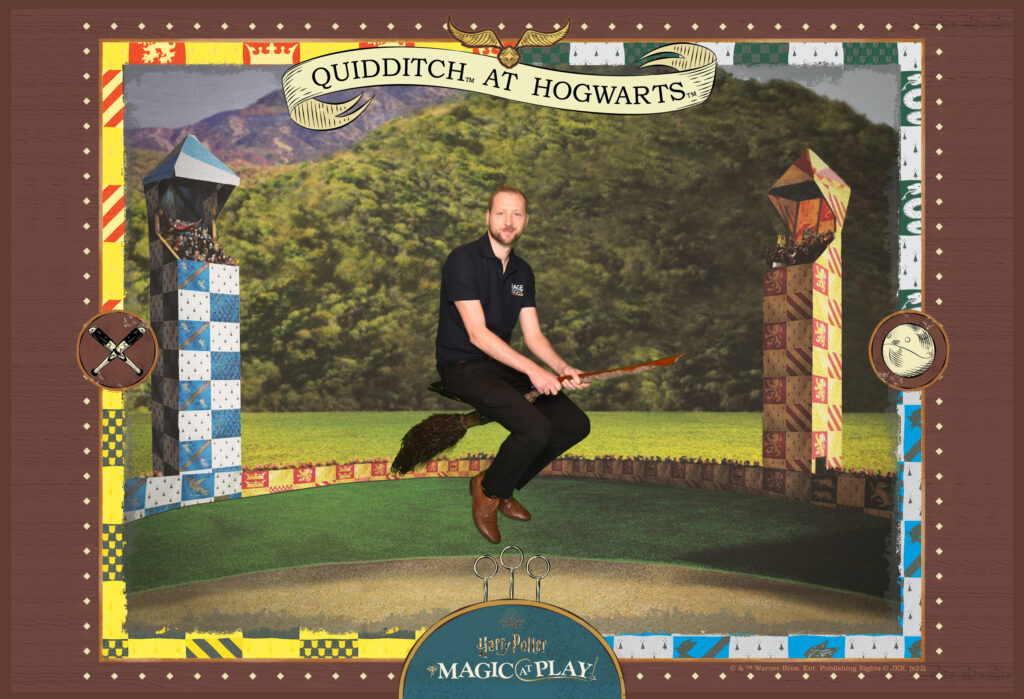 There are several different photo capture points throughout the attraction, and at each point all of the guests photos that are taken are tagged. This makes it easy for guests to find and purhcase their images when they reach the sales desk at the end of the attraction.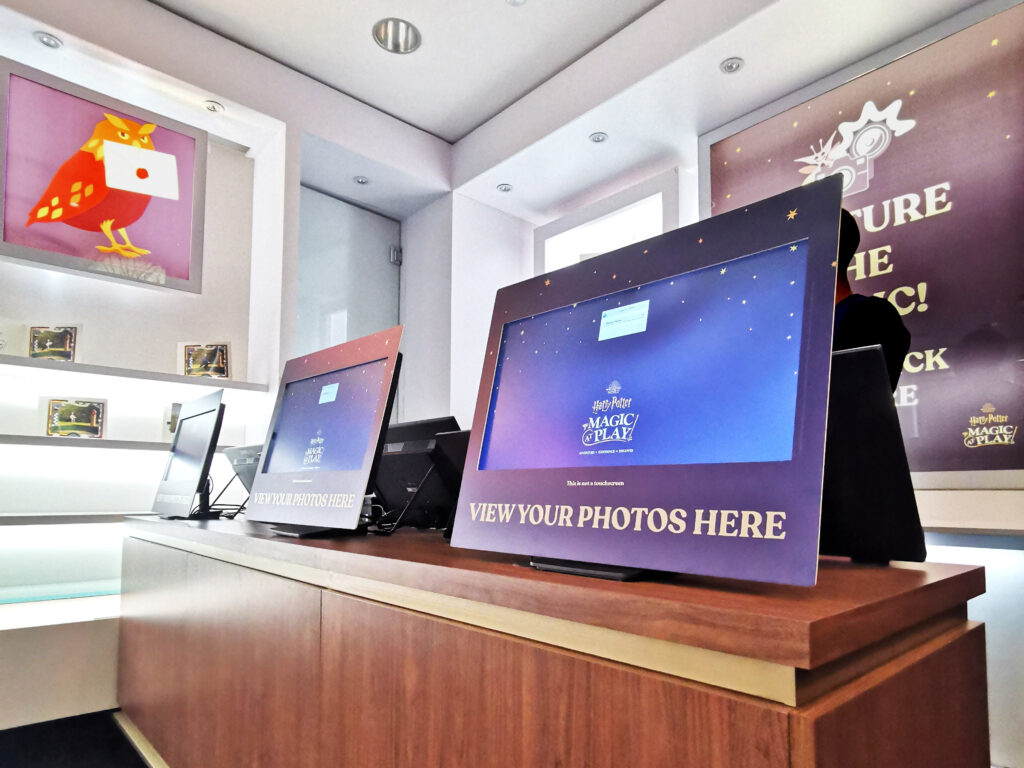 News Articles