The Office Experience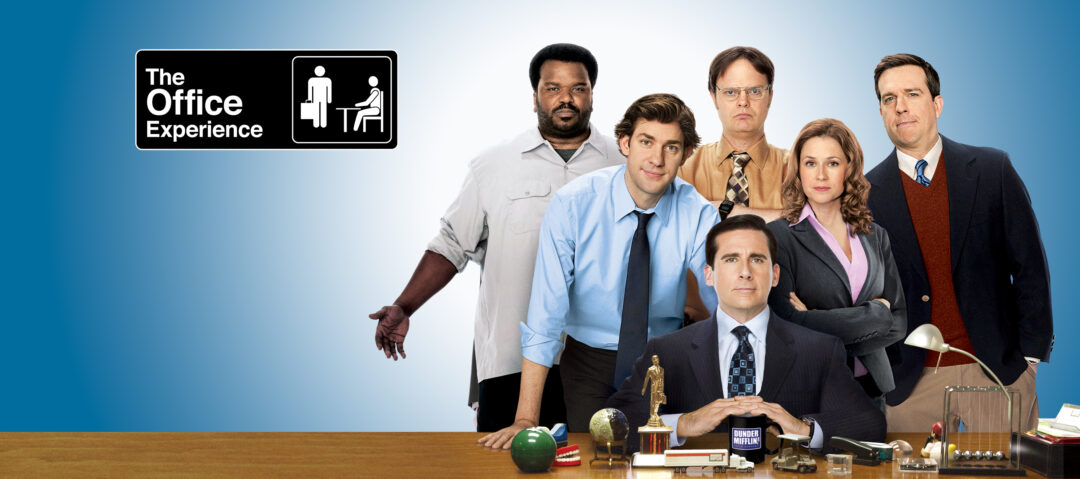 There's always something happening here at Image Insight and we update this page regularly with what we've been doing in the UK and around the World. We also have a wide selection of case studies and testimonials which are always being updated. You can also stay up to date by taking a look at our News page or check out Facebook or LinkedIn
The Office Experience – Toronto
---
We at Image Insight are delighted to be working once again with Superfly X on their superb attraction in Toronto – The Office Experience. This is an exciting interactive exhibit that pays homage to the popular American television show "The Office." The exhibit features several recreated sets from the show, such as the Dunder Mifflin office, Michael Scott's office, and the annex. Visitors can take pictures on the sets, interact with props, and participate in various activities related to the show, such as a Dundie Awards ceremony and a trivia game. The Office Experience Toronto is located in Toronto, Canada and is a limited-time exhibit that is open to the public.
Guests can sit and have their photo taken at Michael Scott's desk whilst holding his infamous 'World's best boss' mug, spill Kevin's famous chili, visit Scranton business park and even dance down the aisle at Jim and Pam's wedding.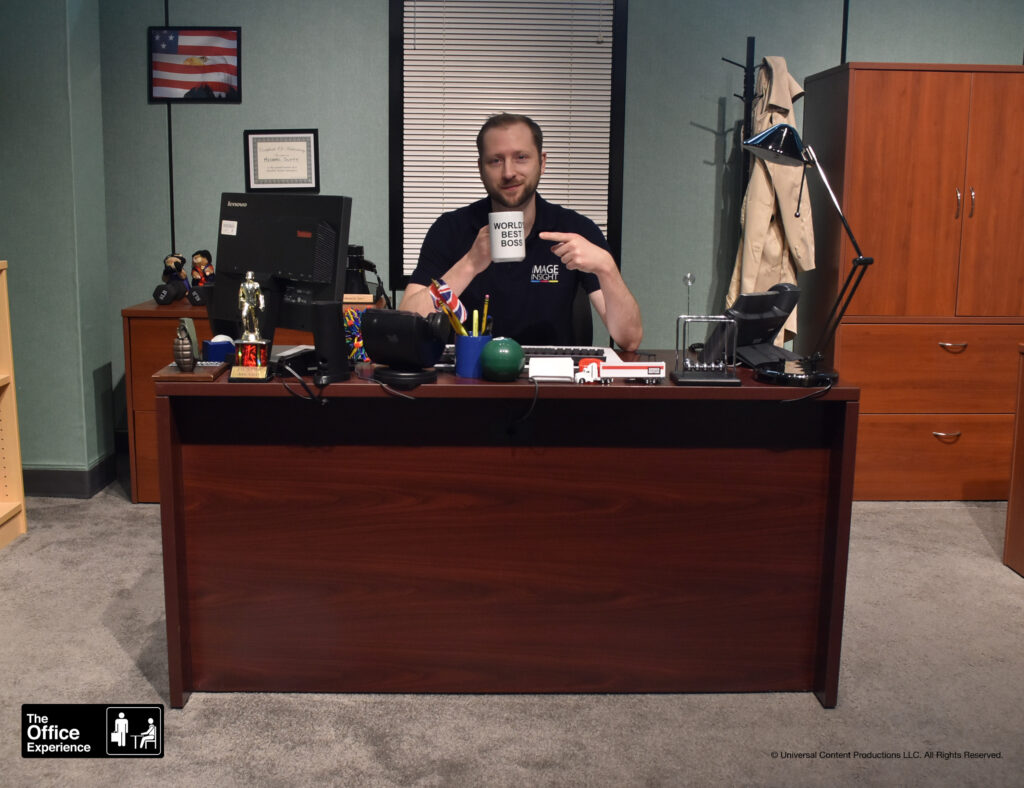 Not only can guests experience all the set recreations but they can also pose infront of the greenscreen and be transported into scenes with "The Office" characters for a unique souvenir that only Image Insight can supply.
There are several different photo capture points throughout the attraction, and at each point all of the guests photos that are taken are tagged. This makes it easy for guests to find and purchase their images when they reach the sales desk at the end of the attraction.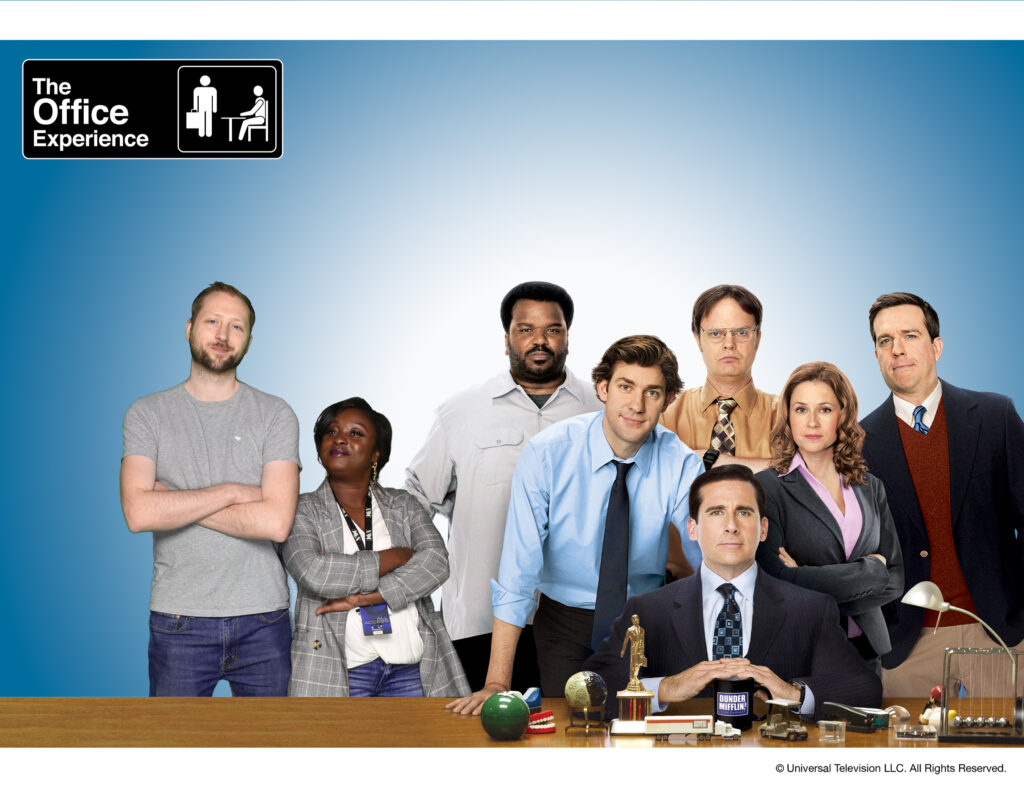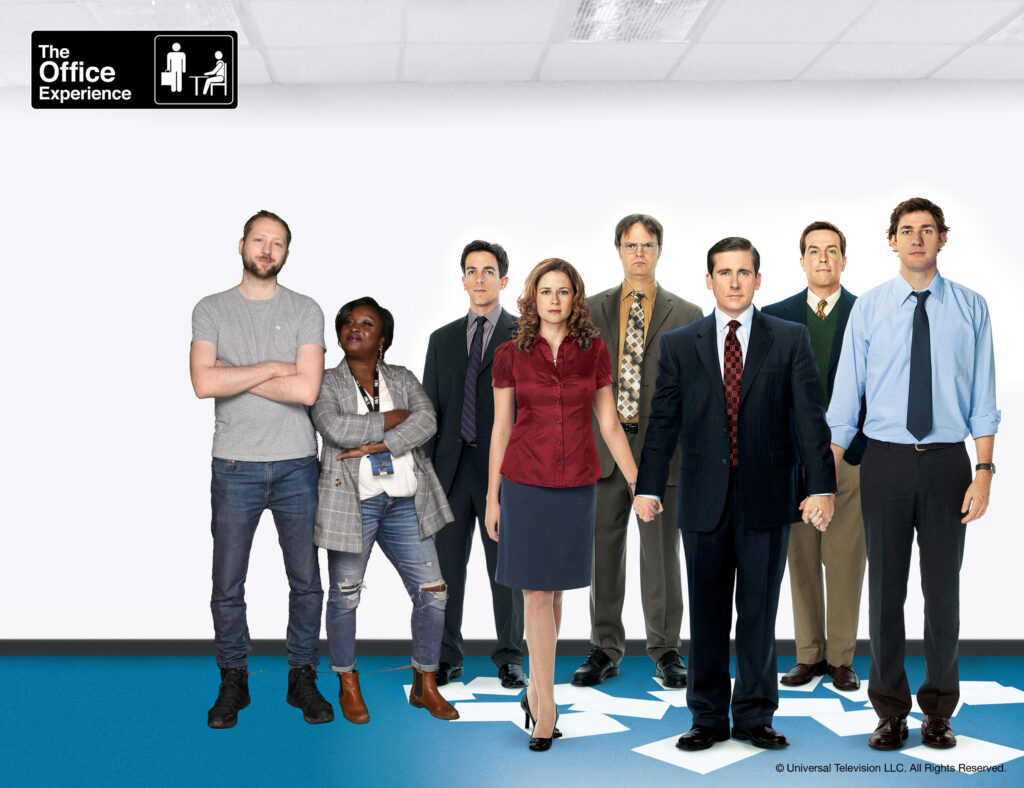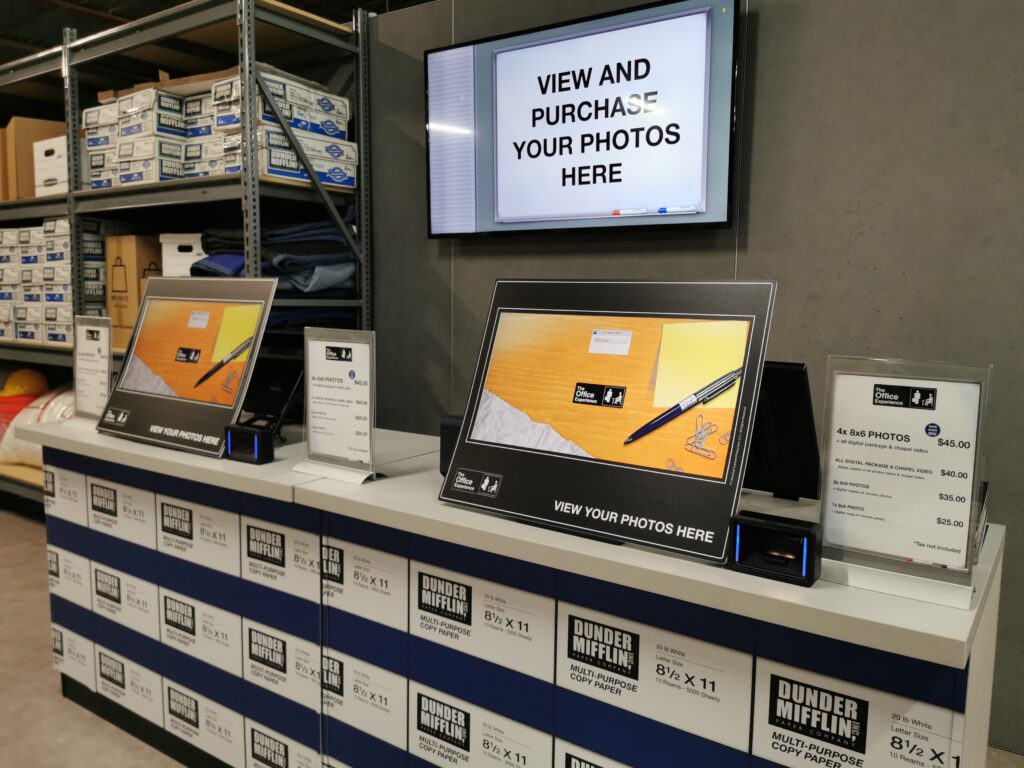 News Articles