Photography at Madame Tussauds Amsterdam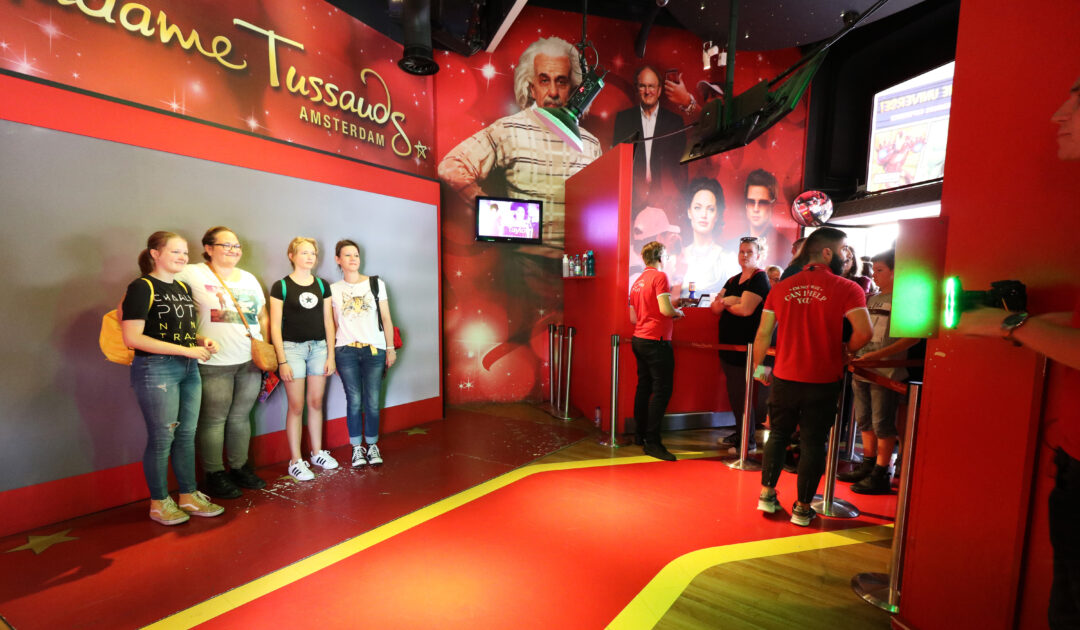 Ensuring a great photographic experience
Madame Tussauds gave us a great opportunity to get creative and provide visitors with a superb experience and exciting products to remind them of their visit. Our passion is to give the guest a lasting memory of their visit that they can treasure and share with others.
We worked closely with the superb local team in Amsterdam to ensure the installation was as smooth as possible and worked into the early hours to facilitate this at the same time as installing the photo solution at The Amsterdam Dungeons.
The resulting solution was easily able to deal with the large visitor numbers and provide a quick and easy method for the guests to buy their photos at the end of their visit.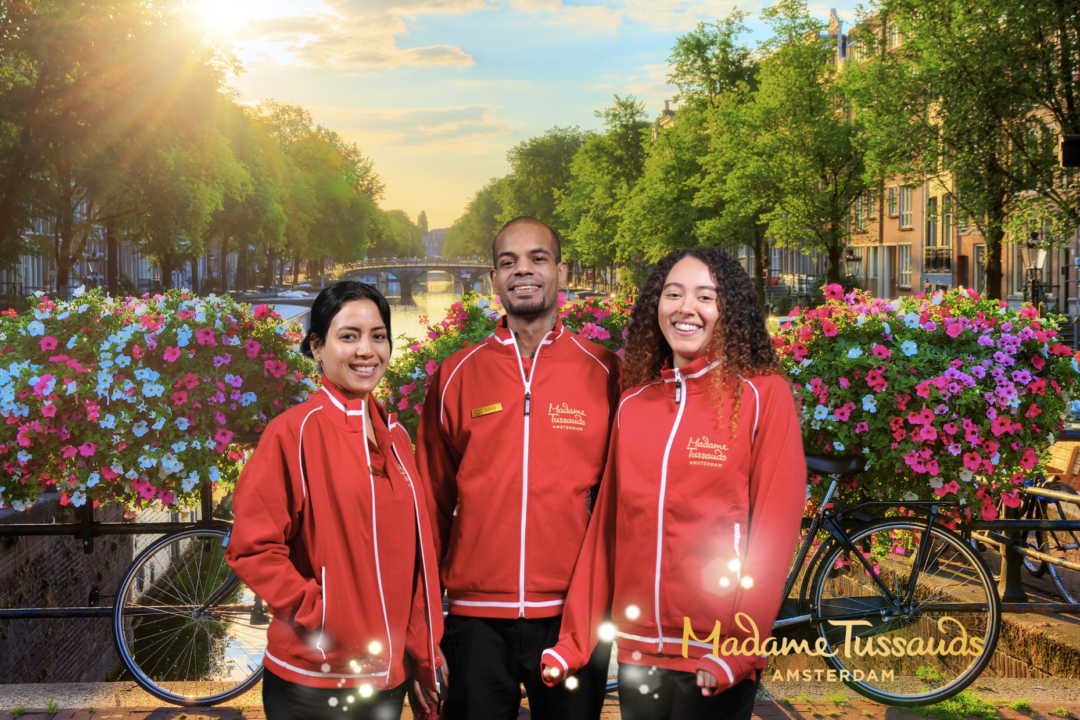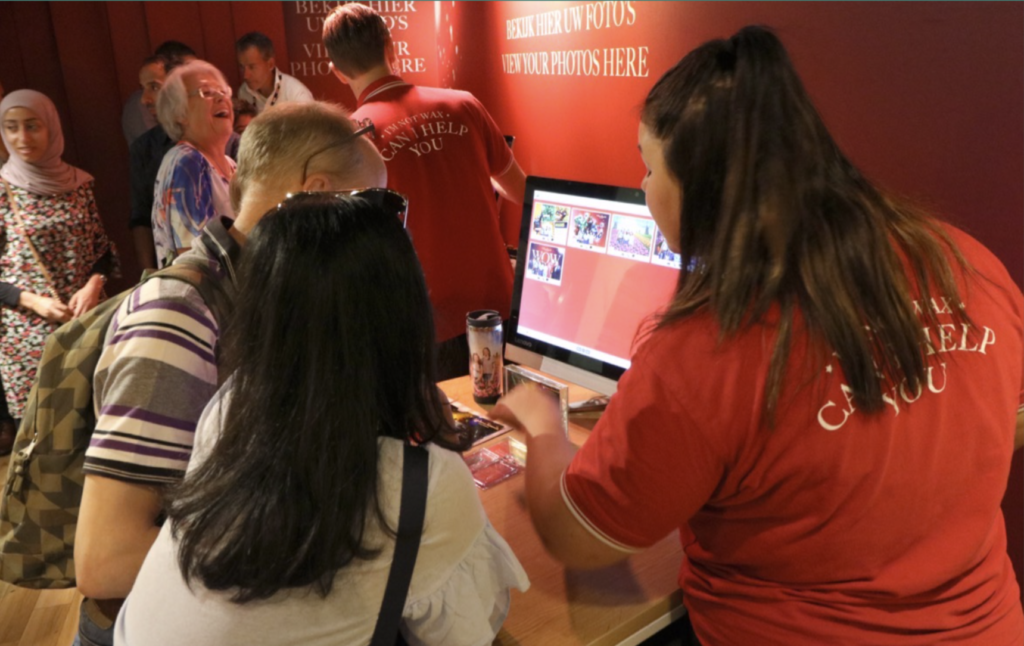 Guests are served by our specialists photo team members from a 40 strong team who are recruited and employed locally and managed at a local level.
Our VEGA solution ensures transactions times are kept to a minimum and revenues are maximised.
With photo opportunities at a number of locations around the attraction, guests can be assured of being able to take a memory of their visit home with them and digital copies delivered securely via the cloud to share and enjoy after their visit.
As with our other attractions our bespoke guest to Image association is utilised throughout the Madame Tussauds Attraction to ensure that all the guests photos are shown at one at the sales station.
Our other sites in The Netherlands
We also provide the Photographic Solution for these other attractions in The Netherlands as well as multiple attractions across the world.
Madame Tussauds

Amsterdam Dungeon

Sea Life

LDC Scheveningen