New Photo Solution for Lapland UK
The UK's number one premier Christmas attraction.
Lapland UK wanted to provide their guests with souvenir photos of their time with Father Christmas. Previous systems had been used, but our photo solution was the best match for their requirements. We, therefore, became the photo solutions provider for Lapland UK in 2010.
Unique Challenges
There are several unique challenges with the installation here, as not only is the event held in the middle of a woodland setting and with multiple photo stations, but the system must also be totally in keeping with the feeling of the event.
Additionally, viewing the photos cannot be done in a conventional way using screens, as each child's experience is different and secret it's important to ensure that the magic of Father Christmas is kept alive. Consequently, we used Apple iPads as viewing stations so that each family only see their photos.
Soft Copy
We also provide a Soft Copy Solution so customers can later view and download their photos at home. This solution integrates with social media and allows for data capture and customer reviews if required. Customers are given a receipt with special download codes so only they can gain access to their photos to download and share them with friends and family.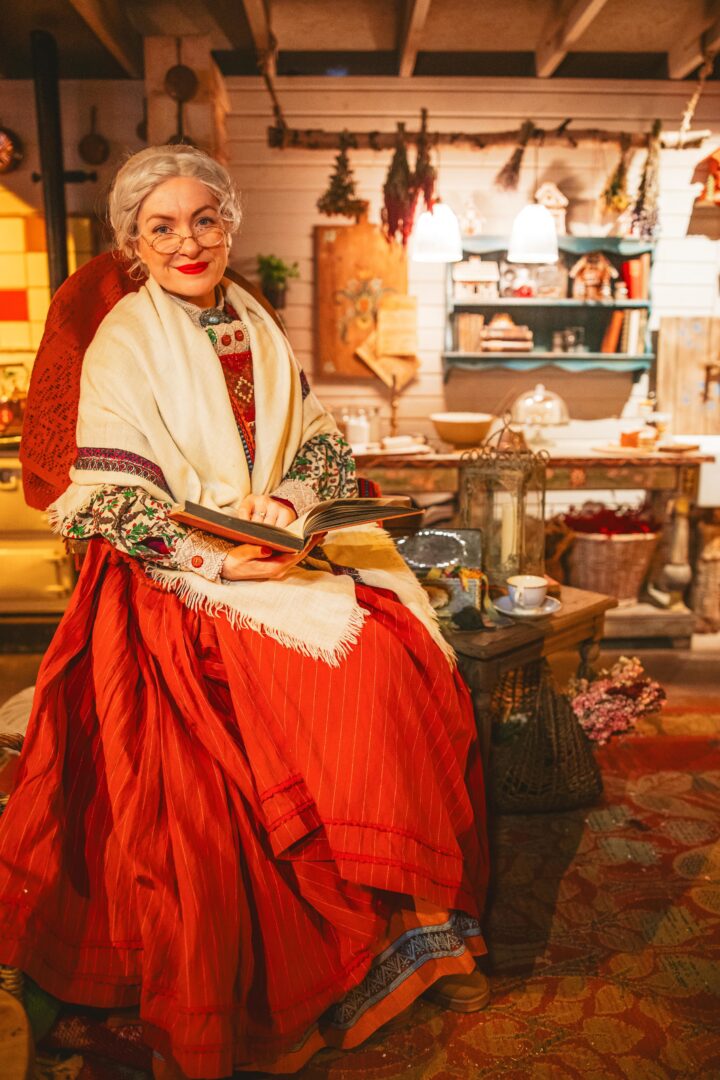 Unique Experience
Unlike previous solutions, our system is quick and easy, providing high-quality photos. Our photo solution also ensures there isnt any queuing in the photo sales area. The customer experience is paramount and mustn't be ruined by customers having to wait around for photos.
A Great Day Out
Lapland UK is a great day out and one your family will remember for a long time. A look at the Lapland UK website and the numerous reviews and accolades from major publications, celebrities and families says it all. It is truly a unique experience which every family should visit at least once.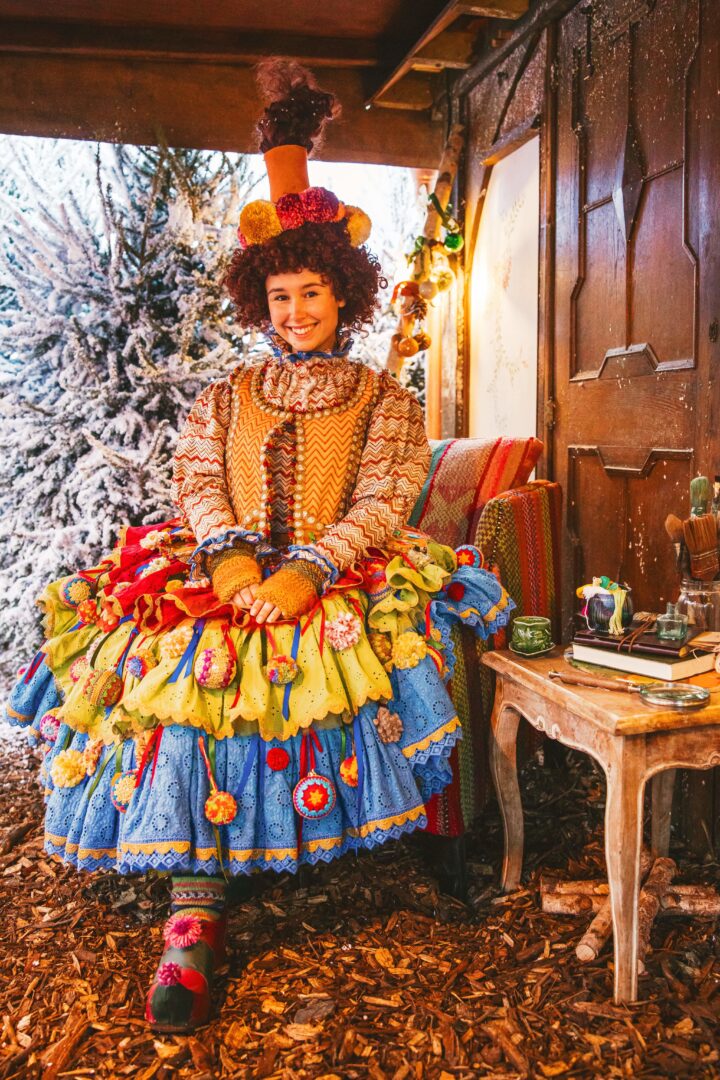 News Articles