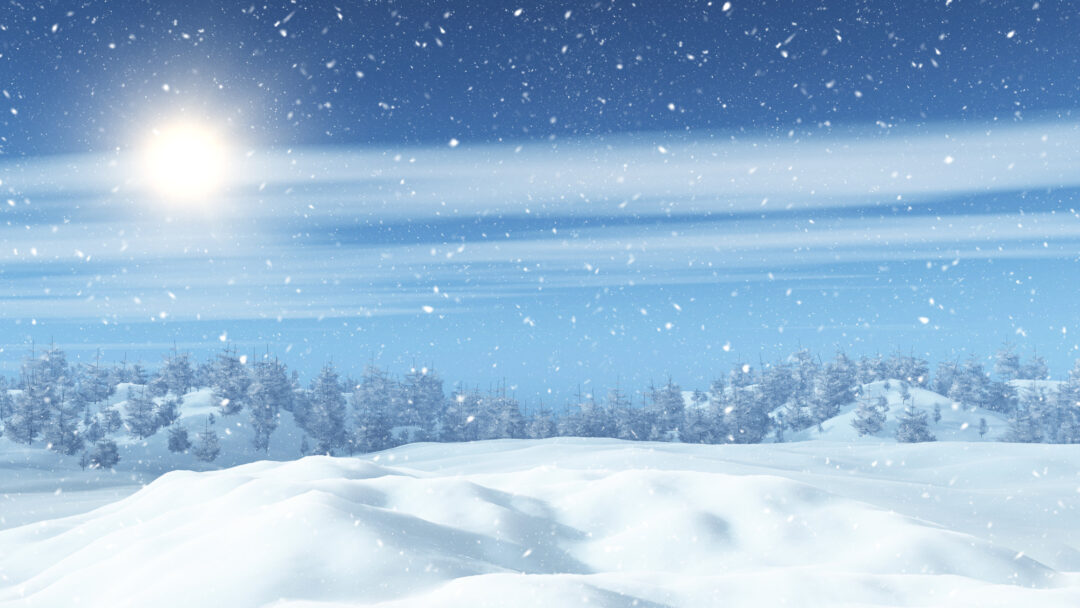 New Photo Solution for Backyard Cinema – The Snowman Experience
---
For the festive season of 2018, Backyard Cinema went big by teaming up with Hyde Park Winter Wonderland to host an immersive screening of The Snowman. 
"It's the 40th anniversary of the publication of the beloved picture book and it'll be brought to life in a whole new way this winter."
The experience was spread out over 5000 sqft and the experience included replica sets, sections of the film being shown on 10-metre curved LED screens and even an appearance from the Snowman himself.
It was a superb interactive experience and to ensure the guests have a real memento of their visit we were commissioned to provide photo opportunities for Backyard Cinema at their superb Snowman Experience.
We already provide Winter Wonderland with our VEGA Photographic Solution and we were keen to work with Backyard Cinema.
A green screen photo solution was provided at the entrance and this allowed several exciting themed backgrounds to be provided for the guests. A Sales area was installed in the gift shop on the exit and the photos as usual were very well received by the guests.
As with all our systems, it was seamless and trouble-free allowing the guest to enjoy the experience and the client to relax in the knowledge that the solution would perform as expected and drive substantial revenues.
News Articles