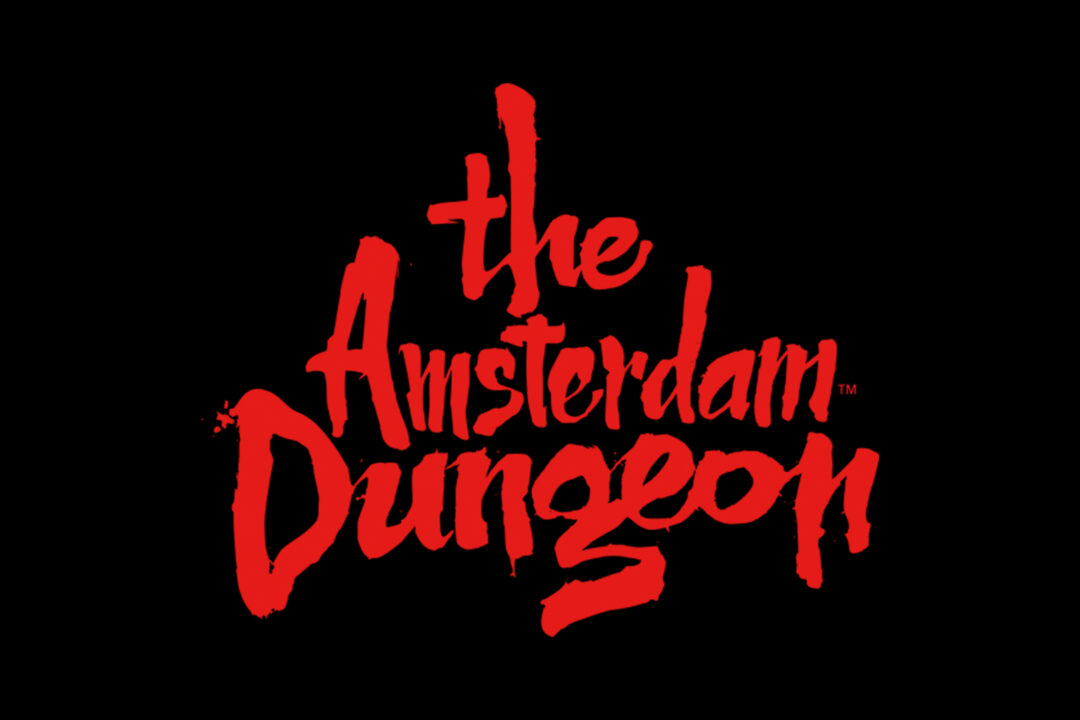 Photo Solution for The Amsterdam Dungeons
---
A superb experience like the Amsterdam Dungeons creates interesting challenges as some of the photos are taken in a darkened room at the same time as certain things go bump! The expression on the guest's faces says it all! Our VEGA system was integrated into the set automation for perfect triggering every time and was an automatic process.
The green screen at the beginning of the guest's adventure was also one of our innovations as it used a projector-based system which we designed in-house.
The system installation was done out of hours to ensure no disruption to the attraction, although working in an old church in the dead of night was an interesting experience! Our technical team were also installing the photo solution just up the road at Madame Tussauds at the same time although that wasn't half as scary!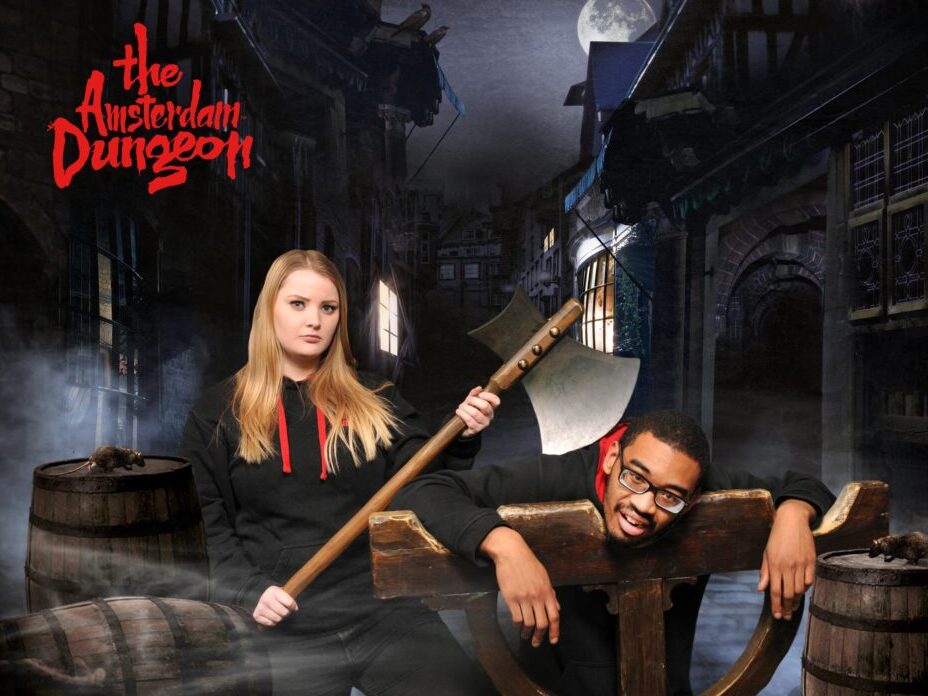 Guests are served by our specialist photo team members from a 40-strong team who are recruited and employed locally and managed at a local level.
We also provide the Photographic Solution for Merlin Entertainments at the Amsterdam Dungeon and Sealife in Scheveningen as well as many other attractions in the Netherlands including This is Holland, Lego Discovery Centre
News Articles