The Friends Experience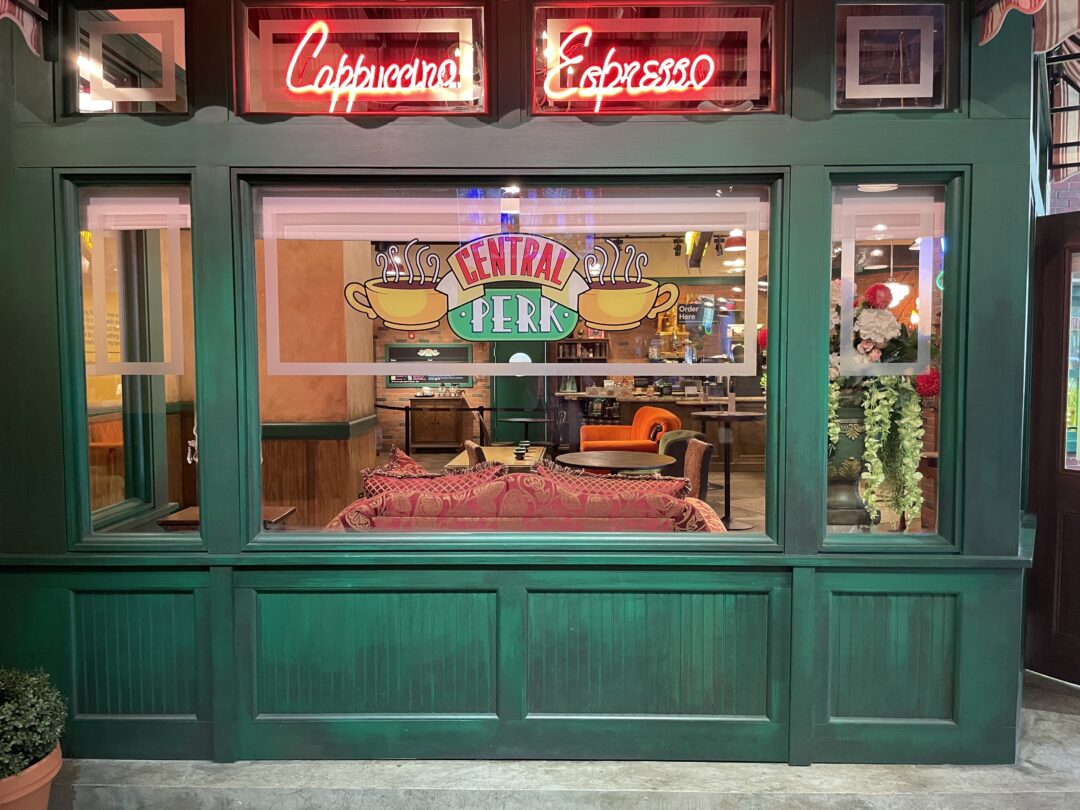 There's always something happening here at Image Insight and we update this page regularly with what we've been doing in the UK and around the World. We also have a wide selection of case studies and testimonials which are always being updated. You can also stay up to date by taking a look at our News page or check out Facebook or LinkedIn
The Friends Experience – New York City
---
Step inside the world of FRIENDS™! With two floors of immersive experiences, it's the ultimate experience for FRIENDS™ fans. You can pose on the iconic orange couch, sit at Monica & Rachel's kitchen table, kick back and relax in Joey and Chandler's comfy chairs, and so much more.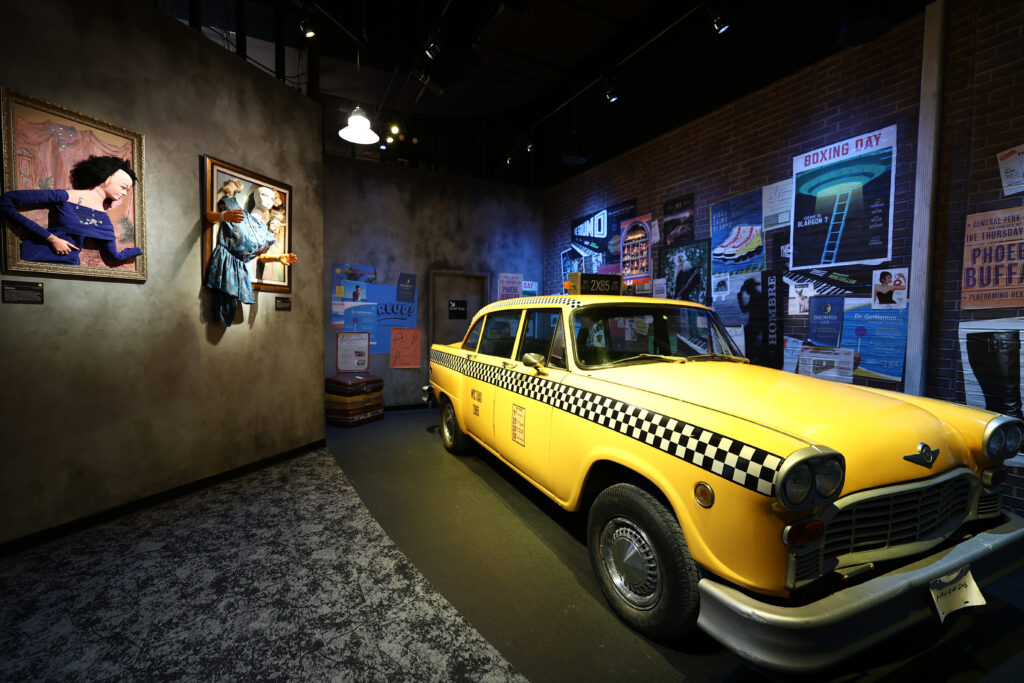 The exhibit features several recreated sets from the show, such as Central Perk, Monica and Rachel's apartment, and Chandler and Joey's apartment. Visitors can take pictures on the sets, interact with props, and participate in various activities related to the show. The Friends Experience has been set up in several cities across the United States and has become a popular attraction for fans of the show.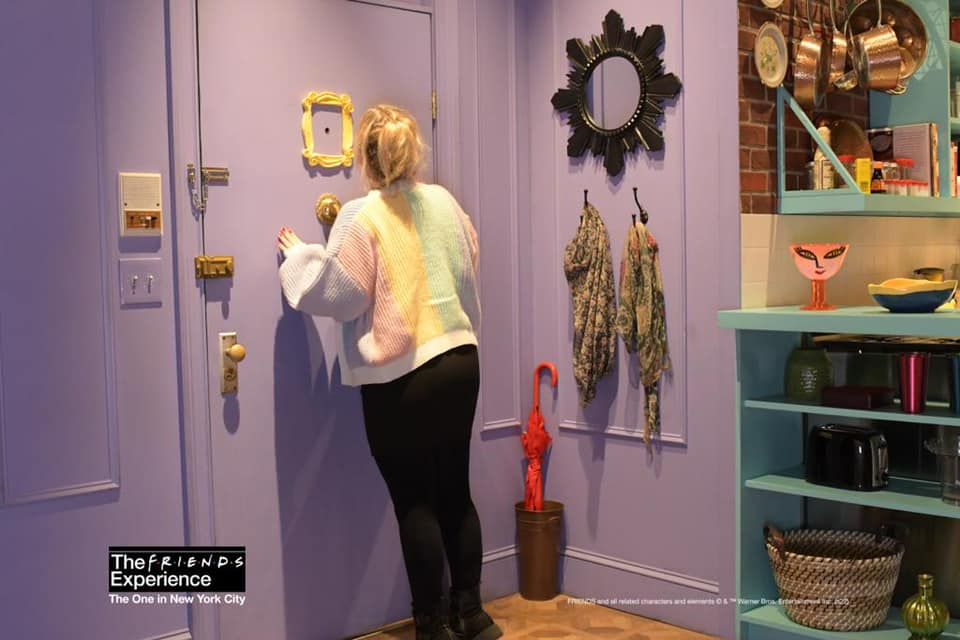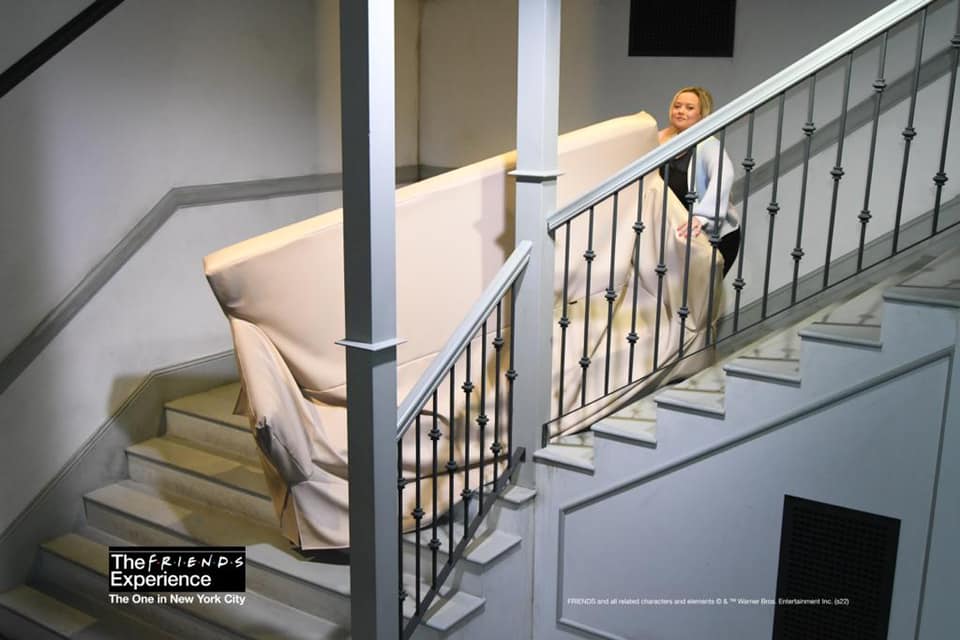 There are a total of 6 different photo capture points throughout the attraction, and at each point all of the guests photos that are taken are tagged. This makes it easy for guests to find and purchase their images when they reach the sales kiosks at the end of the attraction.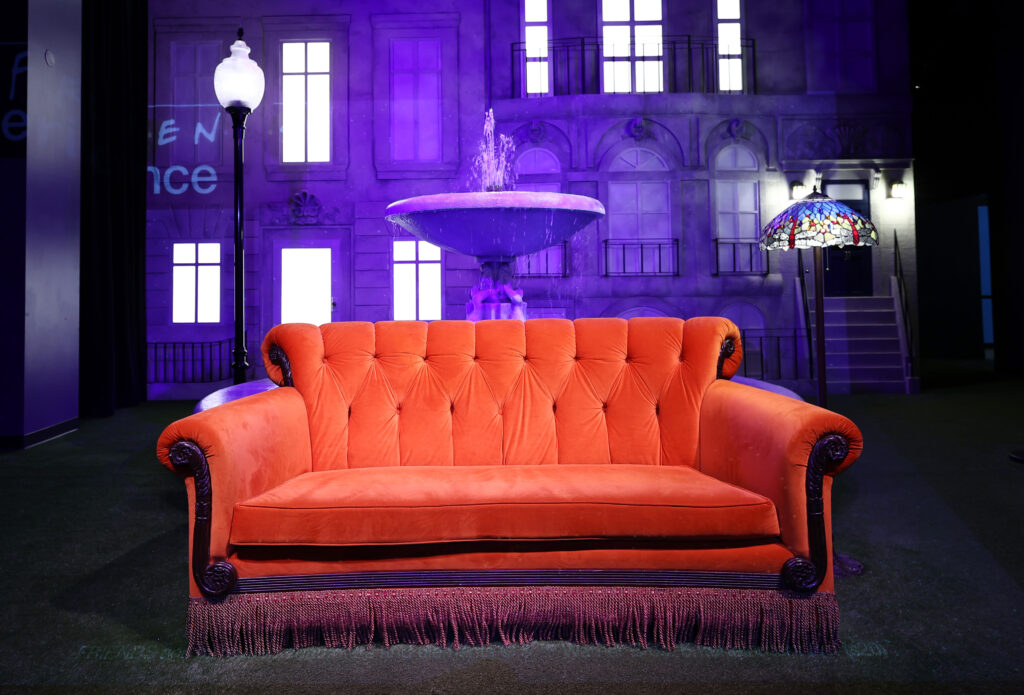 News Articles