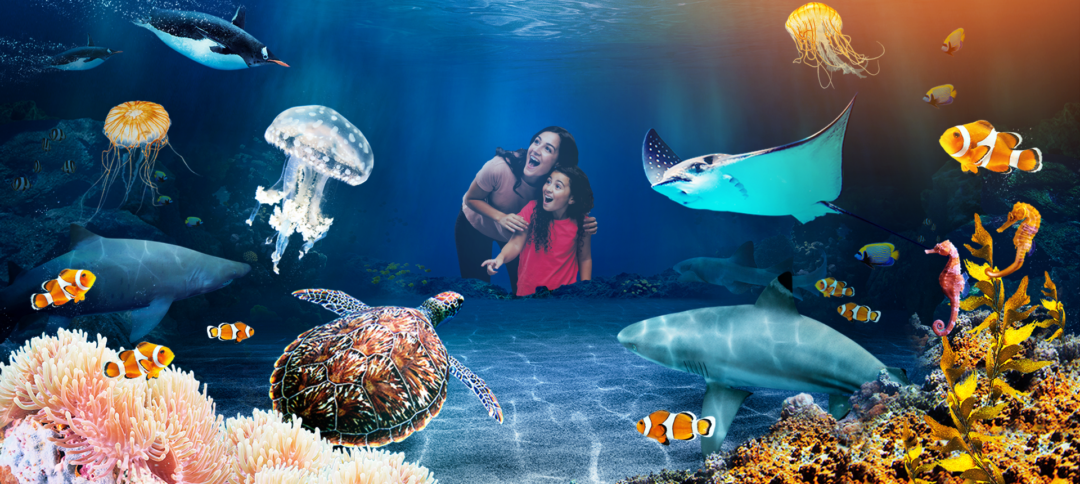 New Photo Solution for SEA LiFE Benalmádena
---
Since taking over, and installing our unique photo solution at the SEA LiFE Hunstanton Norfolk, in 2015, Image Insight and Merlin Entertainments have enjoyed a mutually beneficial partnership. So when offered the opportunity to install at both Paris and Benalmádena, Andalusia in Spain, our Managing Director, Stuart Morley was keen to add to the portfolio and truly cement this great relationship.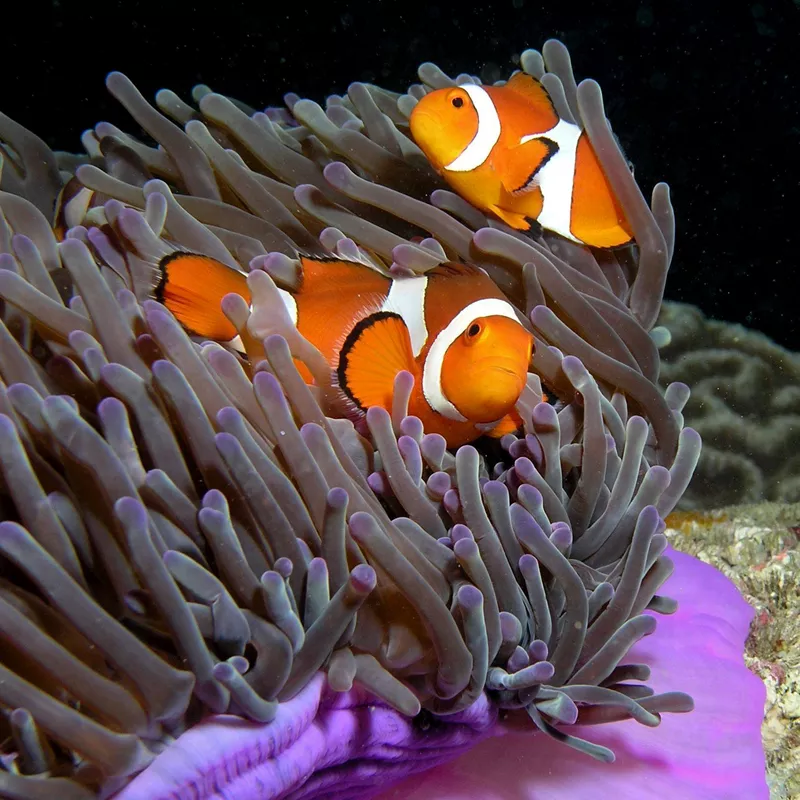 At SEA LIFE Benalmádena in Spain, Merlin has invested in the wondrous 'Jurassic Oceans' experience: Visitors will travel back 150 million years to discover the era of the Plesiosaur and giant Megalodon.
With this opportunity, Image Insight was able to create some stunning overlays: The Plesiosaur fast approaching with jaws wide and teeth bared; the visitor petrified. Alternatively, the guest may prefer the still awesome Blacktip Reef Shark, or maybe the fantastic Turtles.
Image Insight operates either a client-staffed or employee-supplied and managed model, but we have also developed several alternative solutions including our self-service kiosk, where the visitor activates the camera and green screen solution, themselves.
Our relationship with Merlin is one of excellence – following 4 mystery shopper visits, we are proud that our staff at our Hunstanton operation, have a fantastic 100% record.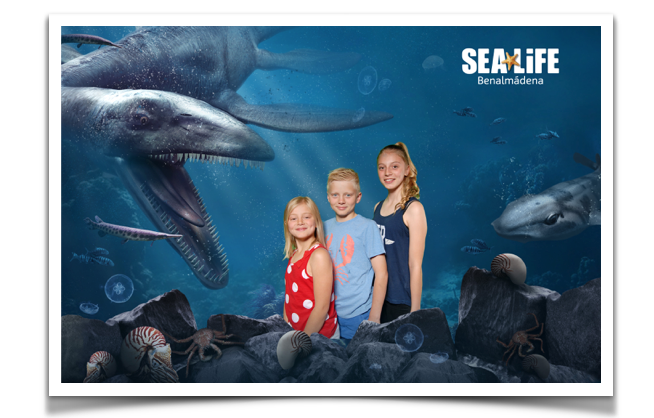 Image Insight's proposition includes full technical and operational support, commencing with an initial consultation. Our technical experts bring their experience, knowledge and design capability to the forefront by working on the best solution for the client, thereby providing absolute confidence and satisfaction before, and throughout our partnership. We are also on hand for any on-site training for staff with both classroom and practical training available.
News Articles