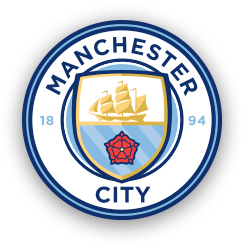 Photography Solution for Manchester City
---

Manchester City Football Club were the holder of the 2010/2011 Season's FA Cup Trophy and is one of the richest football clubs in the world. They play at the plush, 47,715 seats, City of Manchester Stadium, also known as Etihad Stadium.
Recently, they opened their stunning new retail store and we were selected to provide a state-of-the-art photo solution there.
Initially, the Manchester City Store had a pre-installed green screen system from another supplier but due to it not performing and being difficult to use, it was decided to replace it with a bespoke solution from us at Image Insight.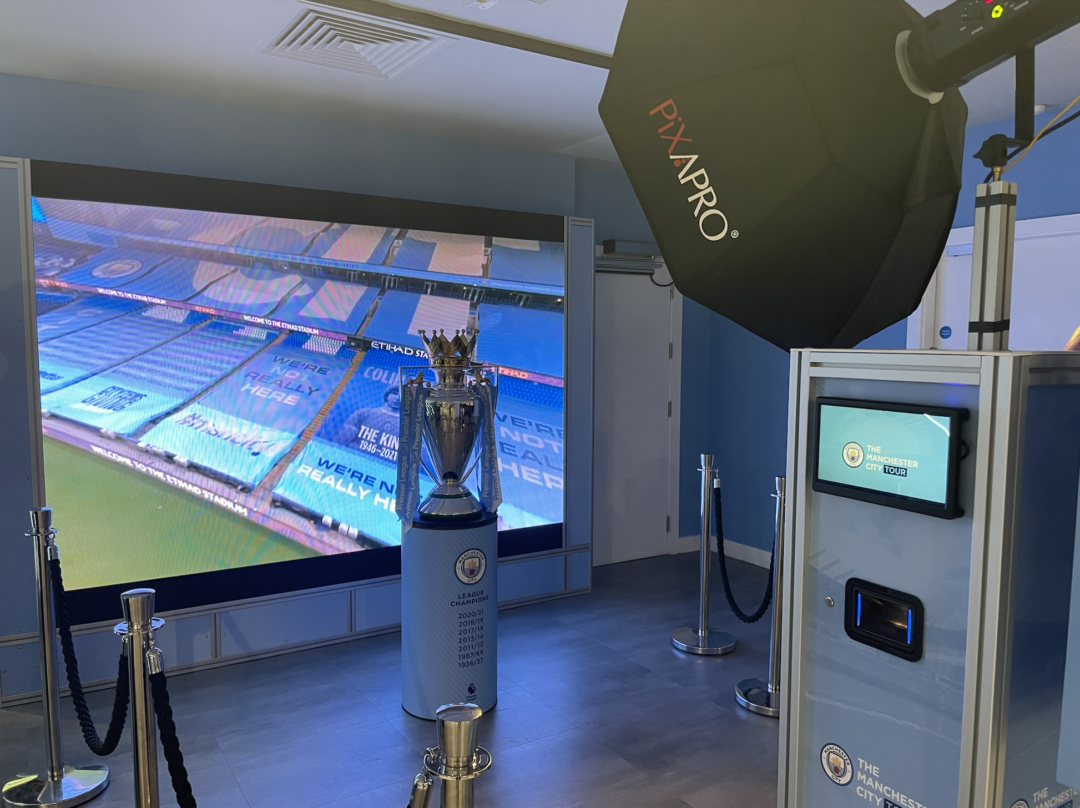 Manchester City requested a total solution which had to fit in with its existing "look and feel". They visited our other sites in similar environments and apparently, the decision was an easy one. Once the proposal was accepted, the client decided they wanted installation three days later! We agreed, but for operational reasons, the client put back the date by two weeks. Due to the time restrictions, we also provided photographic services and took photos for the photo studio system without having to use the client's on-site, photographic services.
The solution allows for a multitude of images. This includes photos of the real FA Cup on special days. However, at all other times, we can still superimpose the FA Cup into the customers' photos without needing it to be on-site at the time. Changing the images produced is a simple task and can be done to suit the occasion.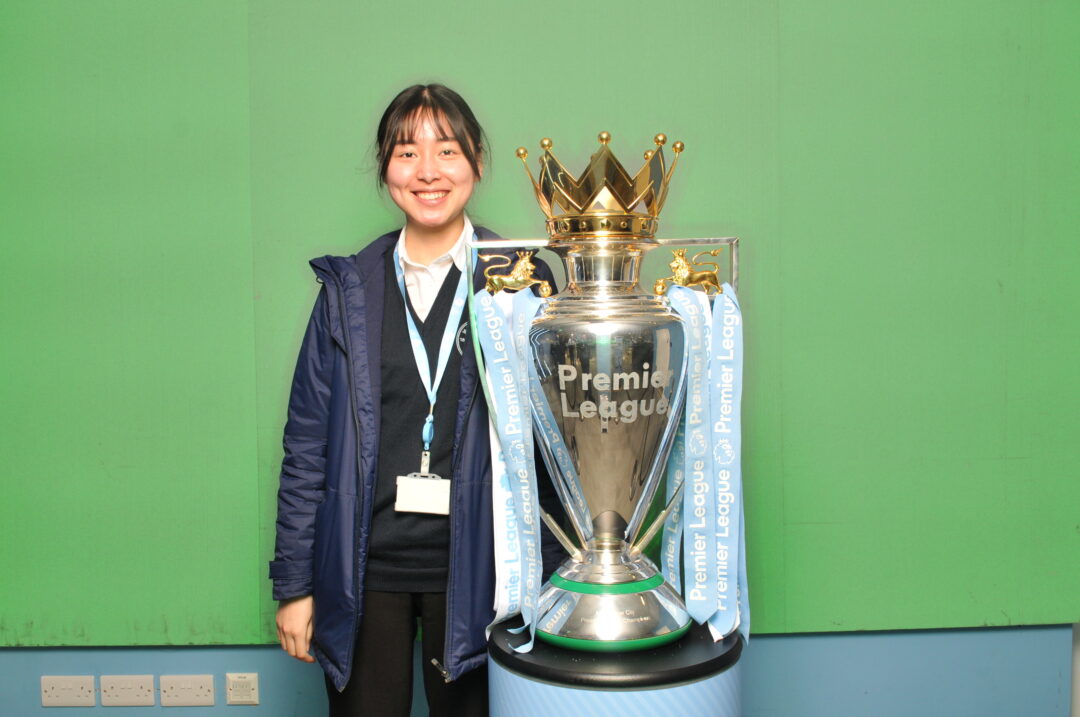 We were also required to integrate into their personalisation system which produces mugs, mouse mats and much more. So now, due to increased photo availability, sales should increase in that area as well.
Manchester City FC, they have a large area set aside for the photo studio. But, it is entirely possible to provide a solution in a much smaller area or even in a temporary location. We can provide a full solution, which can include the counters and branding if required.
We have also installed a Temporary Photo Solution in their City Centre Market Street Store on multiple occasions for special events which has been met with great success.
News Articles