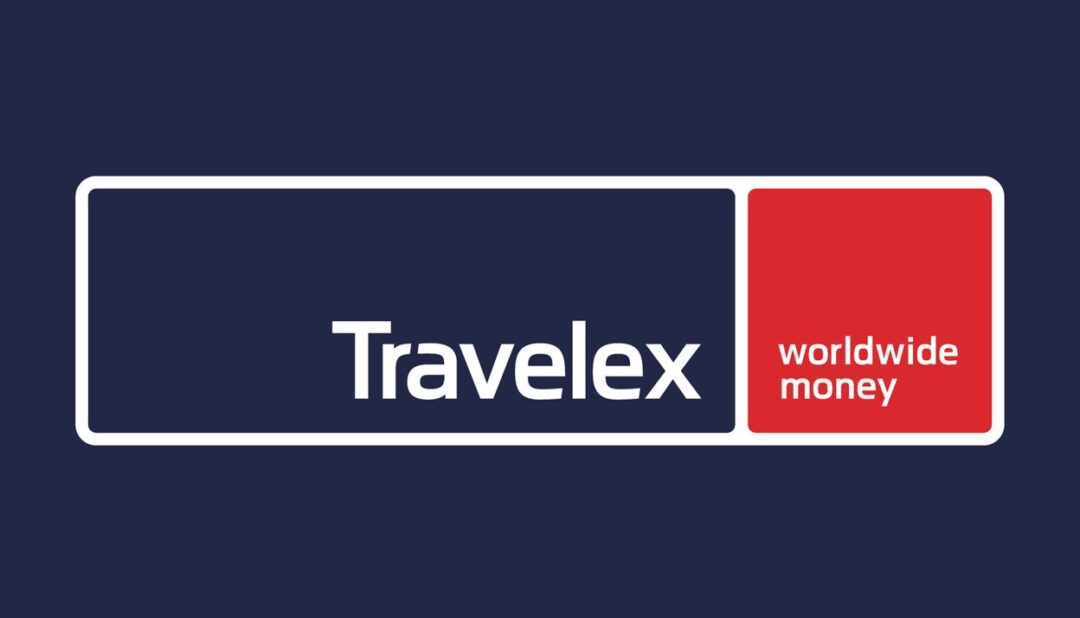 Photo Solution for Travelex
---
We provided Travelex with a temporary photographic solution which was used to ensure visitors got a superb quality image quickly and efficiently at a promotional event.

The solution was only required on a temporary basis and needed to be installed outside of normal operating hours in Manchester's Arndale Centre.
Visitors had their photo taken using our photo system and could then choose which background(s) they preferred from a choice of four travel-themed photo backgrounds. The photos were then printed seconds later.
Hundreds of photos were printed in a matter of hours and although there was no social media connectivity, this could have easily been added to this solution.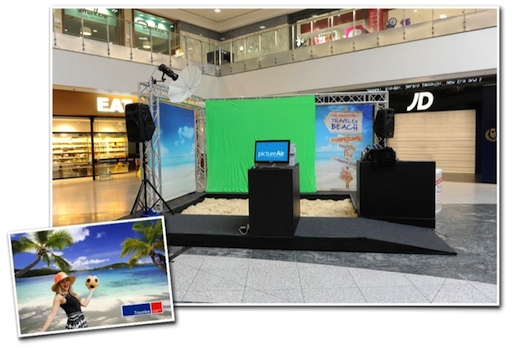 Due to the location of this set-up, a large number of passers-by stopped to watch the process and proceeded to engage with staff, who then discussed the product/event and gave further information in the form of a flyer.
Visitor engagement was very high and not only did everyone enjoy themselves but the solution allowed for high brand awareness by members of the public.