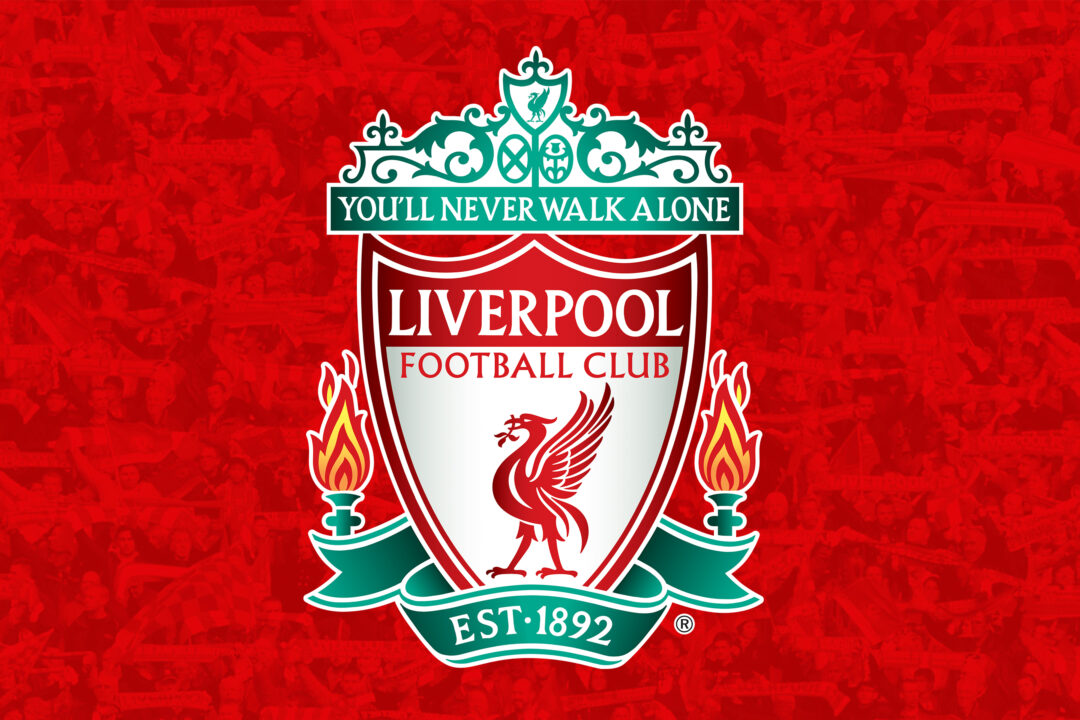 New Photo Solution for Liverpool Football Club
---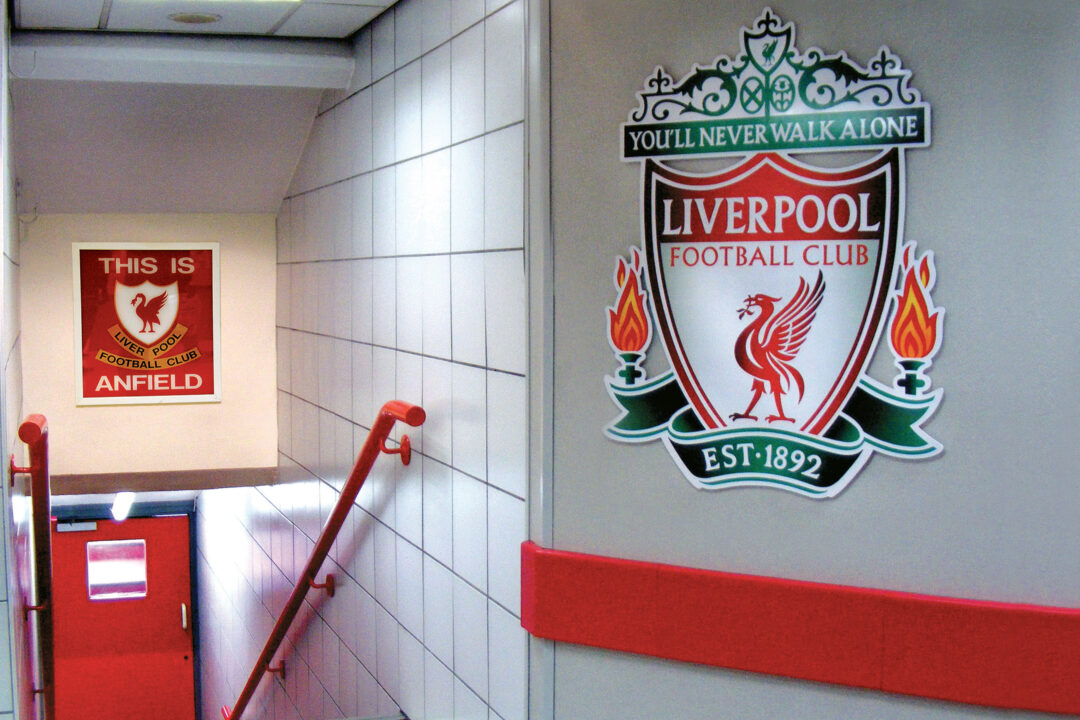 Since the original installation at Liverpool FC's Retail Store located within the Liverpool One shopping centre, Liverpool FC saw the opportunity to have another Image Insight photographic solution installed in the Museum at Anfield Stadium.
With both of our solutions in place, they can capture a wider range of fans and visitors, improving the brand and visitor experience.
Our VEGA photo solution installed in the Museum replaced an older system and provides a much faster and easier solution, vastly enhancing the overall customer experience and allowing consistency between the two sites. Visitors to the Stadium Museum have their photos taken against a green screen (Chromakey) and the photo solution creates multiple photos which the customer can easily choose from. Prints are then produced instantly and the customer walks away with their framed photos within a few seconds. The system also utilises the popular Softcopy Digital Image Delivery option which allows guests to access their digital images and share them via Facebook and email.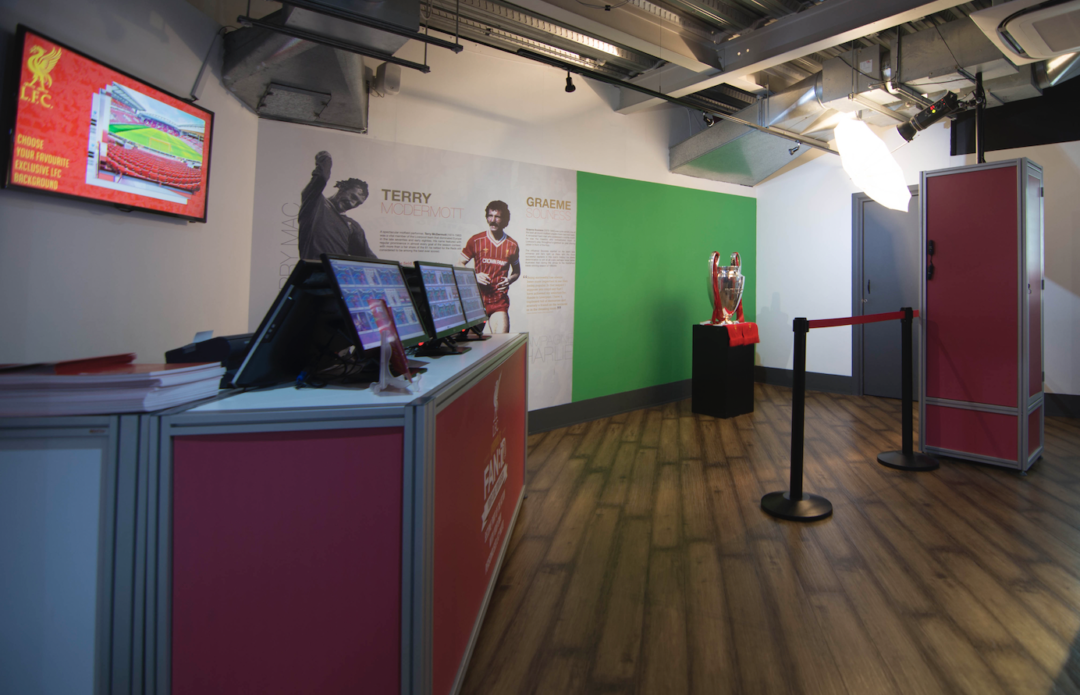 The Museum photo solution allows stadium visitors to have their photo taken against backdrops of the famous Anfield Stadium, in changing rooms, inside the stadium and even on the pitch – all places which are usually inaccessible to the general public. There is even an opportunity to be placed next to their favourite players or current trophies!
All photos produced are displayed in an attractive photo folder which ensures the guest leaves with a quality souvenir.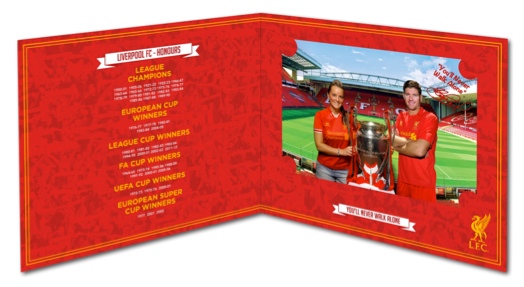 News Articles