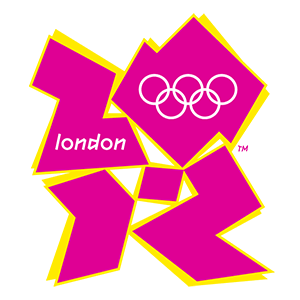 Photo Solution for The London 2012 Olympic Games
---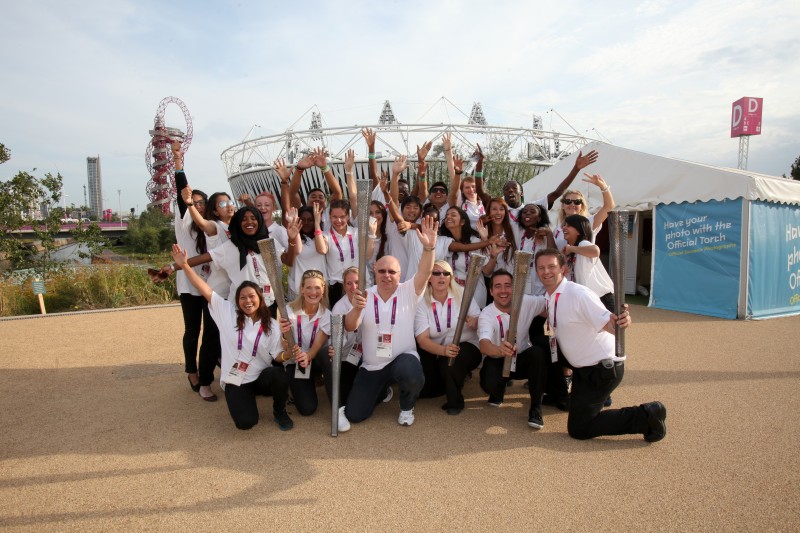 We were proud to be the Souvenir Photo Company that provided LOCOG with the Instant Souvenir Photo Solution in the Olympic Park, during both the Olympic Games and Paralympic Games, at Stratford in London during the summer of 2012.
With 4.7 million visitors over the two events, the solution had to be flexible, able to stand up to the large number of images being processed and perform quickly and efficiently.
Our Photo Solution was the obvious answer as not only did it have these strengths but it was also easy to use by our 100+ staff.
The Olympic Park covered a total of 2.5 square kilometres of land and was home to eight venues, including the iconic Olympic Stadium, Aquatics Centre and Velodrome. It was therefore important to have multiple sites around the park – a total of four sites were eventually used.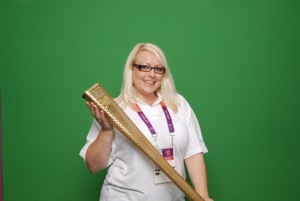 During the games, we printed over 65,000 photos, within seconds of them being selected by visitors, showing that as a Souvenir Photography Company we can deal with any event regardless of size.
Visitors to the park could have their photo taken with the iconic, official Olympic or Paralympic torch against a green screen background. Our chromakey software then automatically created eight backgrounds instantly from which visitors could choose which ones to purchase.
Once they had selected and paid for their images, they were printed in seconds and placed in an Official Souvenir Photo Folder.
News Articles