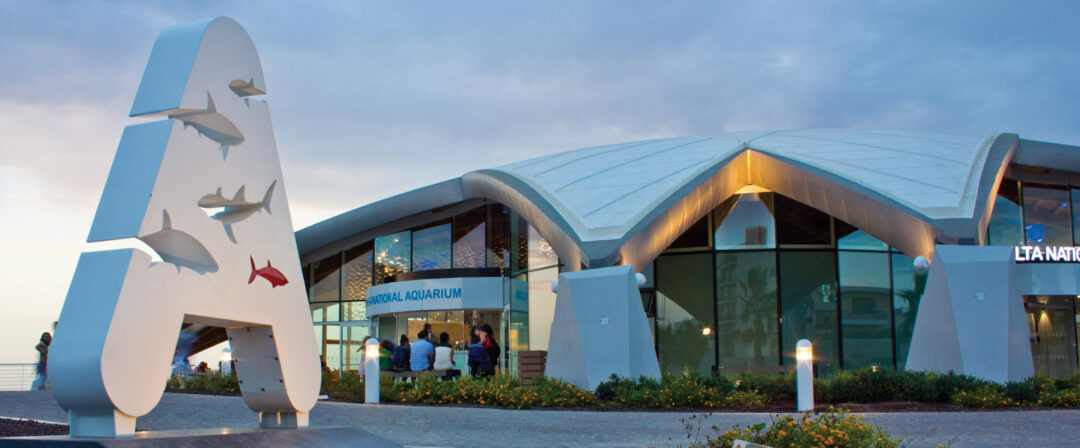 Photo Solution for Malta National Aquarium
---
Located in one of Malta's most picturesque promenades, Malta National Aquarium is one of the island's top visitor attractions, with 26 tanks housing over a hundred different species of fish including sharks, rays and seahorses.

We installed a green screen system in the Aquarium so that visitors can remember their day with a smile!
By having our green screen photography area located at the main entrance, we can ensure that each visitor is photographed as they make their way into the aquarium. As you can see from the photos below, visitors are encouraged to strike a range of poses, to fit in with the various themed backgrounds, making it a personalised and fun experience from the start.
The forced workflow of the aquarium ensures all visitors are photographed and directs all visitors through the gift shop to reach the exit. With multiple viewing stations available in the gift shop area, visitors have plenty of opportunities to view and purchase their photographs.