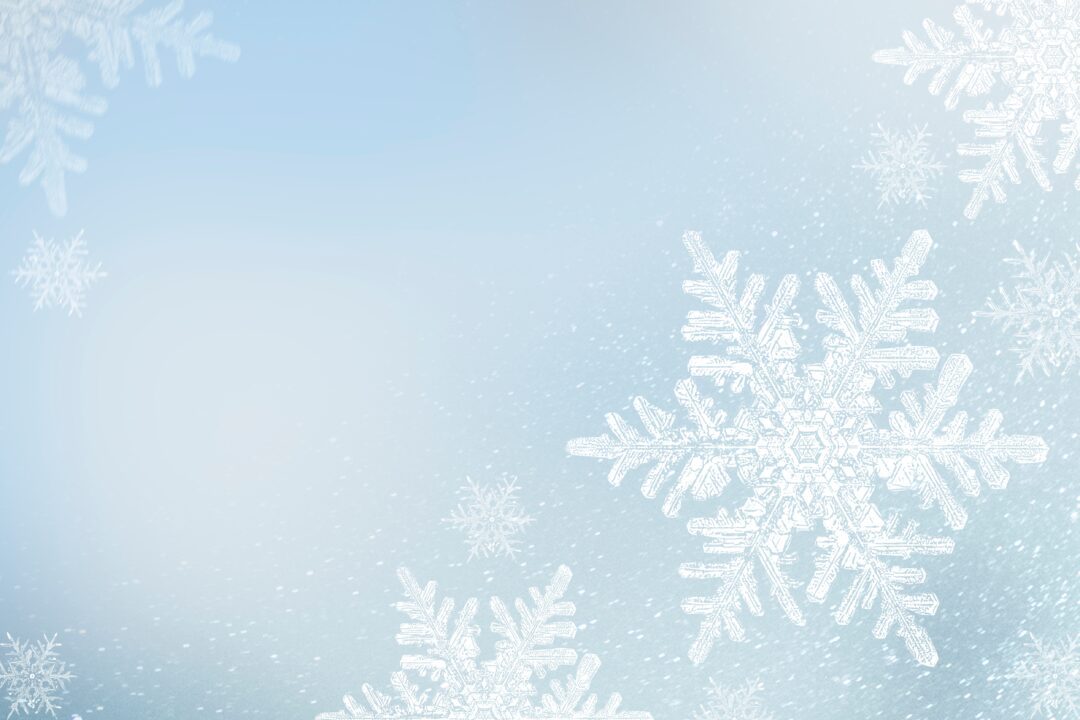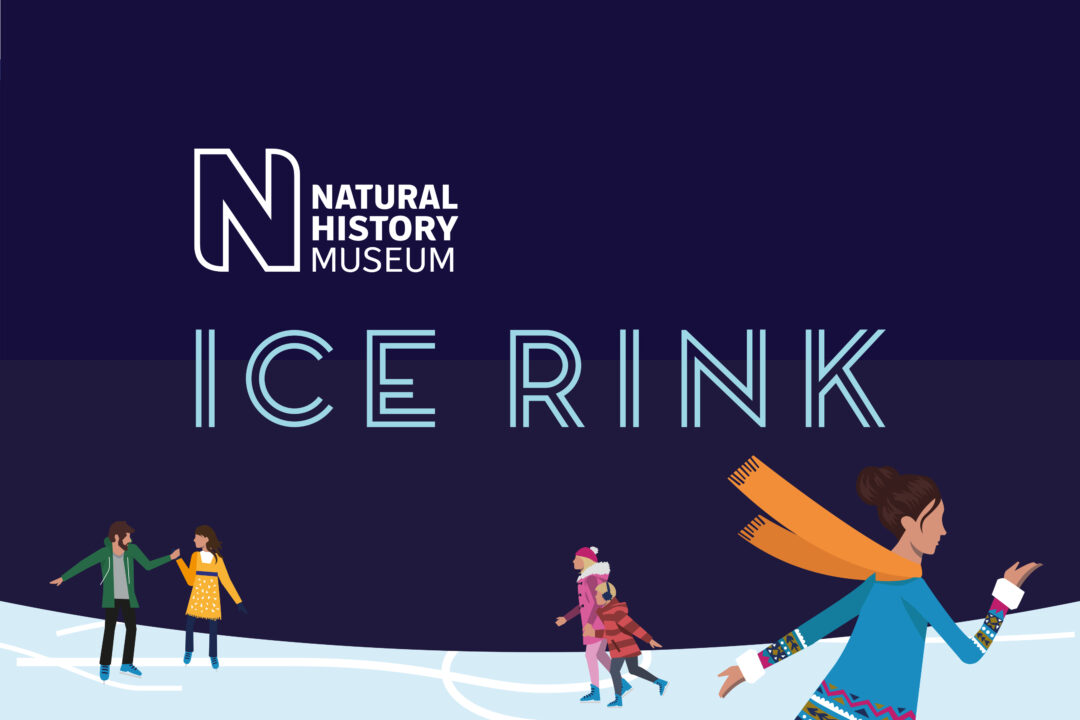 Photography Solution for The Natual History Museum
---
For the most wonderful time of the year, We provided a photo solution for the Ice-Rink within the beautiful setting of the grounds of the Natural History Museum.
In operation over the Christmas Period, Image Insight and its staff were so happy to be supporting this wonderfully festive adventure, as crowds of revellers enjoy the season while perfecting their prowess around the rink.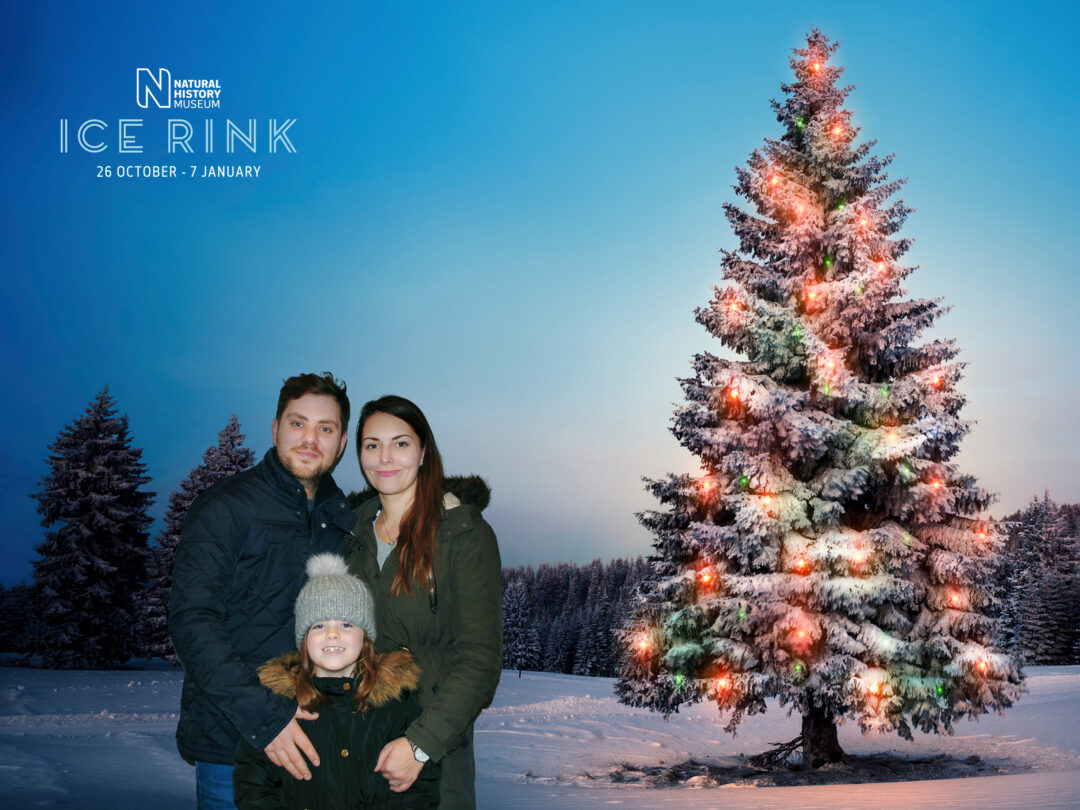 Whilst, the Natural History Museum's Ice Rink has been an annual event for many years, 2017 was the first time Image Insight had been asked to provide a photographic solution here. The event management company, which is responsible for the overall occasion, are keen that we bring the expertise they have witnessed first-hand at other ice rinks and at Winter Wonderland to provide as many opportunities as possible to record, capture and inspire
On arrive, customers would join us in our sumptuous themed chalet with friends and family; allow one of our team to capture an image of the group against our green- screen, and then go and get their skates on. When suitably kitted out, enjoy the fun with our on-ice skate-cam: press the button, watch the timer count down and strike a pose! Or have one of our on-ice roving camera team capture the rosy cheeks, the enviable joy, and the concentration of faces as you slide into the festive spirit.
Later, when sipping your chosen aprés-skate tipple in The Café Bar, you will be able to visit our desk, where one of our team would help you view your images and choose which photographs you would like to buy. Our staff will mount them into a lovely presentation folder, which with beautiful overlays and backgrounds, depicting shots of the historical museum building and ice rink will mean you'll be able to relive your day over and over again. But that's not all: you will also be given details of how to download the images, which means you can share them on your chosen social media platform with friends, family and relatives, all over the world.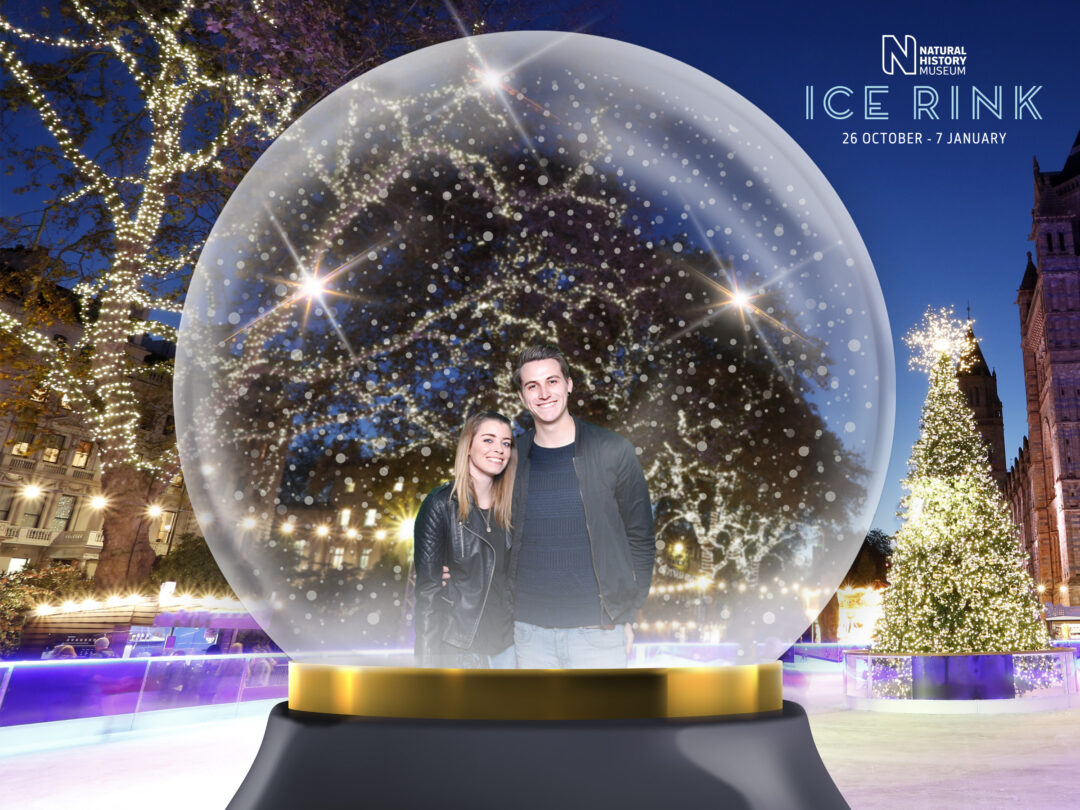 Image Insight provides world-class-managed photographic solution services to attractions, events, and resorts throughout the UK and Europe. Our system is automated and allows for large numbers of visitors, who are welcomed and made to feel comfortable, quickly and efficiently. Our skill and professionalism enhance our client's brands whilst ensuring that the visitor enjoys their experience and keeps a tremendous memoir, making Image Insight one of the most respected providers of this service.
We hope all visitors to the Natural History Museum's Ice Rink have fun this festive season.
If you are interested in finding out more about our bespoke service, please contact us by clicking on Contact Us, or call us today on – 01329 835500.