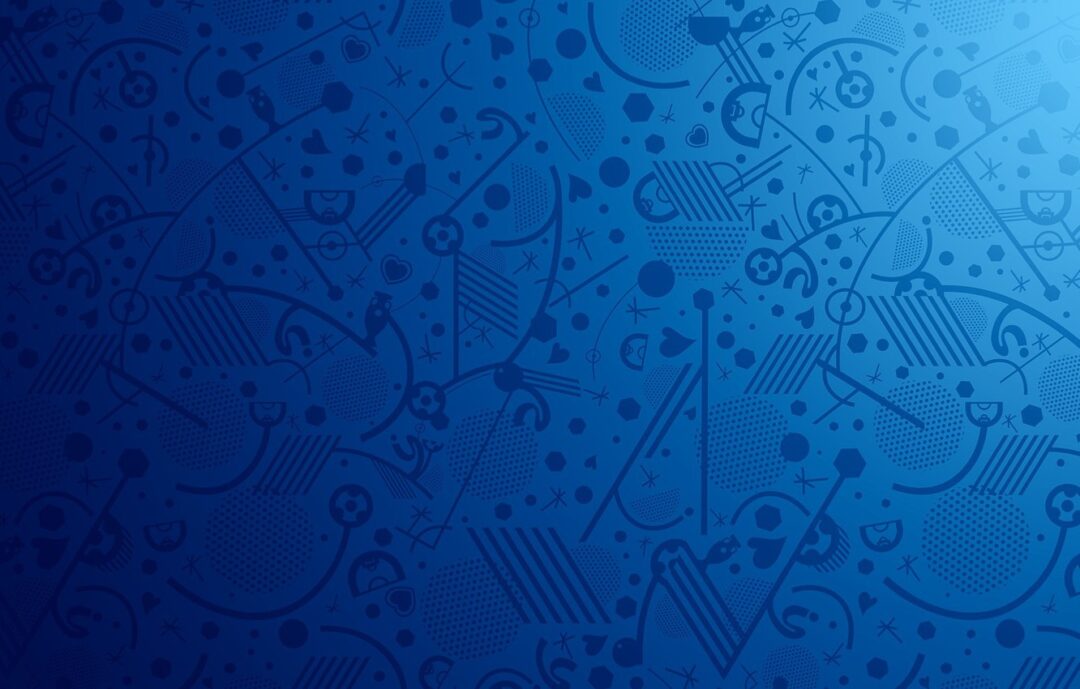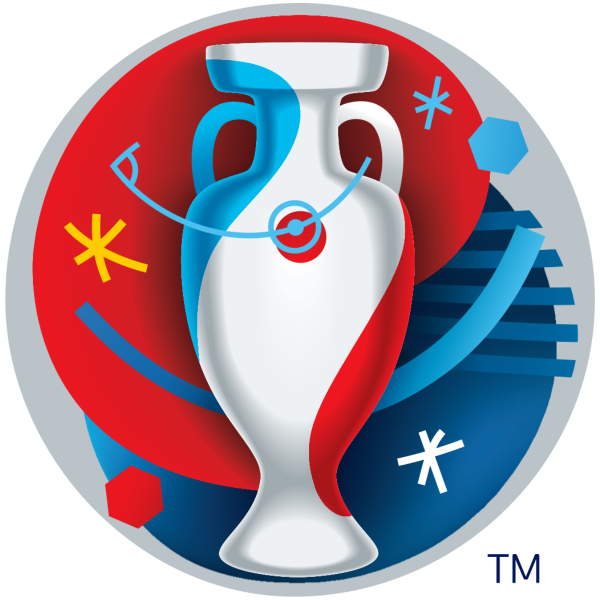 Souvenir Photo Solution for UEFA in France
---
In 2015, Image Insight worked with UEFA for the first time, providing the Trophy Photo Experience for fans at the Champions League Final in Berlin. This is Europe's premier club football tournament where 'the elite of the elite' battle it out for the Trophy. We were chosen as UEFA needed a high quality photo solution which could handle large quantities of visitors quickly, efficiently and reliably, whilst still providing a great guest experience.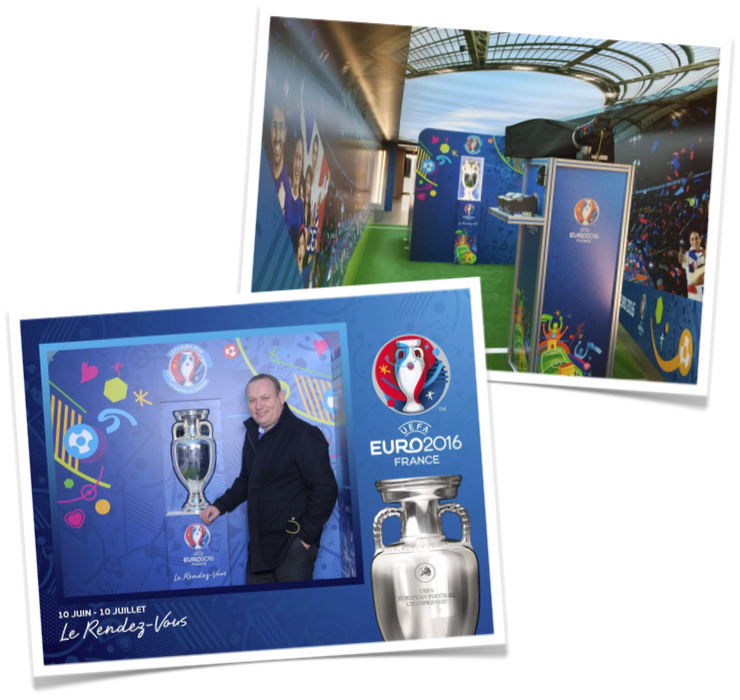 In fact, drawing on our extensive experience, we photographed approximately 20,000 people in 2½ days!
Due to our success in 2015, Image Insight are now delighted to be working with UEFA again, this time for the European Championship. Our souvenir photo solution is touring around France on the Trophy Tour Train, travelling through 25 cities, over 62 days, from April to June. This is a massive promotional tour for UEFA during the build-up to the games, which again, gives football fans the chance to have their photo taken with a real trophy: the Henri Delaunay Cup!
Maximising Workflow with High Quality Photos on the Move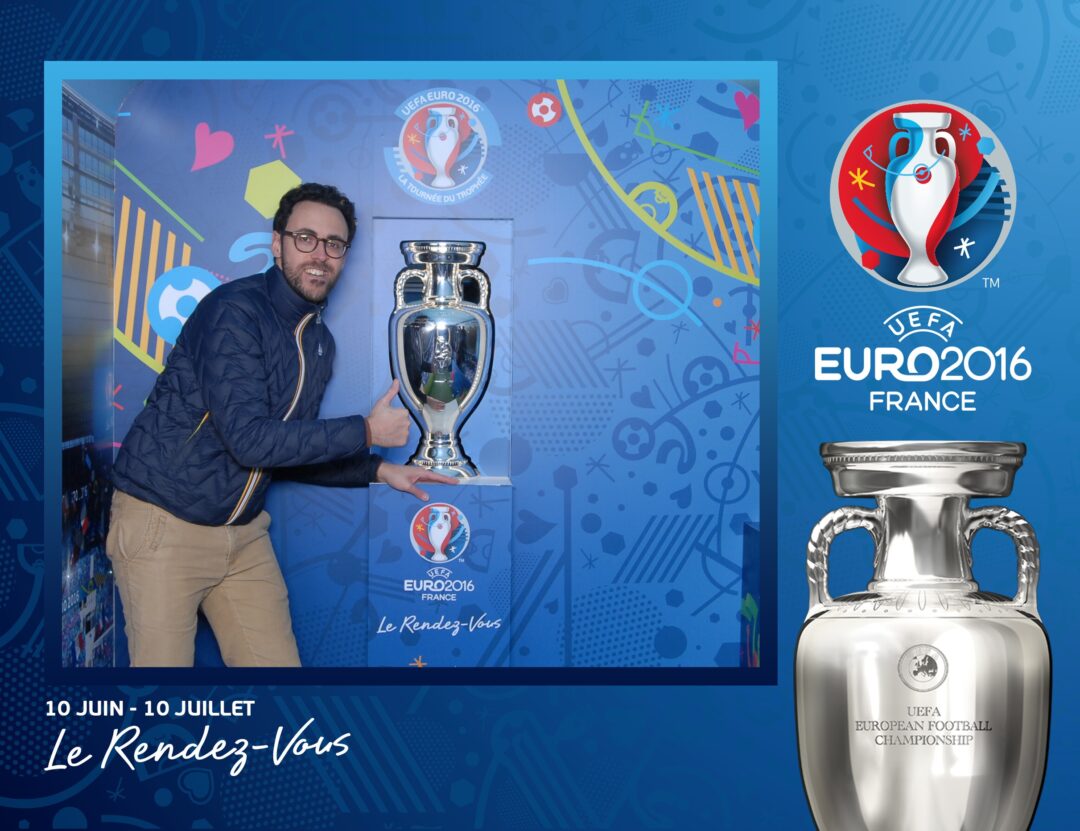 Similar to our previous system for UEFA, we have created a split studio, enabling us to maximise workflow by taking two fan photos at once, despite there being only one trophy. On this occasion, our photo solution has also been designed to fit into a moving train carriage. (This isn't the first time we have worked on a train as we installed a green screen photo solution on an underground train in the famous Hamleys Toy Store in London!)
Custom-made and Client Branded
At Image Insight, our Design Team creates everything in line with our clients' brand guidelines. For UEFA, this includes: the camera hides and studio walls, our uniquely coded receipts, a bespoke, bi-lingual, French/English microsite and even the photos themselves which have a branded overlay. All of this ensures that brand awareness continues long after the event has finished.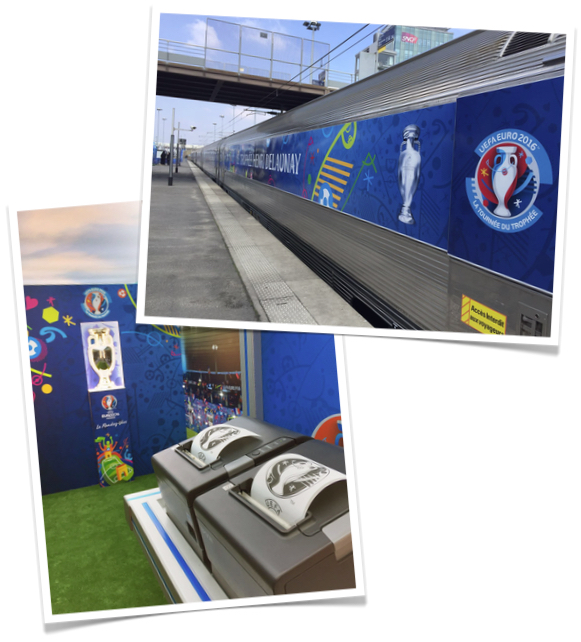 Data Capture with Social Media Sharing
Guests are able to download and share their photos to social media instantly. Built into our photo retrieval system, we have included a data capture system, tailored to UEFA's needs and perfect for long-term customer relations and marketing purposes.
We are also providing full technical and operational support on board, with ongoing, daily, remote monitoring too.
All of this ensures a wonderful experience and photo souvenir for the guests.
Needless-to-say, we, at Image Insight, are extremely proud to be working with UEFA on such well known and prestigious projects and we are looking forward to many more to come.